Coleen Nolan makes teary apology after Kim Wooburn row
4 September 2018, 14:21 | Updated: 19 October 2018, 19:10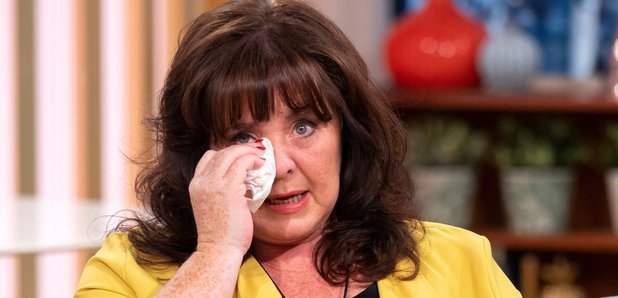 The Loose Women issued an apology on This Morning following her row with the House Clean Is Your House star.
Coleen Nolan claims she has been receiving "death threats" from trolls after fans accused her of "bullying" Kim Woodburn on Loose Women last Wednesday.
The panelist was visibly upset on This Morning, as she apologised to her former Celebrity Big Brother co-star Kim, after a clash between the two saw the How Clean is Your House star storm off the set in tears.
Coleen said she has since suffered the "worst week of my life" following backlash from the public as a result of the clash, which saw Ofcom receive over 7,000 complaints from viewers.
Coming clean about the incident, Coleen tearfully told Holly and Phil: "I honestly I don't know what to say. If I could go back in time, I would change the whole thing. It was never meant to be like that, I thought Kim was coming on to make amends.
"It didn't go that way obviously from the moment she came out. It was genuinely shocking for the both of us.
"I didn't want anyone to be distressed. It's been the worst week of my life."
Viewers had slammed the Loose Women panel for "muttering under their breath" while Kim became emotional while discussing her traumatic childhood last week.
However, Coleen claims things quickly escalated and she has been receiving abuse from trolls online.
She added: "I don't know what I did wrong. I didn't say anything in that interview because she needs help and I feel sorry for her."
"But to be called a bully and to have messages like "Why can't you die like your sister", "Why can't you have cancer like your sister?" They send me these revolting messages."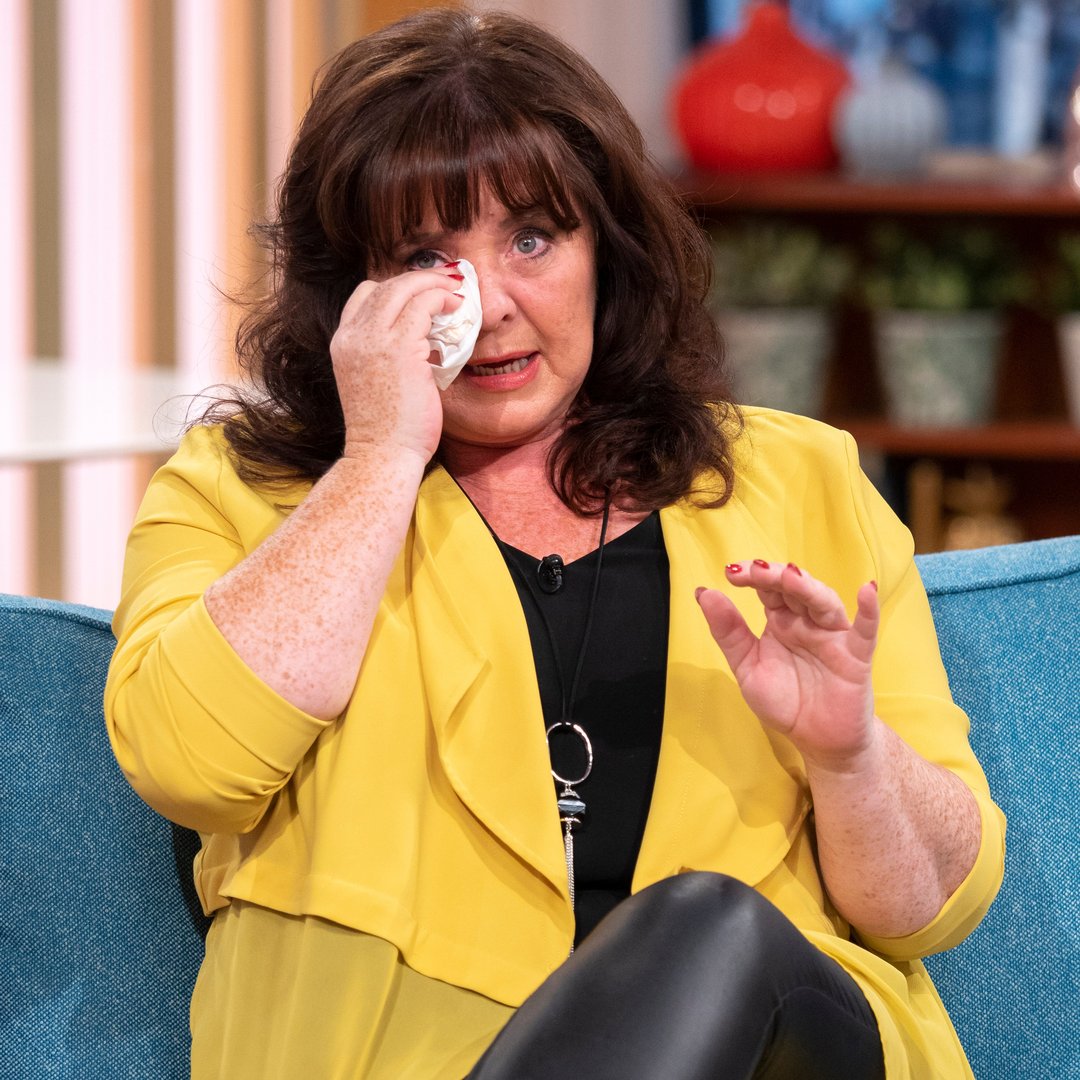 Coleen says she never intended to bully Kim | Credit: Rex
Coleen's sister Bernice tragically passed away from cancer in 2013, and she was the lead singer of the Nolans, the family band also formed of Coleen, Anne, Denise, Maureen and Linda Nolan.
Coleen announced on Monday that she was set to embark on her own solo tour, but since the backlash from trolls has increased she's been having second thoughts.
She sobbed: "I've called my managers, my family saying I don't want to do it anymore. I think I'm strong I've been in it years and I've dealt with trolls before.
"It's revolting you know and I wouldn't wish it on anyone. I would never wish harm on Kim. I don't hate Kim and I would never set out to bully her."
She also claimed that a Change.org petition to get her fired was a real blow, and she has since quit her social media to get away from the negativity, adding: "I've had a week of it. I'm doing a job I really love to do and a campaign to get me fired. Its been a really hard week. I feel such an idiot [about crying]".
Coleen concluded her This Morning appearance with a further apology, saying, "I apologise to anyone who were offended by it. It's been horrendous".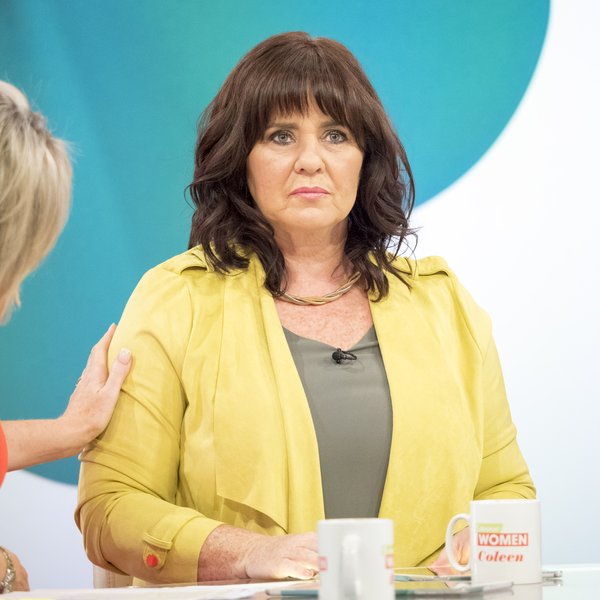 There are calls for Coleen to be fired from Loose Women (Credit - REX)
Meanwhile, Kim is also calling for Loose Women bosses to axe Coleen, 53, and her fellow panelist and sister Linda Nolan for 'ambushing' her on TV.
She told The Sun Online: "I was ambushed, it was disgusting. It was like a circus and I was there for some cruel entertainment. I want Coleen and her sister fired.
"They could have stopped that show. The one who had the ear mic could have stopped it. But they did nothing to curb it.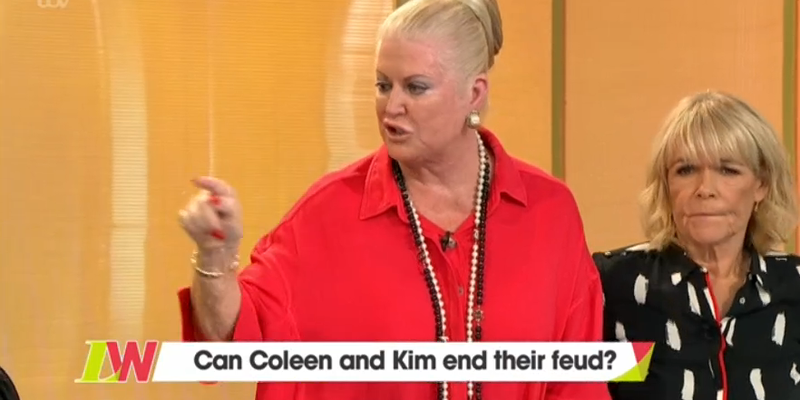 Viewers have complained to Ofcom (Credit - Loose Women / ITV)
Kim's appearance on Loose Women was billed as an opportunity to reconcile with Coleen after an 18-month feud.
The pair starred together on Celebrity Big Brother in 2017 and have clashed a number of times since.