Coleen Nolan Announces Divorce From Husband In Heartbreaking Post
7 February 2018, 07:45 | Updated: 19 October 2018, 19:09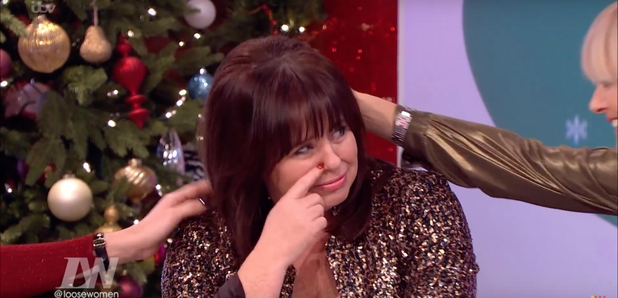 The Loose Women panelist was devastated to reveal that she and guitarist Ray Fensome are separating after 10 years of marriage.
In a heartbreakingly honest post, the singer turned presenter explained that the couple had experienced a "hellish" 12 months, after "fighting with every fibre of her being" to try and make the marriage work.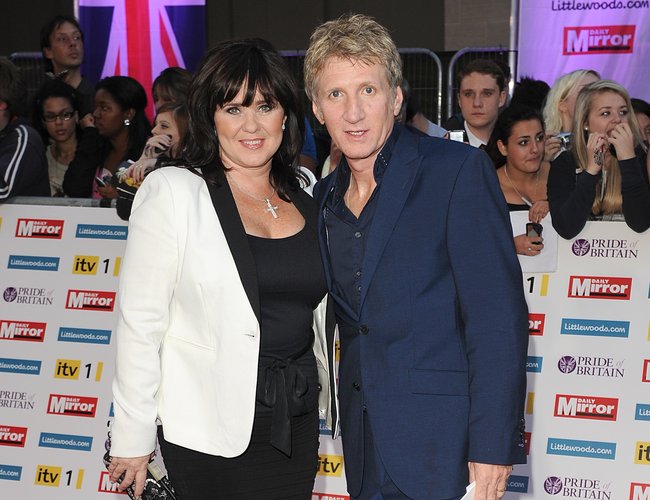 Credit: PA - Coleen With Ray On The Red Carpet

With the star often discussing relationship advice on popular TV show Loose Women, she explained that she needed to stop and listen to herself. In her column on The Daily Mirror, she wrote to her readers: "I wanted to tell you first as I can hardly sit here and keep dishing out advice if I'm not being totally straight about what is going on in my own life."
She adds: "I've got tears pouring down my face as I write this. It's hard to imagine that so much could have changed from that day in 2008 when we married."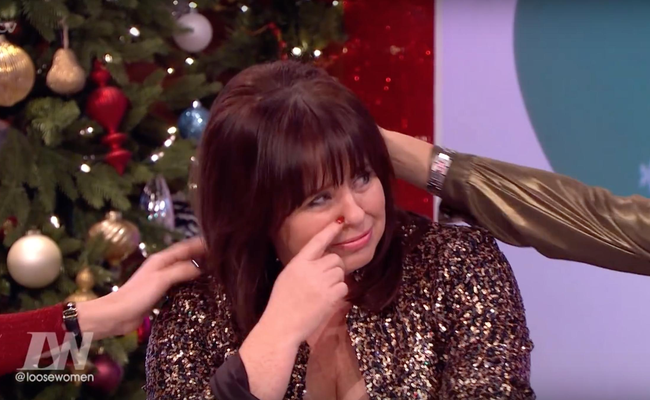 Credit: ITV - Emotional Coleen Opens Up About Her Marriage On Loose Women

Coleen and Ray first found love together during her pop star days, with Ray performing as a guitarist for The Nolans. The couple had been together 7 years before tying the knot in 2008.
Together they share one daughter, 17 year old Ciara. Coleen also has two children from her past relationship with TV star Shane Richie - Jake and Shane Jr.
Coleen explained that they are all very supportive of her decision to separate from Ray. She wrote: "My beautiful kids, Shane Jnr, Jake and Ciara – my daughter with Ray – have all been unbelievably supportive and understanding. I want to show marriages can break down without families breaking down to – so long as you're honest."
The youngest Nolan sister has opened up on a few occasions about the struggles she was facing in her marriage - notably during her stint in Celebrity Big Brother, when she said in the diary room: "I came in here when my marriage wasn't great, really not great. I think we needed a break, we needed to be apart."
Coleen and Ray have tried marriage counselling in the past, but it seems that the two are unable to reconcile their differences and are to continue their lives away from each other. In a brave positive spin, Coleen ended: "I deserve to be happy. Everyone does. And once you know your marriage is truly dead you need to make your peace with that, bury the past and move on. After 17 years together that's what I'm about to do."
We wish you all the best, Coleen.
WATCH! Coleen Nolan Spills The Beans About Her Crush On Simon Cowell: