Coleen Nolan tour details as she announces she's going solo for the first time
5 September 2018, 11:05 | Updated: 19 October 2018, 19:11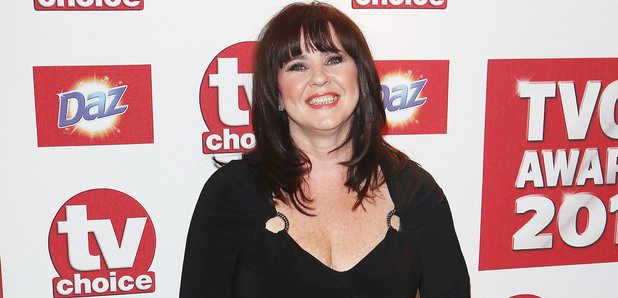 Coleen Nolan announced on Loose Women she will be heading out on her first solo tour across the UK. We have all the ticket, dates, and venue information.
Coleen Nolan has made a huge announcement about plans for her very own tour, following her row with Kim Woodburn last week.
The Loose Women star made the statement via a video link from the Manchester Apollo on the ITV talk show, where she confirmed she is set for a huge musical comeback.
"It's 10 years since I was last at the Apollo. I'm back here to announce that, for the first time ever, I'm about to embark on my first ever solo tour" she said.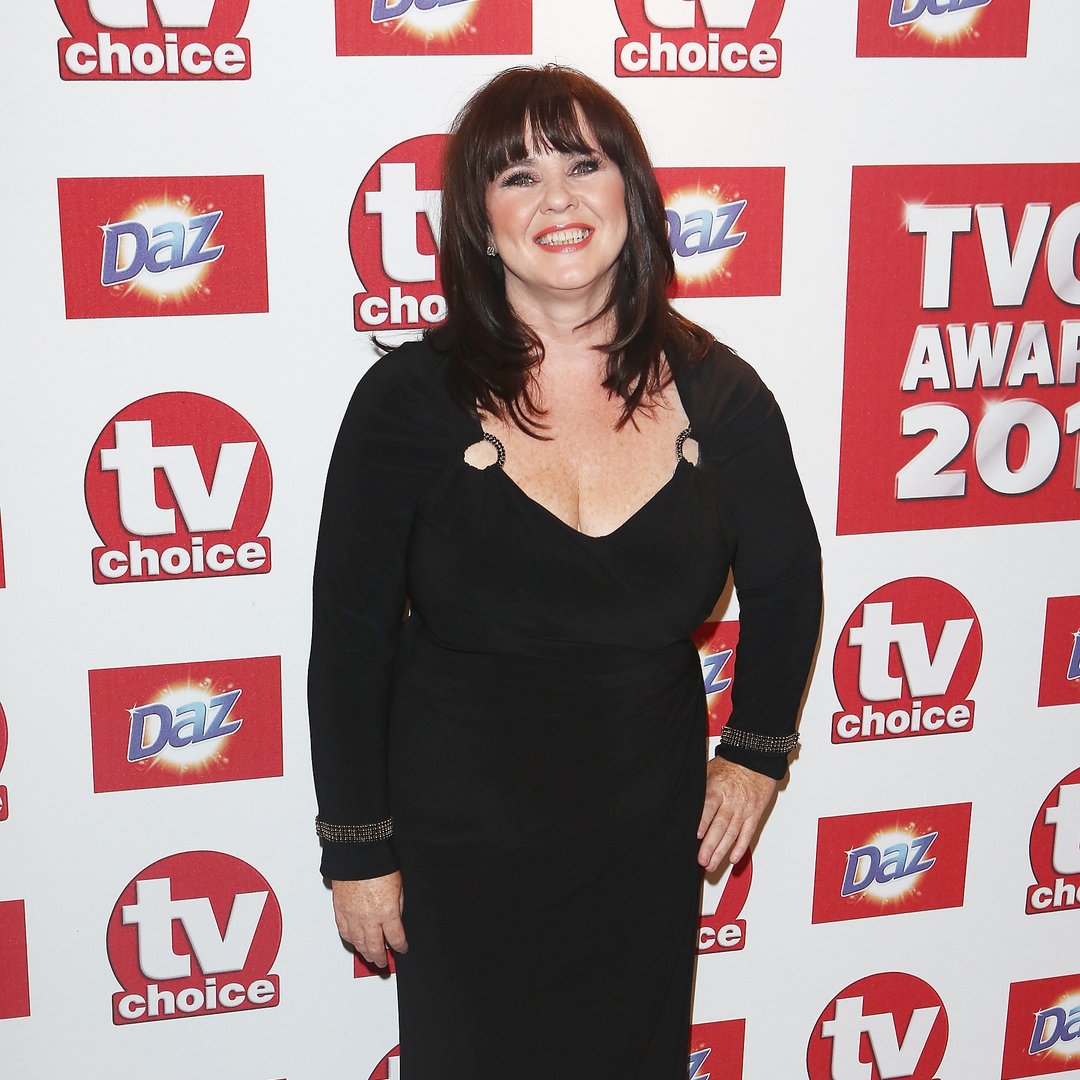 Coleen made her way to fame as a member of The Nolans, a group with her sisters Bernie, Maureen and Linda Nola - however, this is the first time she will be hitting the stage on her own.
"I've lost my mind, the ability to sleep, not the ability to eat which is worrying," she continued.
"I don't think I'll ever lose that one. I'm nervous but so excited.
"I think all of the things that have happened in my fifties so far contributed to that. Losing Bernie was a massive landmark.
"Last time I was with Bernie and Ray, who was in the band. This time here I've not got either with me. It's just never too late to do what you want to do and I really want to channel that."
So when is the tour and what are the dates? We answer everything you need to know.
What is Coleen Nolan's tour called?
It's called Never Too Late, and will consist of power anthems that celebrate her independence. What's more if you're a fan of the Nolan sisters than you'll hear some of their tunes as well.
When is Coleen Nolan's tour dates?
The Never Too Late tour will kick off from 11 January in Manchester and runs until 28 February.
Jan 2019 Manchester O2 Apollo Manchester
12 Jan 2019 Woking New Victoria Theatre
13 Jan 2019 Northampton Royal & Derngate
16 Jan 2019 Sheffield City Hall
17 Jan 2019 Newcastle Tyne Theatre & Opera House
18 Jan 2019 York Barbican
19 Jan 2019 Llandudno Venue Cymru
20 Jan 2019 Birmingham New Alexandra Theatre
21 Jan 2019 Glasgow King's Theatre
23 Jan 2019 Folkestone Leas Cliff Hall
24 Jan 2019 Salisbury City Hall
25 Jan 2019 Torquay Princess Theatre
26 Jan 2019 Aylesbury Waterside Theatre
27 Jan 2019 Bournemouth Pavilion
30 Jan 2019 New Brighton Floral Pavilion
31 Jan 2019 Hull Bonus Arena
01 Feb 2019 Stoke Victoria Hall
02 Feb 2019 Cardiff St David's Hall
03 Feb 2019 Taunton Well Springs Leisure Centre
06 Feb 2019 Halifax Victoria Theatre
07 Feb 2019 Ipswich Regent Theatre
08 Feb 2019 Scarborough The Spa, Grand Hall
09 Feb 2019 Blackburn King George's Hall
10 Feb 2019 Lincoln Engine Shed
13 Feb 2019 Bradford St Georges Hall
14 Feb 2019 Scunthorpe Baths Hall
15 Feb 2019 Warrington Parr Hall
17 Feb 2019 St Albans Alban Arena
19 Feb 2019 Middlesborough Town Hall
20 Feb 2019 Leeds Town Hall
1 Feb 2019 Grimsby Auditorium
22 Feb 2019 Worthing Pavilion
24 Feb 2019 Carlisle Sands Centre
26 Feb 2019 Swansea Grand Theatre
27 Feb 2019 Watford Colosseum
28 Feb 2019 Blackpool Winter Gardens