Coleen Nolan's son Shane Jr claims he finds her 'creepy'
8 August 2018, 16:50 | Updated: 19 October 2018, 19:09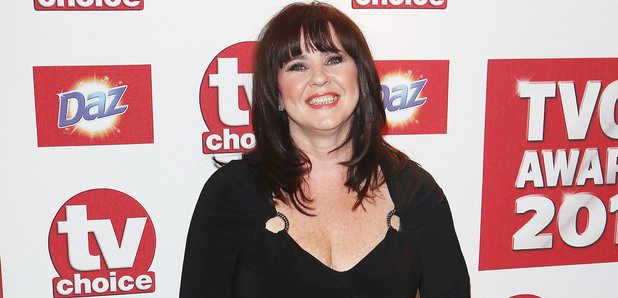 Her eldest son claims that the Loose Women presenter tells his girlfriends "he will never fully be yours".
Coleen Nolan has been called out for 'creepy' behaviour by her son.
Shane Jnr, 29, put out a statement about his mother, which was read out on by her co-presenter Stacey Solomon, 29, on Loose Women.
He revealed that she once pulled him away from kissing an ex-girlfriend, telling her "he will never fully be yours".
The statement said: "My mum once pulled me away from kissing my girlfriend at the time so she could hug me.
"She used to say my girlfriends, 'He will never be fully yours'. It needs to stop. It's creepy."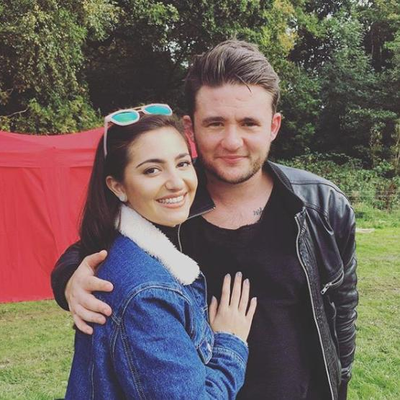 Shane Jnr with girlfriend Maddie Wahdan
But Coleen defended herself from the accusations by saying her ex-husband Shane Ritchie's mother did the same thing to her when she started dating him back in the day.
It's not the first time Coleen has been criticised for her strange relationship with her son.
In 2005, she sparked a wave of outcry when she claimed she would be happy for her son to sleep with a prostitute if he did well in his GCSEs.
Speaking on Loose Women, she told the panel: "This whole thing came about because Shane is taking his GCSEs and I said if you do really well in them, I will pay for you, for a long weekend, to go anywhere you want to go.
"His first reaction was 'Mum, me and my mates have always wanted to go to Amsterdam to see the red light district'. I didn't say, 'If you get five GCSEs, I'll send you to Amsterdam to sleep with a prostitute'.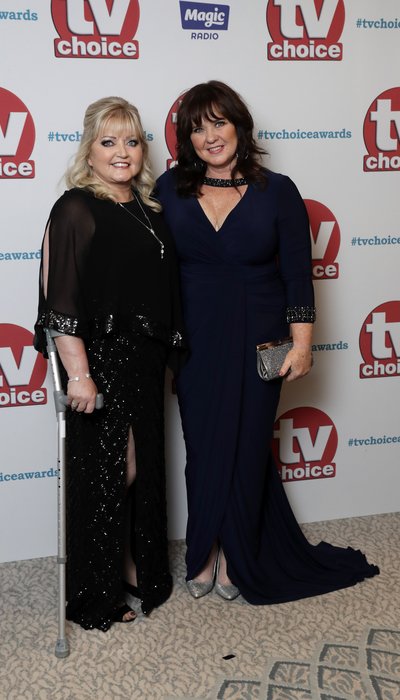 Coleen with her sister Linda
"He wants to go to Amsterdam because it's every teenager's fantasy. I'd be very naive to think, 'Oh isn't it lovely that he wants to go to Amsterdam and see the sights'. I know exactly what sights he wants to see."
She also said that she'd love it if her fiancé went with Shane Jnr, and slept with a prostitute himself.

Coleen told her shocked co-panelists: "I said, 'Ray will have to go with you', and he said, 'Well then, Ray might sleep with a prostitute too'.

"I said, 'Oh, that's all right, it's only a prostitute'. I wouldn't throw away the father of my children and all that for the sake of lads being lads."

To gasps from the studio audience, she added: "As long as he comes back and tells me about it. I'm not joking, I'd love it. There's something a little bit kinky about me."