Coronation Street Viewers Recognise Daniel's Lust Interest From THESE Classic Ads
7 October 2017, 11:48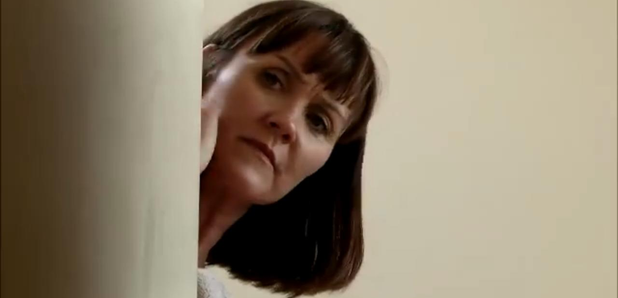 Guess he shouldn't have a problem with his phone lines then.
Friday night's episode of Coronation Street may have uncovered that Daniel Osbourne is sleeping with the Editor of the Weatherfield Gazette, but the REAL shock was where they had seen his new fling from before.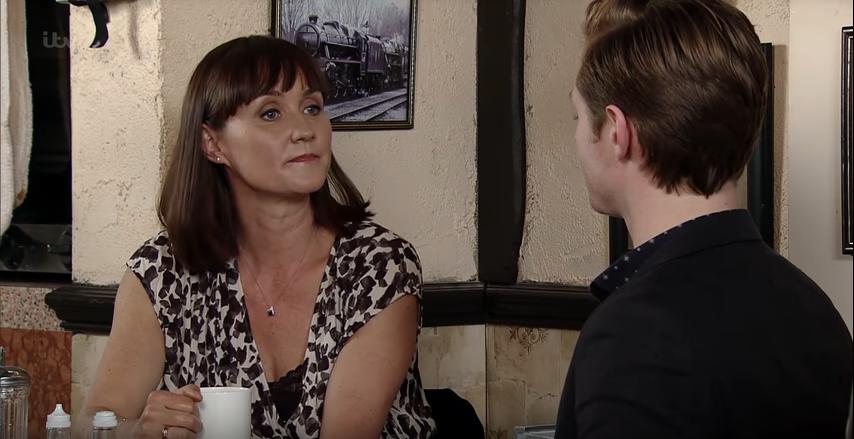 After appearing on-screen eve's dropping from the top of the stairs on Pat Phelan's threats to 'hurt' Daniel if he doesn't 'stop his ridiculous investigation', fans were quick to spot that Daniel was sleeping with the 'Woman from the BT ads'!
Actress Esther Hall who now plays Weatherfield Gazette Editor Cindy Watson, is famous for playing Kris Marshall's wife in the series of classic BT adverts.
The BT family were first introduced to our screens in 2005 and became a real representation of the modern day family, going through break-ups, step-kids, pregnancy and more in over 40 adverts.
The actress played the role of BT mum for over six years, before recently finding her way to the cobbles (and as of last night into Daniel's bed).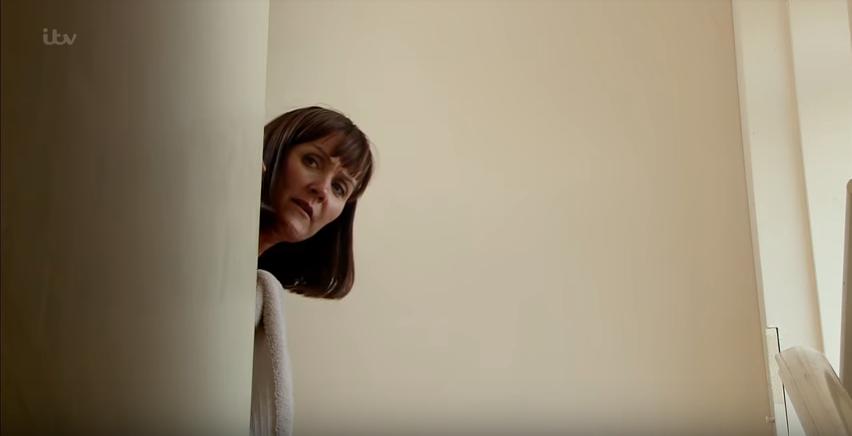 But despite the change of scenery Corrie viewers just can't get over the 'BT Woman' s new antics.
Why is the woman from the BT adverts in a bargain bucket noir storyline? #Corrie #CoronationStreet

— Callum Henderson (@CCH0705) October 4, 2017
It's the woman from the BT ads! #CoronationStreet

— Andrew Smith (@Thin_As_Lizzy) July 24, 2017
Is that the lady from the old BT ads that Daniel is porking? #Corrie #coronationstreet

— Alistair Geddes (@AlistairGeddes) October 6, 2017
Daniel's being naughty with the woman from the BT ads #corrie

— GD1892 (@xxGeorge1892xx) October 6, 2017
Last night Phelan confronted Daniel about his investigation into the Calcutta flats scam, telling Daniel "I'm going to propose we make a deal. You're going to promise to stop your ridiculous investigation and I'm going to promise not to make life very difficult for you."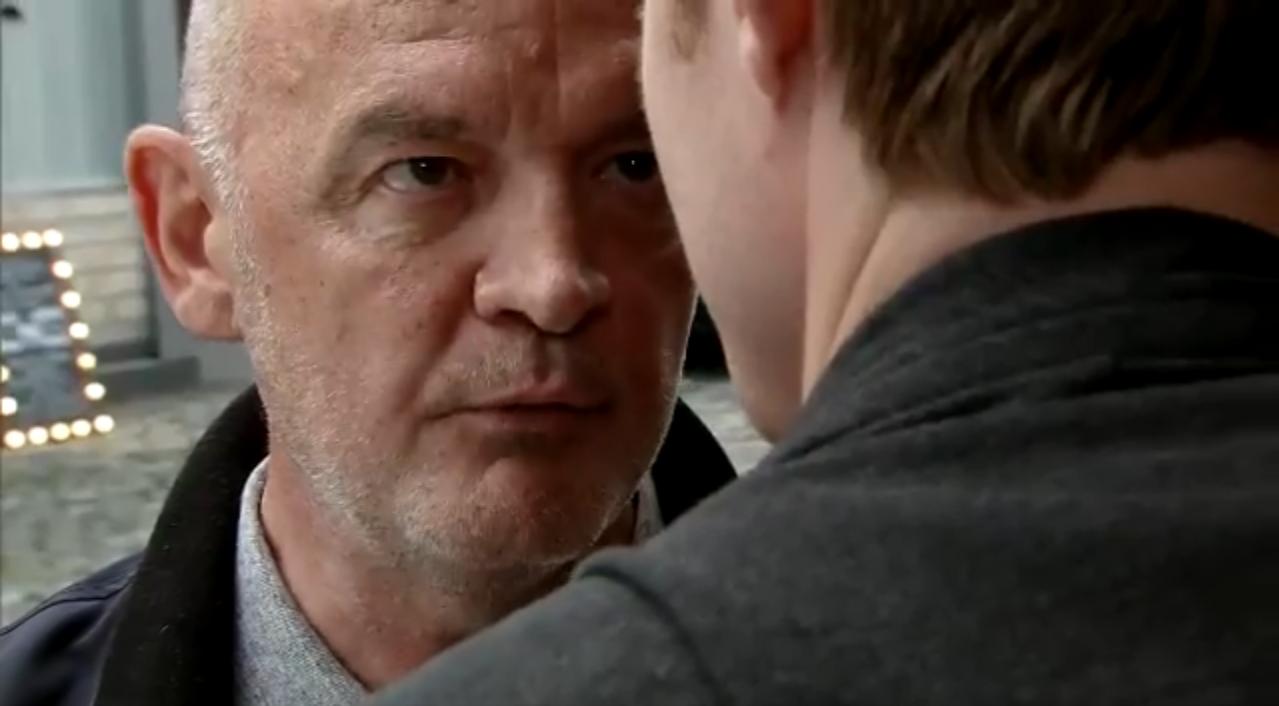 A defiant (or maybe stupid) Daniel then replied, "I won't stop you know, there's something that you're hiding and I am going to find out what."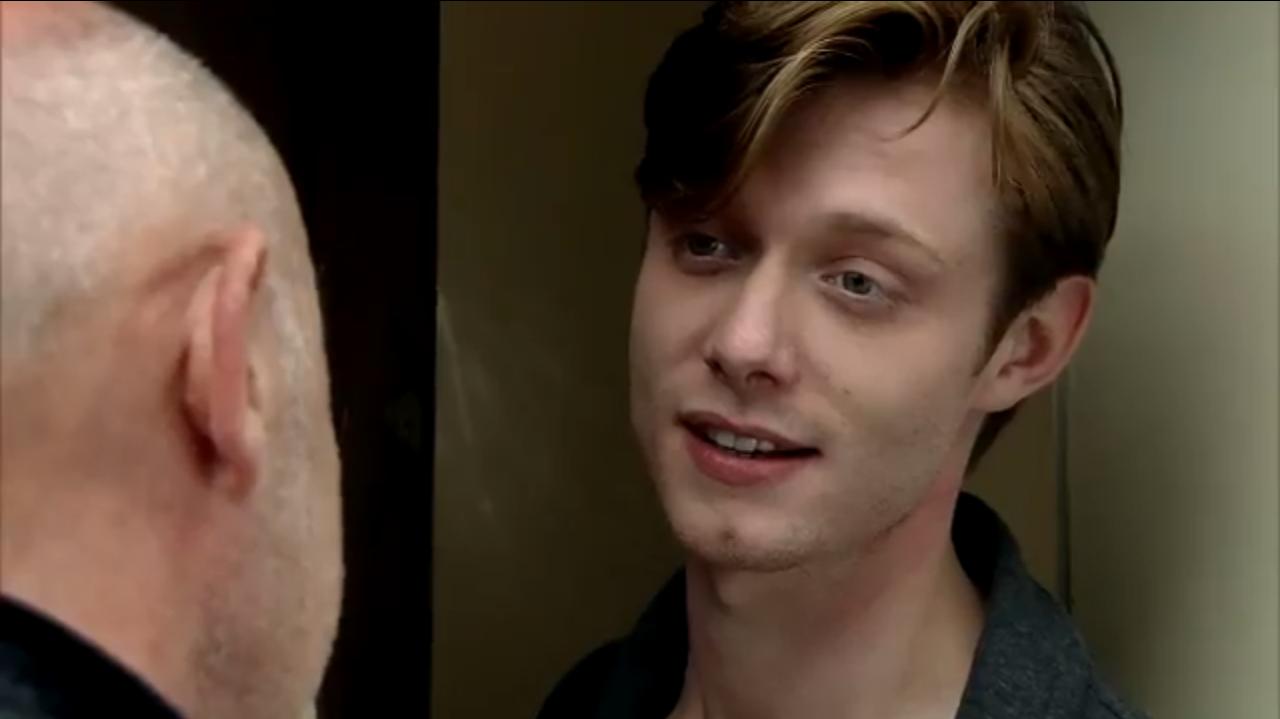 Pat then threatened Daniel under the listening ear of Cindy hiding upstairs saying, "Consider yourself warned again. You continue to poke your nose into my business, and I will hurt you."
Later on that day, Cindy warned Daniel to be careful of Phelan before the builder later spotted Cindy putting her wedding ring back on and phoning her husband.
Is Cindy still with her BT husband? What will Phelan do next? Will Daniel become Phelan's next prisoner?
Coronation Street continues next Monday at 7:30pm on ITV.