Fans' Excitement Builds As 90s Coronation Street Fave Denise Black Returns
4 April 2017, 09:20 | Updated: 4 April 2017, 14:34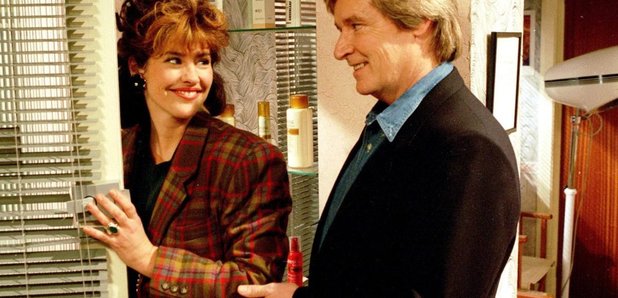 There's more trouble in store for the Barlows, as it's been revealed that legendary actor Denise Black will return to the cobbles.
Coronation Street fans, get ready for a blast from the past - Denise Osbourne is headed back to the cobbles!
Respected actor Denise Black has been spotted filming in Davyhulme, Manchester near the Corrie set with William Roache, who plays Ken Barlow. Denise and Ken had a stormy relationship in the mid-90s, resulting in the birth of a son, Daniel. The grown-up Daniel (now played by Rob Mallard) is currently back in Weatherfield and is also one of the many suspects in the juicy Who Pushed Ken? whodunnit.
Denise Black has also appeared in the groundbreaking Channel 4 dramas Queer As Folk and Cucumber. She recently wrapped up a stint on Emmerdale as the ill-fated Joanie Dingle, who was killed off suddenly in January.
Read More: Who Pushed Ken Barlow?
The actress has been dropping hints about heading back to Weatherfield, and Corrie fans have been in a froth about the drama that could follow.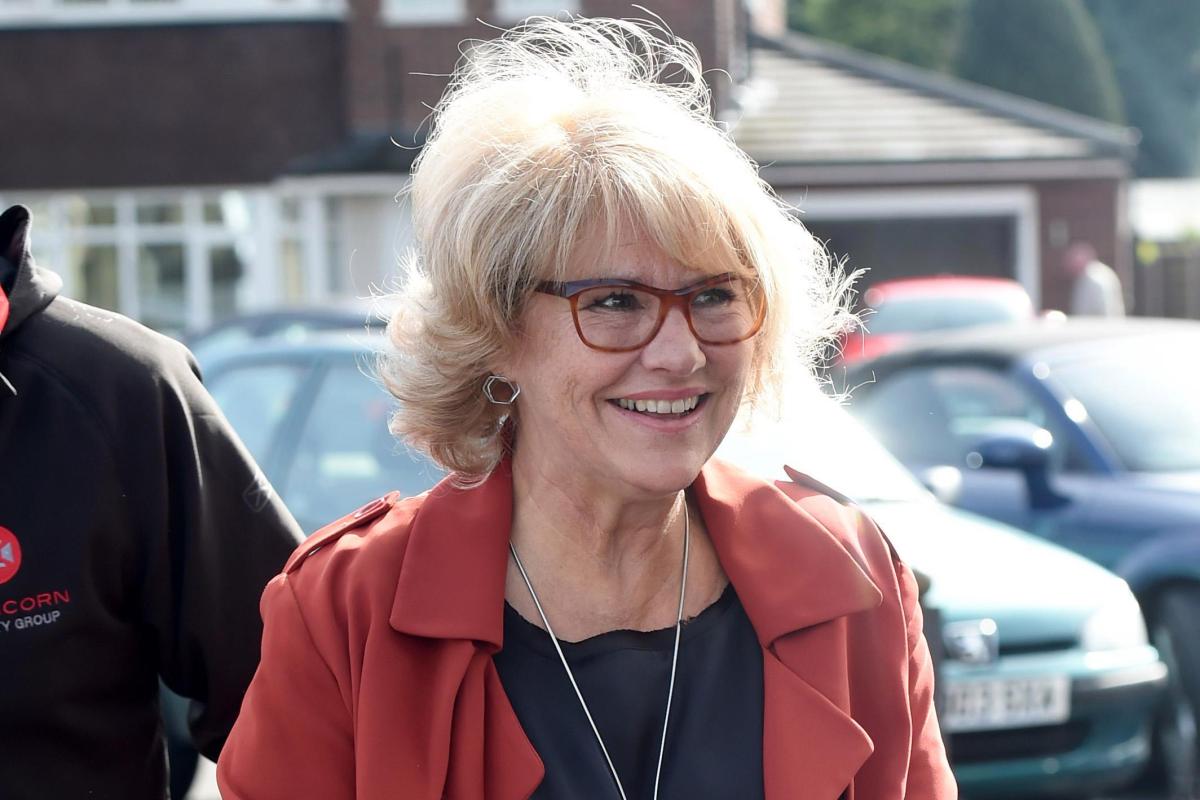 It's been 10 years since Denise was last seen onscreen, and this week viewers will see Daniel facing suspicions from the police investigating Ken's attack. With their theory that Daniel may have bumped his mum off, we're guessing that her upcoming reappearance should make a few jaws drop!
What will this mean for Ken, Daniel and the wider Barlow family? Perhaps hairdresser Denise will try and muscle in on Audrey's hair salon business? (You just try it, lady!)
Either way, these Corrie viewers are very excited...
Emm can't believe what she's hearing
blimey @deniseblackuk you are getting @itvcorrie fans rather excited luv

— Emm Webb. (@EmmaLouiseWebb3) April 4, 2017
Shaun is well chuffed
@Lin_121 OMG I thought that @deniseblackuk would return to @itvcorrie I'm so pleased , she's an incredible actress

— Shaun Eley (@Eley01) April 3, 2017
Rach can breathe easy now
@itvcorrie #Phew relieved the lovely Daniel hasn't done something awful to his mum afterall. #DeniseBlack script outside studio ☺

— @RachDarlington1 (@RachDarlington1) April 4, 2017
Kim saw it coming all along
Ahh! I knew as soon as Denise Black left #Emmerdale it wouldn't be long before she rejoined #Corrie

— Kim Carberry (@NorthumMam) April 4, 2017




Denise Black herself has been gearing up to take on Ken for a while now
Ken Barlow just called Denise a disgrace to Motherhood!!! How very dare he....

— Denise Black (@deniseblackuk) December 5, 2016
We wonder if Corrie is lining up a big reveal where Denise is unmasked as the one who pushed Ken down the stairs? Hey, it's just a theory!