This Coronation Street Legend Is Making An Explosive Return To The Cobbles!
18 January 2018, 08:17 | Updated: 18 January 2018, 08:19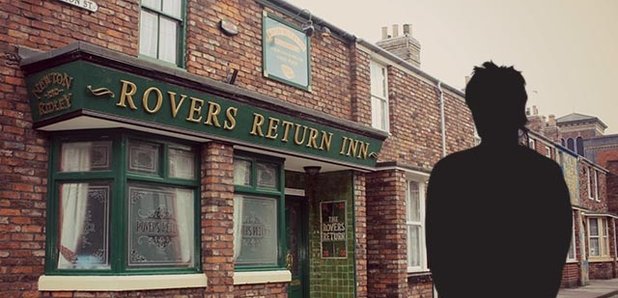 Cue the drama!
It's been thirteen years since womaniser Martin Platt left Corrie, but now he's reportedly returning to the cobbles.
The angsty character had his fair share of dramas during his time in Weatherfield; from being stalked by a nanny to having an affair with a colleague, Platt's return is bound to ruffle a few feathers - including estranged wife Gail's.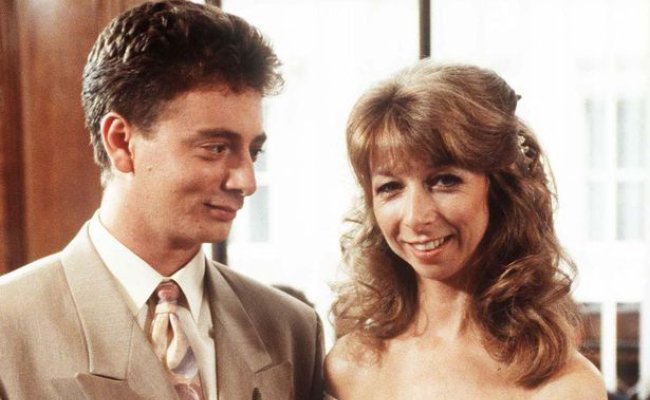 Sean Wilson, who played Martin, was a key character for 20 years when he first arrived as a fresh-faced teen in 1985. He quit the show back in 2005 after refusing to undertake a storyline involving him dating a younger character. At the time, he was quoted saying: "They were very rude to me when I left. I would rather walk down any other street even if I had a nail in my shoe."
However, it seems that he's been able to bury the hatchet and head back to embrace some feisty storylines later this year. Since his departure, his name is regularly banded about by the soap's characters, and it seems that everyone's feeling it's the right time to bring back Platt.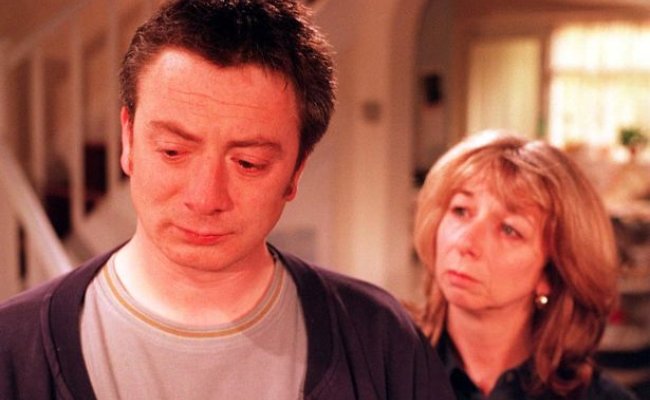 A source of the show said: "Martin has been mentioned a lot on the show since he left but it has involved other characters, mostly David, going to see him off-screen...the writers thought it would be a good time to have him back properly."
It is reported that he is unlikely to remain a regular face in the soap, and that his return is only fleeting. The source added: "It's not a permanent arrangement but fans will get to see Sean back as Martin for a good few weeks."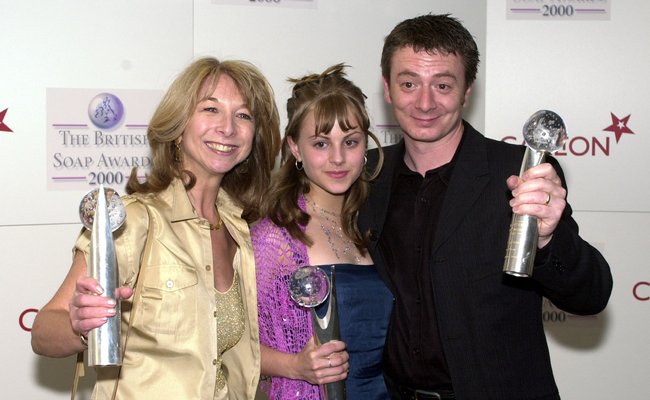 Martin Platt is expected to return to Corrie around March time, which will see him involved in a harrowing storyline focusing on brutal attack on his on-screen son David (Jack P Shepherd).
During his break from the show, actor Sean Wilson set up his own cheese company, and has enjoyed the successes of the business.
WATCH! There Was A Blunder In This Episode Of Corrie But Did You Spot It?