Coronation Street Viewers think THIS Is How Nicola's Friend Lydia Knows Pat Phelan
14 October 2017, 09:54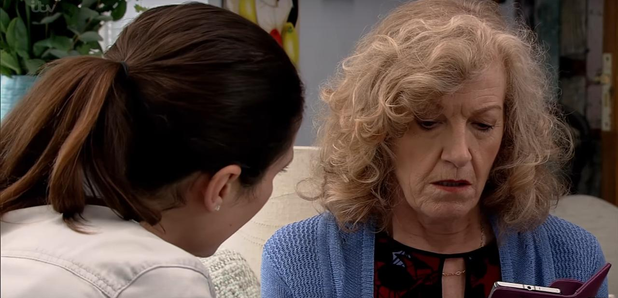 Lydia freaks out after seeing a picture of Phelan, and viewers think they know why.
Coronation Street has been hotting up this week (and we're not talking about Betty's hot pot) as another piece to villain Pat Phelan's storyline is uncovered.
Last night Pat's daughter Nicola went to see her late mum's old friend Lydia, but it wasn't quite the visit either one of them had expected.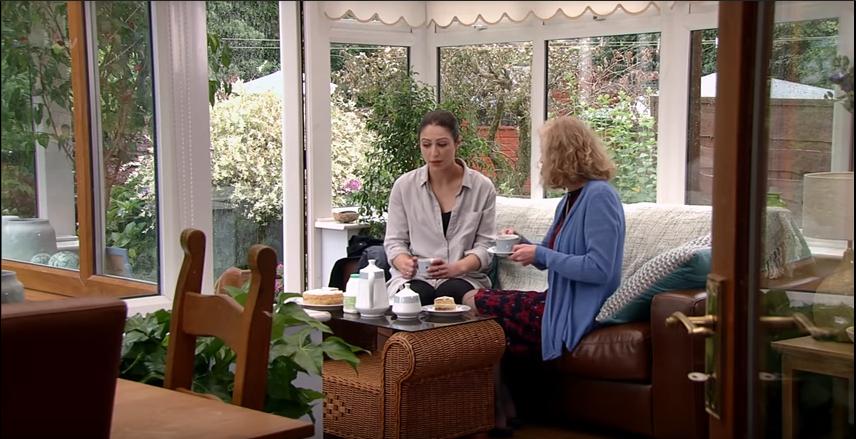 As Nicola revealed that she had been reunited with her biological father, Lydia was shocked to say the least.
"You think your mum had an affair? She wasn't the type!" Lydia asked.
Nicola replied, "I didn't think that at first, but she did."
"He's alright, he's a good person."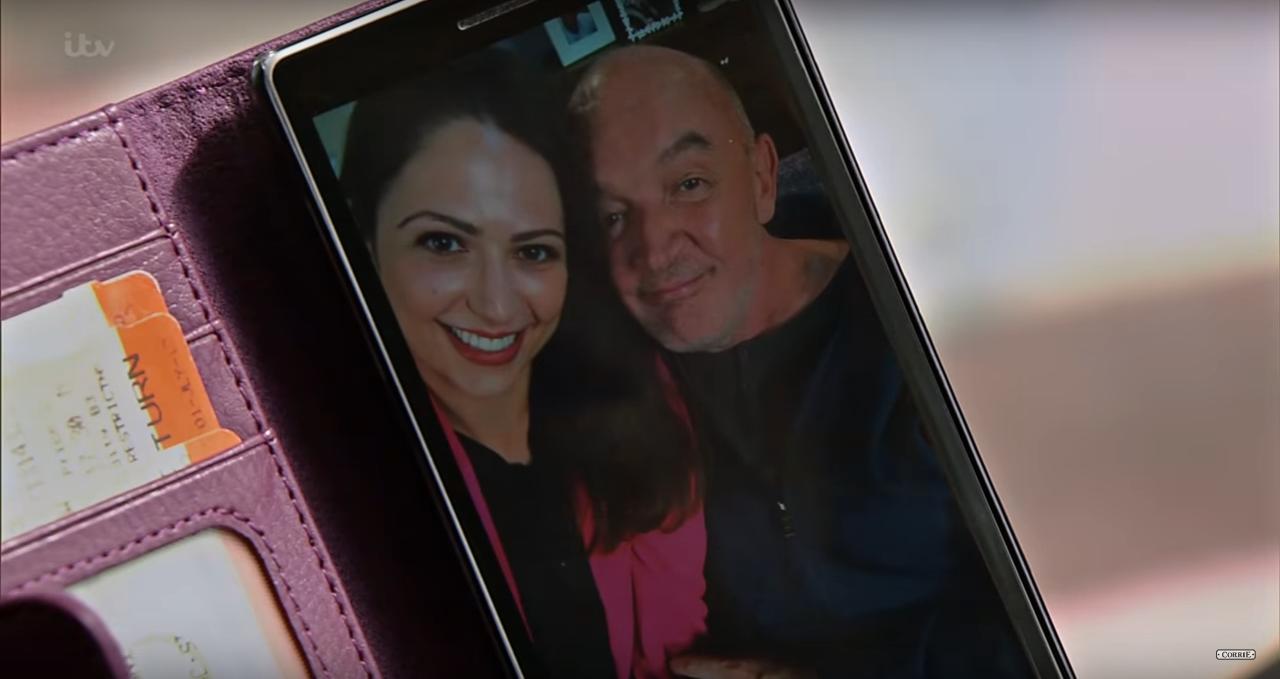 But it wasn't until Nichola showed Lydia a picture of Pat Phelan that the conversation took a turn. With Lydia clearly shaken up at the sight of Pat's picture, Nicola asked, "What's the matter?"
She replied: "Nothing, it's just a bit of a shock. It's a lot to take in!" before rushing her out the door.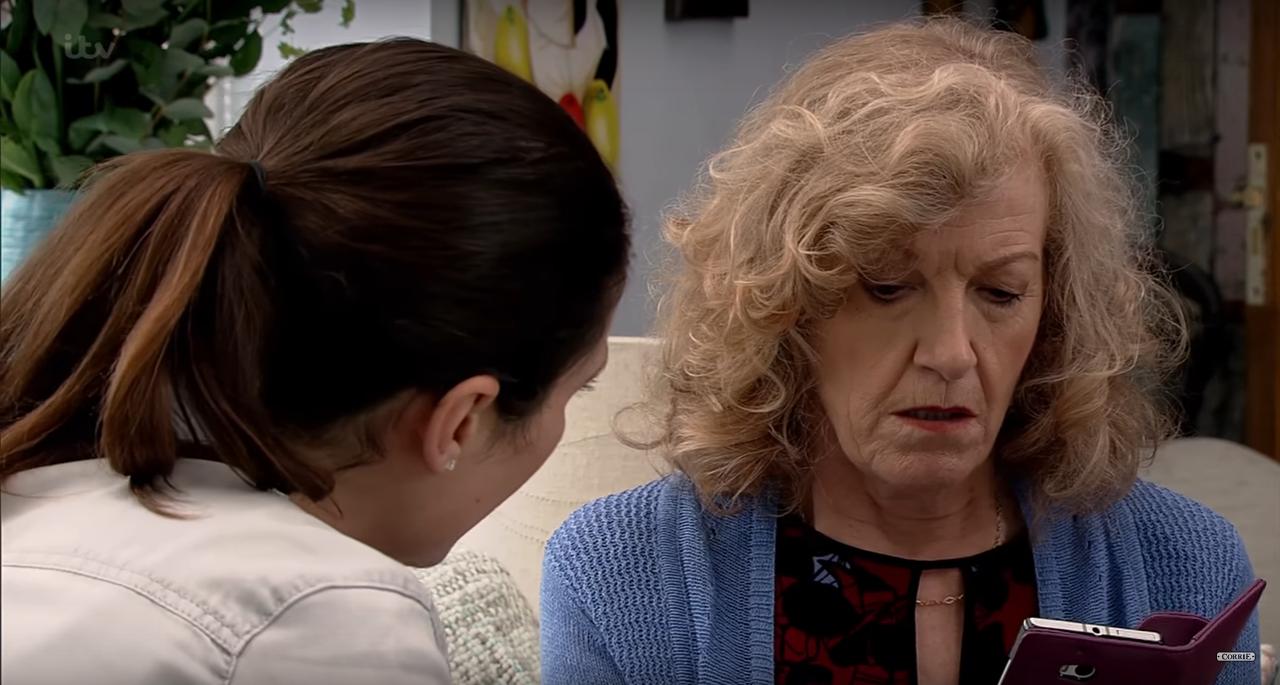 With it being clear that Lydia knows more about Phelan than she's letting on, Corrie viewers were quick on the mark with their theories about how Lydia knows Phelan.
Grab a cup of tea guys, they're pretty interesting.
Whats the odds Lydia is actually Nicola's mother and she came about because Pat raped her & her parents raised her as their own ?! #Corrie

— Gemma (@96Gems) October 13, 2017
Lydia has previous with Pat Phelan obviously and it wasn't exactly a pleasant experience if that look is anything to go by.#corrie

— Eileen M Cumiskey (@cumiskey55) October 13, 2017
Lydia & Phelan were married #corrie

— Denise Chester (@Chestikov69) October 13, 2017
So clearly Phelan raped Nicola's Mam and either he did something to Lydia too or she knows #corrie

— Caroline (@Cazlou1980) October 13, 2017
@itvcorrie Was Pat Phelan playing away with Lydia as well? #Corrie

— Gina Walters (@Serenity_1959) October 13, 2017
Could the Coronation Street viewers be on to something?
Coronation Street continues on Monday at 7:30pm on ITV1