Ex Corrie Star Adam Rickitt Was Upset By Fans Reactions To His Gay Kiss
7 February 2018, 11:15 | Updated: 7 February 2018, 11:17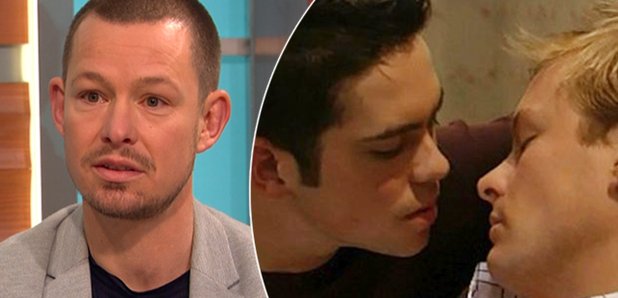 The actor, who played Nick Tilsley in Coronation Street, shared an on-screen kiss with Todd Grimshaw's character Bruno Langley 15 years ago, which was the soap's first gay kiss.
Adam Rickitt explained to GMB hosts Piers Morgan and Susannah Reid that he was disappointed at the reaction to the romantic gesture between two male characters.
The star explained that he was shocked that a gay kiss would still be controversial enough to make headlines in the 21st century. Adam told Piers and Susannah: "The fact that it was front-page news that two characters shared a kiss, even though one of the characters was straight, I found it a bit upsetting that it was still front-page news at that point."
He added: "It was a big moment – but I found it a bit disappointing that it was."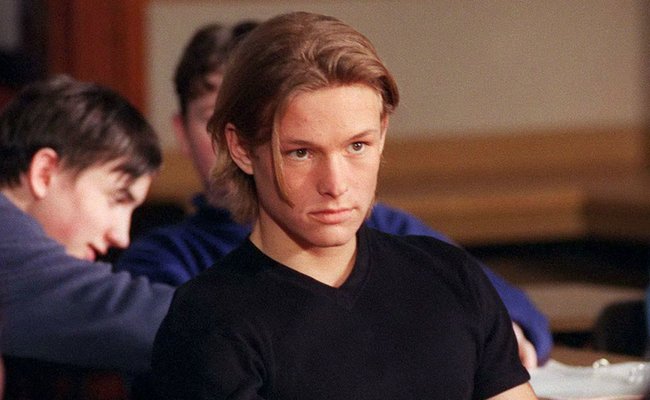 Credit: ITV - Adam As Nick Tilsley In Coronation Street
Since his long-running stint in Corrie, which spanned across an impressive 300 episodes, Adam has taken on the role of Kyle Kelly in Hollyoaks, who suffers with Multiple Sclerosis. Not one to shy away from a powerful storyline, the actor explained that soaps have the ability to change people's attitudes and remove stigmas attached to topics.
He said: "You see other soaps like Hollyoaks at the moment pushing the boundaries even further. It's great that soaps can do that, they can actually challenge people's conceptions and break down barriers."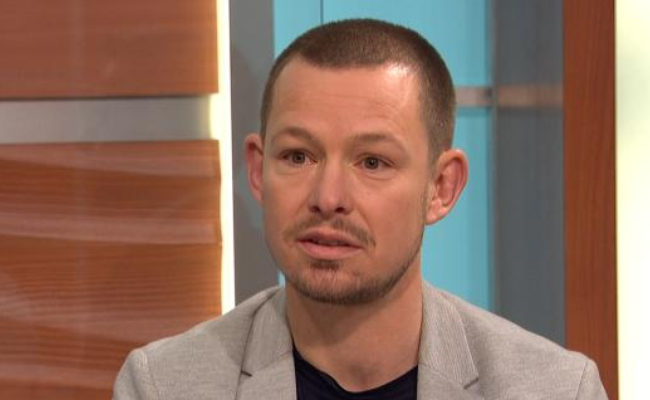 Credit: ITV - Adam Speaking On GMB

Recently, Emmerdale has approached the horrifying crime of an acid attack, which sparked controversy amongst fans.
Adam's character Kyle was only written into Hollyoaks for 8 episodes, but after he received a hugely positive response from fans of the show, he has continued to star as a regular face in the soap.