Could Cheryl And Liam's Baby Look Like This?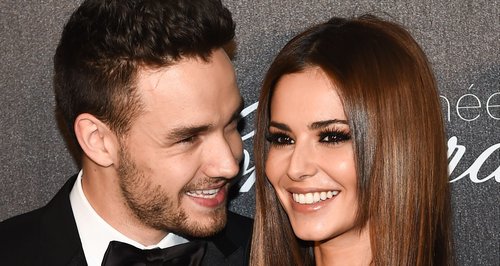 There's no doubt that Cheryl and Liam's baby has a fair few good features to inherit, but will they get the ex-X Factor Judges's dimples or the former 1 Directioner's eyes?
The possible parents-to-be were out and proud as they attended the Fayre Of St James' charity concert, adding fuel to the fire surrounding Cheryl and Liam preganancy rumours.
The Pair stepped out in matching black trench coats and grins, with Chezza showing off a very visible bump in a khaki figure-hugging dress. Sources have revealed that the pair have already been thinking about what to call their bundle of joy, but what we want to know is, what will their baby look like?
If you're on the brink of excitement to find out whether the possible celeb baby will have cheryl's button nose or Liam's chin, we've got a few predictions of our own to satisfy your curiosity.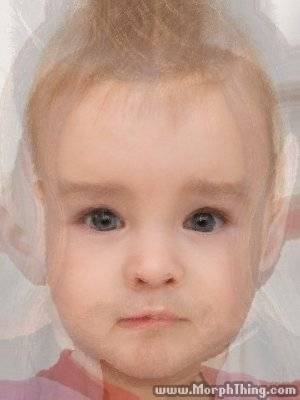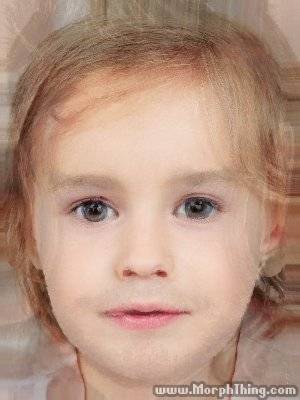 And we're not alone...

This Morning's Rylan also had a pop at guessing what the Cheryl/Liam baby might look like earlier this week, and his prediction was a little more hairier than ours.
In a pairing of old interviews it seems the expectant couple have had baby's on the brain for YEARS! With the couple even sharing their favourite baby names.
Speaking to GQ magazine two years after split from ex-husband Ashley Cole, Cheryl gushed about wanting to be a mummy, saying "I love kids, I'm obsessed with babies. I know that's what I was put on the earth to do – to be a mother.'


The 'Fight For This Love' singer even revealed her favourite baby boy name, adding "Of course I've thought about baby names a million times. I like Alfie for a little boy.'

Boyband beu Liam on the other hand had previously revealed a more unisex name for his future baby whilst still in One Direction saying, "I like the name Taylor. Taylor's pretty neutral for a boy or a girl. That's what I'm going to call my first child if I had children.'

The couple have yet to speak out on the baby rumours to either confirm or deny the possible pregnancy, but Liam's older sister Ruth Gibbins took to Twitter on Thursday after the latest images surfaced saying: "Bump or no bump, announced or not, it's completely up to my brother and cheryl what parts of there private lives they choose to share and when (sic)'."
Either way, we can't wait to see what Cheryl and Liam's potential baby might look like, can you?