Craig Revel Horwood says Strictly Come Dancing will be 'Better off without Brendan Cole'
21 April 2018, 10:22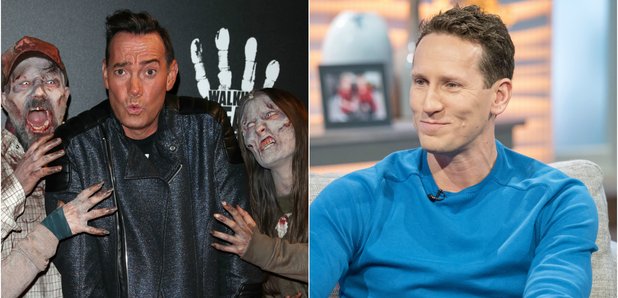 The ballroom TV show judge didn't mice his words.
As professional ballroom dancer Brendan Cole said his final goodbyes to Strictly, it appears one judge just couldn't wait to see the back of him.
Ballroom judge Craig Revel Horwood certainly wasn't mincing any words when he shared what he thought about the axed star's departure from the show.
Speaking with the Mirror Online at the Bat Out Of Hell premiere, Horwood stated: "Strictly will be better without Brendan."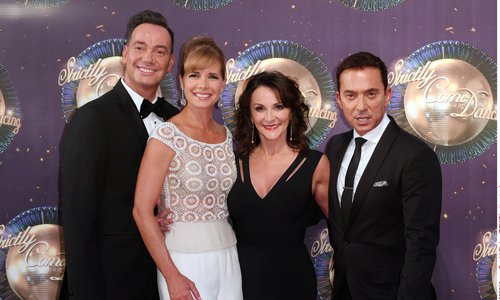 Yikes!
A 'devastated' Brendan revealed back in January that his contract had not been renewed for this year's show, which he had starred in since 2004.
The 53-year-old dance expert explained the dancer should be 'grateful' for the time he spent on the show adding that not many dancers get handed the same opportunity.
He said: "The show's done him wonders. It's done us all wonders. It's been fantastic. I would never complain about it. It's given us all platforms on which to stand."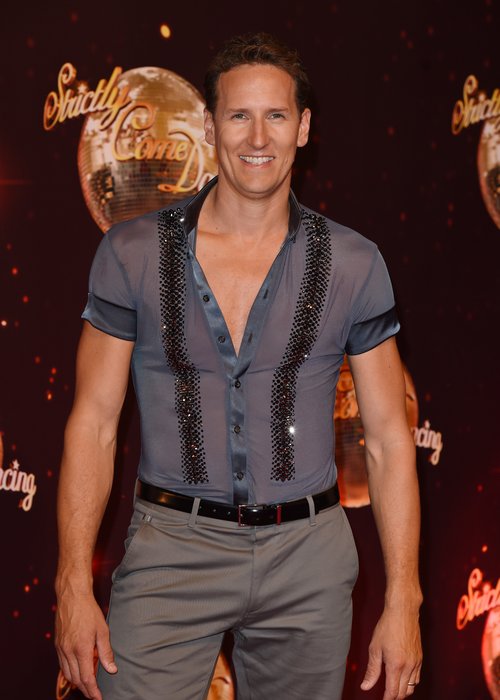 "How many dancers in their life get a job that will last 15 years? Not many. Be grateful."
It's no secret that Strictly panelist and Brendan have had a rocky relationship on the show, with the pair often clashing over Horwood's critiques of Brendan's dance routines. And by the looks of it, it won't be getting any better anytime soon.
Speaking on his departure from the Strictly dance floor, Brendan said, "They've made an editorial decision not to have me back - it's done via a process of a phone call and stuff.
"I'm disappointed. It's very hard to talk about."
The Strictly veteran is reported to be replaced by AJ Pritchard's younger brother, Curtis, who appeared on Dancing With The Stars in Ireland previously.