Remember The Cringe Moment Cheryl And Liam First Met? Relive It Here And Cover Your Eyes!
the first time cheryl and liam met at x factor
00:35
After recent photos emerged of Cheryl's pretty distinctive bump lets throwback to when Cheryl and Liam met for the first time on the X Factor...
With baby rumours about Cheryl and Liam Payne reaching its peak thanks to recent photos which show a sizeable bump on the 33-year-old songstress, we wanted to cast our minds back to when the loved up pair first met in 2008.
The former Girls Aloud singer was a judge on the X Factor back when Liam was a contestant on the show.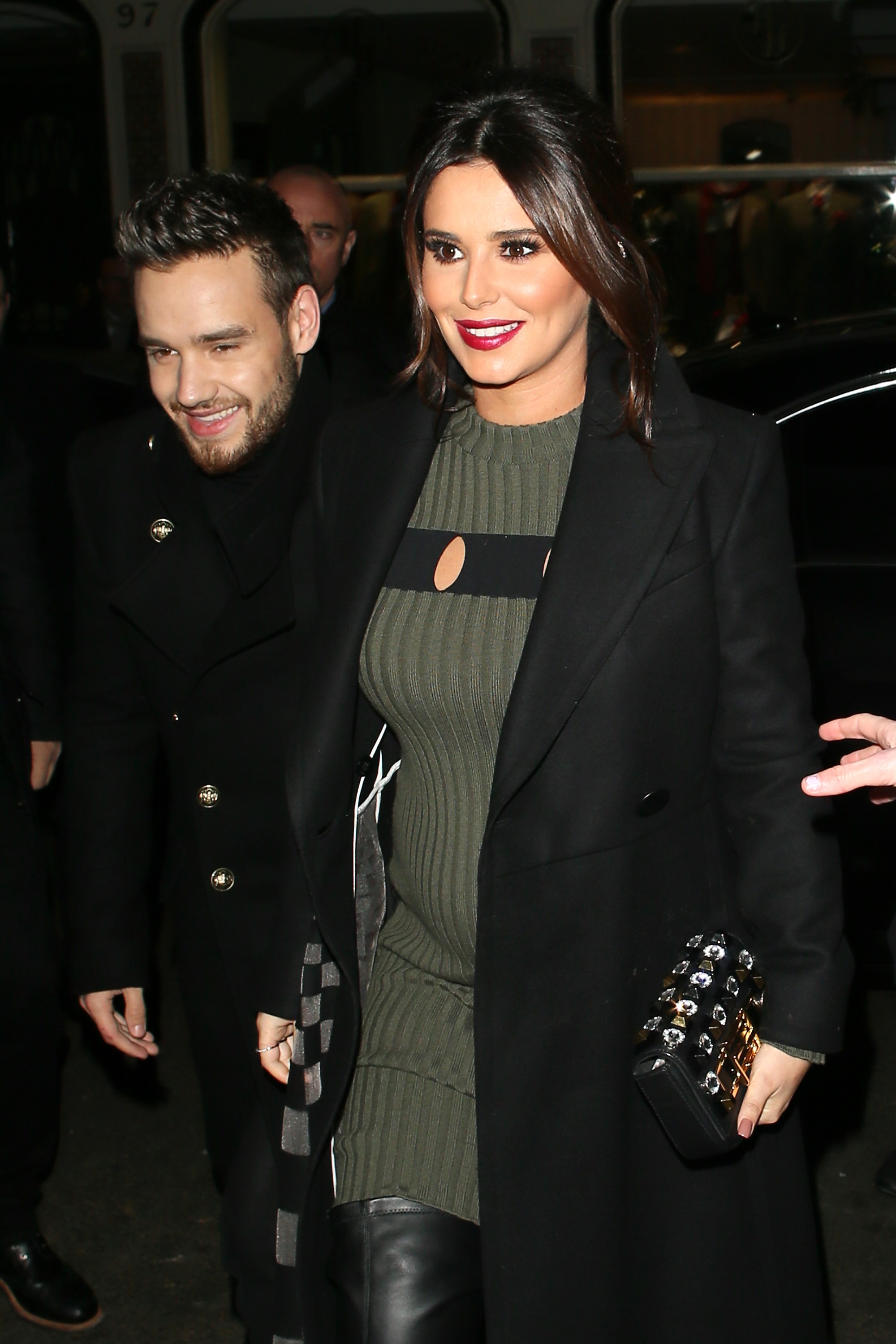 Picture: Getty
The clip of the first time they met features floppy haired 14-year-old Liam (now 23) singing Frank Sinatra's Fly Me To The Moon during his audition in front of the judging panel.
Simon initially isn't too impressed by young Liam, but Cheryl jumps in with praise for his performance saying "I think you're really cute. I think you've got charisma and you give us that cheeky little wink".
And not long after that Liam became a member of little known group One Direction and the rest is history!
Well not totally, we're still waiting for Cheryl and Liam to officially confirm the news but that hasn't stopped social media going CRAZY in the last few days...
the fact that liam met cheryl when he was 14 and she was 24, and now he's having her kid is such a crazy concept pic.twitter.com/6lB6pAOhXN

— marissa (@toobadstyles) November 30, 2016
when will cheryl and liam announce that they are having a baby?

— AM (@akinckyu) November 20, 2016
cheryl might be pregnant with liams baby but i'm still not forgetting her about saying no to niall 6 years ago i'm not over it

— linda (@lovelynjhkid) November 30, 2016
Ok if Cheryl ain't pregnant good cause I can't take rumors no more

And if she is Liam will be such an amazing father. No joke

— #ProjectThisTown (@NoControlProjec) November 29, 2016
Come on guys, put us out of our misery and confirm it already!