WATCH! Cruz Beckham Is A Little Heartthrob In FIRST Music Video For His Christmas Single
Cruz Beckham - If Everyday Was Christmas (Official Video)
03:14
The youngest of the Beckham boys has released the visuals for his new music video, and it will break the hearts of your daughters.
As the child of the world's most iconic footballer and a former Spice Girl, there's no doubt that Cruz Beckham would be destined for great things.
Now the 11-year-old looks set to follow in his mother Victoria's musical footsteps as he dropped his first music video on Friday afternoon.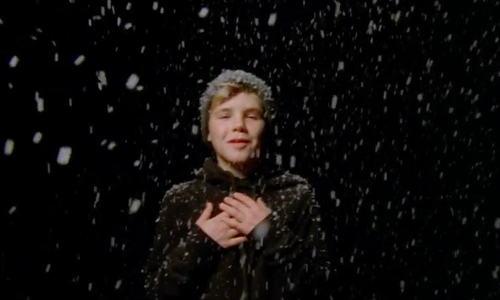 The home-video style visuals will be sure to get you feeling festive as the Cruz is seen playing with his siblings, Brooklyn, Romeo and Harper as they frolic through the streets of London.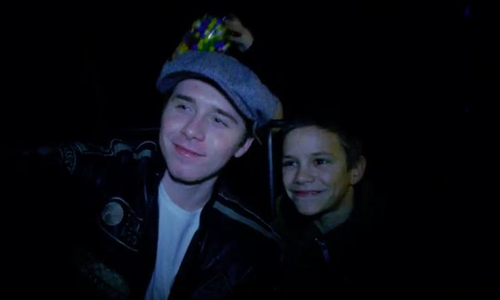 His dad David Beckham also makes a cameo, but of course the star of the show is Cruz, who gives a captivating performance because he's just so damn CUTE!
It's thought Cruz is set to be the next Justin Bieber, after being snapped up by the 'Sorry' singer's manager Scooter Braun, a top music manager who helped launch the superstars glowing career.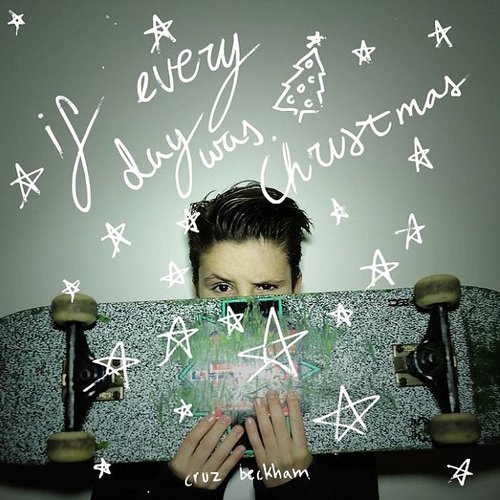 First to announce the news of course, was David Beckham, who took to Instagram to share a picture of his son, along with the title of the new single 'If Everyday Was Christmas'.
Cruz, who has three siblings, Brooklyn, 17, Romeo, 13 and five-year-old Harper, has been at the centre of speculation as to whether he would be launching his own pop music career after making a number of cameos singing on his parents Instagram account over the past year.
More recently, David set tongues wagging when he uploaded a video of Cruz singing in the studio of famed producer Rodney Jerkins, who has worked with Justin Bieber, Britney Spears and Michael Jackson.
Cruz won't have to be relying on his parent's Instagram anymore though, as he's set up his very own Instagram account that is steadily racking up a large audience.
His account, which is managed by his management team, has racked up a whopping 137K followers in just ONE day since it's launch.
Watch this space!