Dame Helen Wants SLEEVE TATTOOS... And Here's What They'd Look Like.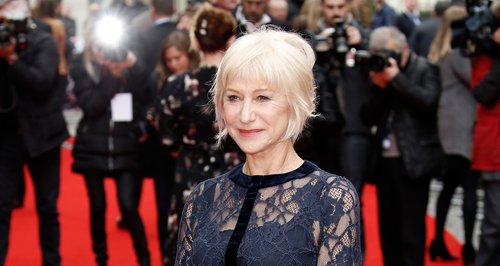 We almost choked on our slice of toast and morning cuppa when we heard the oscar-winning actress is keen to get covered in ink...
When we sit back watching 'The Queen', it's hard to believe that Oscar-winning actress Dame Helen Mirren would ever consider a full sleeve of tattoos.
While the 70-year-old star has previously described the interlocking VS inked onto her left hand as a symbol of her rebellious youth, it seems she has had a change of heart, and now eyeing up more ink!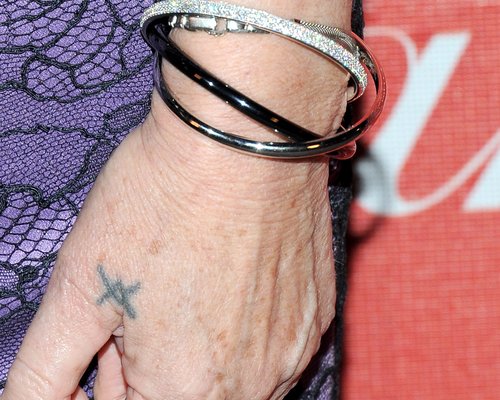 Not just any old design either! Two snakes in a "curving pattern" on both arms.
Dame Helen told the Radio Times she loves her inking and said: 'I want to get another one, actually. I'd like a whole sleeve. As you get older, I think it's a better and better idea.'
She went on to describe "some sort of curving pattern running up my arm", and added: "Maybe a snake - I quite like snakes."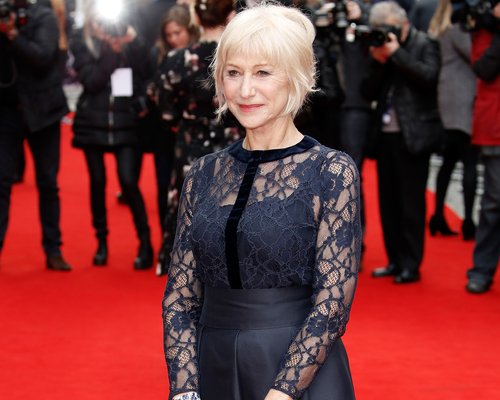 What a legend!
Well, Helen, before you go ahead and get the full whack, we thought we'd give you a rough idea of what your next tattoo could look like.
To be honest, we're loving it! You're never too old to be a hipster and we think our design really gives your red carpet gown a certain... je ne sais quoi.