Dan Osborne opens up about 'unhappy' marriage to Jacqueline Jossa
21 May 2018, 12:08 | Updated: 19 October 2018, 18:59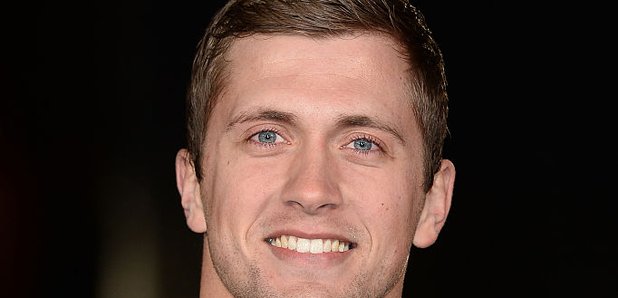 The ex-Towie hunk admits he'd rather "go out with his mates" than stay in and argue with the mother of two of his children.
Dan, 26, lifted the lid on his relationship problems in a tell all interview with the Daily Star - and he doesn't paint a very pleasant picture of home life in the Osborne household.
He explained how things between him and ex-EastEnders star Jacqueline Jossa, 25, had been going sour for a while - and that life is "too short" to be unhappy.
He said: "It has been a tough time for us both.
"We've been arguing for a long time.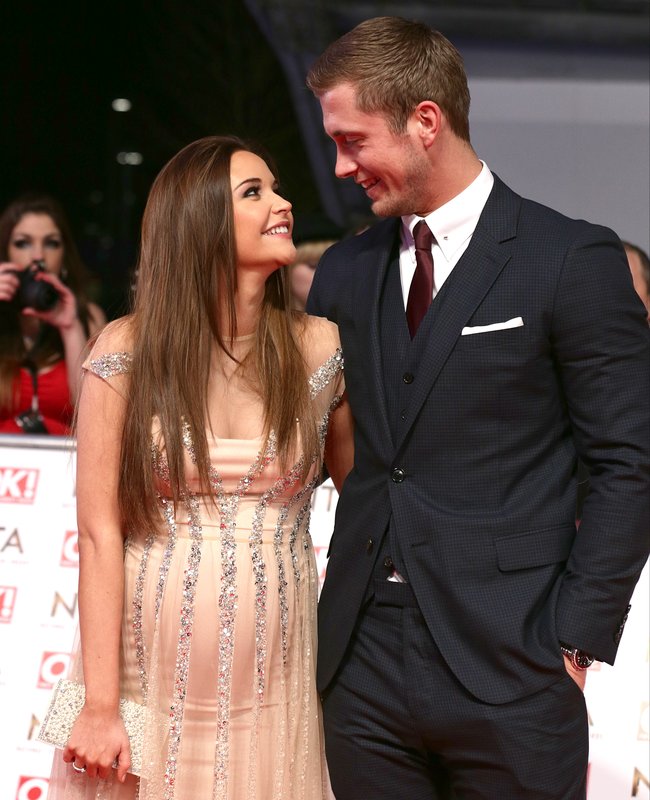 Jacqueline Jossa and Dan Osborne in happier times (Image: Getty)
"We argue at home so I go out because I don't want to be home arguing when I can be enjoying myself with mates."
Dan and Jacqueline are parents to Ella, 3, and will welcome a second baby in just a few weeks.
It had been reported that Dan would be in the room when Jacquline gives birth, but fans hoping this is a sign of reconciliation shouldn't get their hopes up.
He explained: "I will move back to help before the birth and with the baby, but I don't know after that.
"The main priority is the kids."
Dan is also dad to Teddy, 4, with his ex-girlfriend Megan Tomlin - and he added that the drama he had with her has affected how he views relationships now.
After they broke up, he was recorded threatening to "cut" her if she found love with another man.
Referring to the toxic split, Dan said: "I went through hell with my ex.
"After that, the most important thing for me is to be happy."
And it seems that Dan is so determined to have a quiet life that he is ready to call time on his marriage of 11 months.
He said: "I'm still staying with a mate. I left because we were arguing and it is such a waste of energy.
"The way I look at life is every day spent unhappy is a wasted day, and we were both having a lot of unhappy days.
"I still obviously care for Jacqueline but if we can't make each other happy then we shouldn't stay together.
"Life is too short."