Have Dancing On Ice Just Revealed This Bake Off Star Will Be Joining The Competition?
27 October 2017, 16:10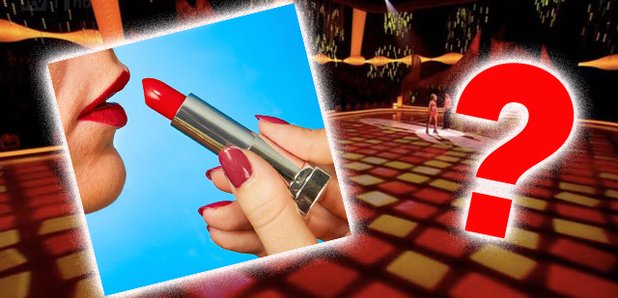 Those folks over at Dancing On Ice are being massive teases this week!
Earlier in the week the cheeky people at Dancing On Ice teased who the first contestant might be with a pair of delightful looking abs clutching some ice.
This send tongues wagging and the rumour mill flying as people racked their brains to work out just where they might have spotted those abs before.
And now Dancing On Ice have released some other cheeky teasers of the line up to wet out ice skating appetites including a picture of some hands clutching some ice skates, a lady in a sequin dress with her fingers crossed and one image that many think they might have guessed.
It shows somebody applying some bright red lipstick and the comments underneath the photo have gone mad with speculation...
And the name on everybody's lips? Candice Brown!
The 2016 Great British Bake Off winner was known for her trademark lipstick which was always immaculately applied, so naturally when this picture got uploaded fans jumped to the conclusion that it might be her.
One commenter said "I think it's the lady on Bake Off who wore the bright red lippy" and another said "pouting Candice from GBBO!!".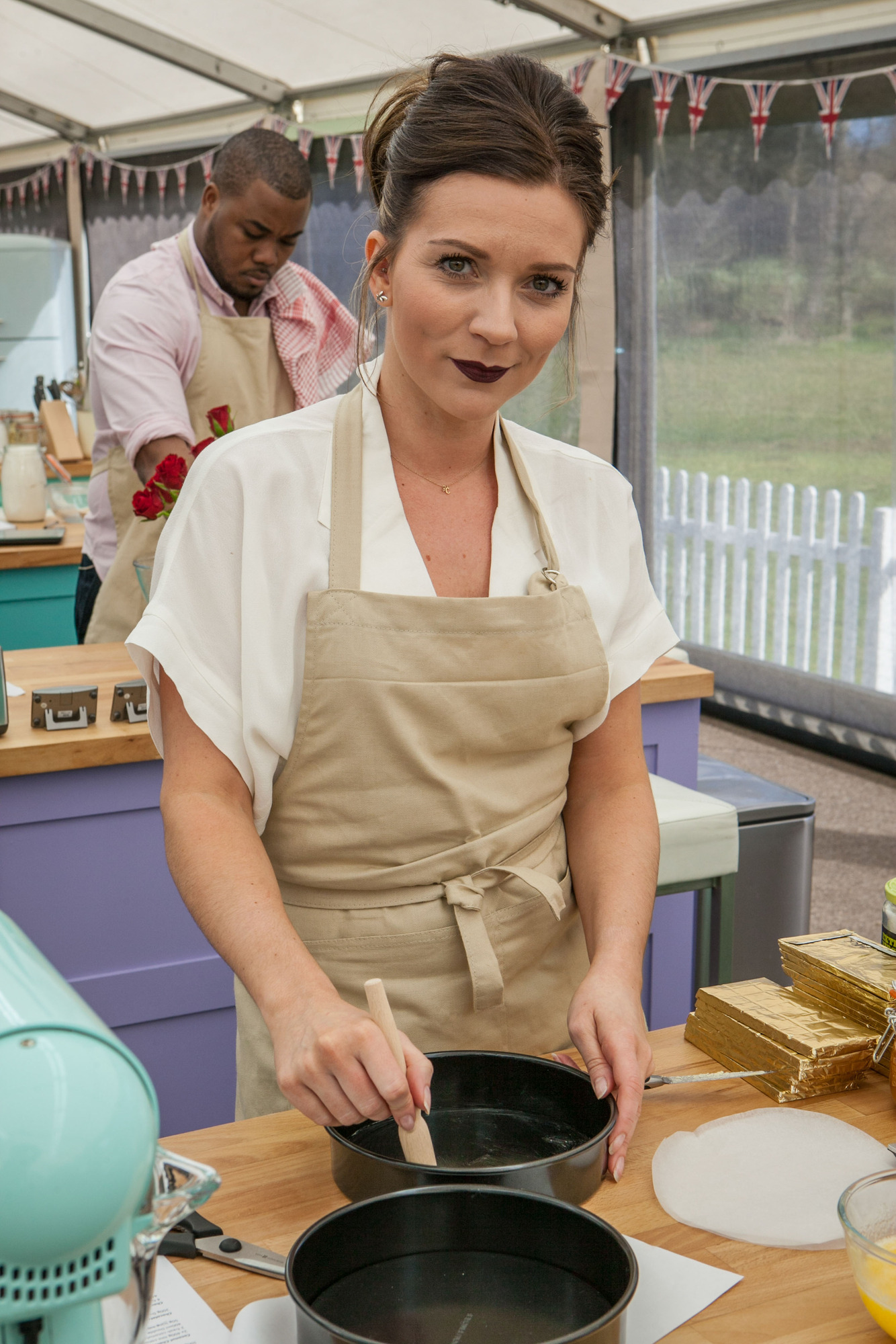 However other guessers also suggested that it might be Samantha Womack who famously played Ronnie Mitchell on Eastenders.
But we're no closer to finding out a confirmed line up so we'll just have to wait! Let us know who you think it might be...