Dancing On ice James Jordan: Wife, Age and Strictly Career all revealed
26 December 2018, 14:14 | Updated: 26 December 2018, 14:16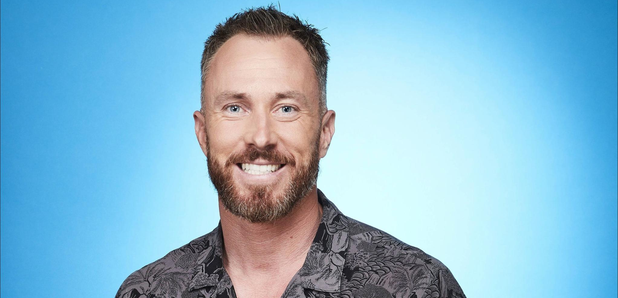 Dancing On Ice is just days away from taking it's rightful place on our TV screens again. But who is contestant James Jordan? And why is he already ruffling some feathers?
Former Strictly Come Dancing contestant has already had his fair share of TV competition shows and is gearing up to appear on Dancing On Ice in 2019. Here's what we know about this celeb so far.
How old is James Jordan?
Born on the 13th April 1978, James is 40 years old.
What does James do for a living?

James is a professional dancer and choreographer, so unsurprisingly his participation on Dancing On Ice has come with some controversies.
Known for performing as one of the professional dancers on Strictly Come Dancing, James has never won the competition but has however reached the finals twice.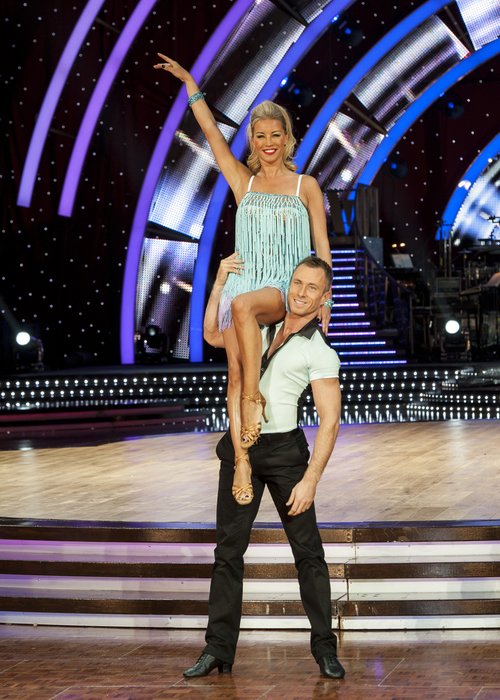 Having famously fallen out with judge Craig Revel Horwood, James left the show and along with wife Ola - who is also a professional dancer on Strictly - the couple are one of few stars who have spoken out about the treatment of the show's professional stars versus the celebrities.
Using his twitter profile as an outlet, the professional dancer now tweets a no-holds bar commentary about every Strictly episode and has taken part in Celebrity Big Brother twice.
What is James' net worth?
Since becoming a professional dancer back in 2000 along with his numerous reality show appearances on Celebrity Big Brother and Strictly, James' net worth is estimated at around $2million (£1,578,400).
James Jordan also appeared as a panellist on the TV series, The Wright Stuff, between 2013-2014.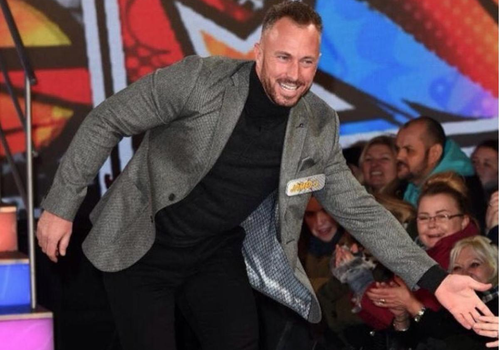 Who is James Jordan's wife?
James is married to his dancing partner and wife of 15 years, Ola Jordan.
Despite having danced from the age of 13, James finally hit the big time after partnering up on the dance floor with Ola, who he has been dancing with for 18 years.
The couple performed their first dance together back in 2000 but later retired to teach Latin American dancing in Hong Kong.
By 2006, the couple returned to dancing competitions and came second in the Blackpool Professional Rising Stars Latin Event, finally finishing up in third place in the British Championships of Professional latin.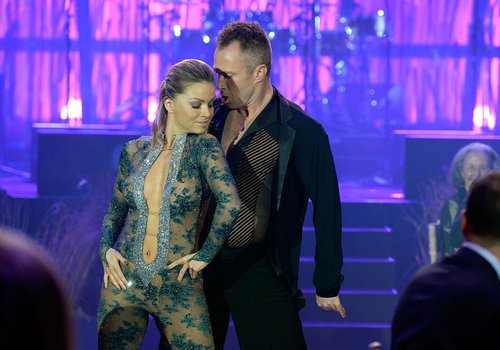 It was during that year that couple were picked by BBC's Strictly Come Dancing during the show's fourth season.
As for the pitter=patter of tiny little feet, James revealed back in April this year to Star magazine, that the couple are trying for a baby, but he feared that it might be 'too late'.
He said: 'I think we'd both agree that had we not been involved in Strictly for so many years we'd have had children earlier. You don't know until you start trying. I could be firing blanks.
Ola also confessed to The Sun that she's always felt children were missing from their lives, saying: 'James and I have always said that we would really like to start a family, but the time has never been quite right before.
'There was always something, but at the same time having children was always in the back of my mind. It has been this missing part in our lives.'
James on taking part in Dancing On Ice
Despite criticisms that he's had way more dance experience than the other contestants, James says his 'old age' may work against him in the 2019 leg of the competition.
He shared: 'I can dance but I'm a lot older than I used to be. People are going to probably say I've got an unfair advantage but when I got on the ice I actually shocked myself how bad I was'
'I want to be able to impress Torvill and Dean more than anyone else, but I'm a lot worse than I thought I'd be.'
Watch James Jordan on Dancing On Ice on Sunday 6th January at 6pm on ITV1.