Daniel Radcliffe Speaks Out On The Controversial Casting Of Johnny Depp In 'Fantastic Beasts 2'
13 January 2018, 11:32 | Updated: 13 January 2018, 12:12
Harry Potter star Daniel Radcliffe has broken his silence over the decision to cast Johnny Depp in the new Fantastic Beasts movie.
Daniel Radcliffe said "I can see why people are frustrated" after being asked about Johnny Depp's involvement in 'Fantastic Beasts: The Crimes Of Grindelwald'.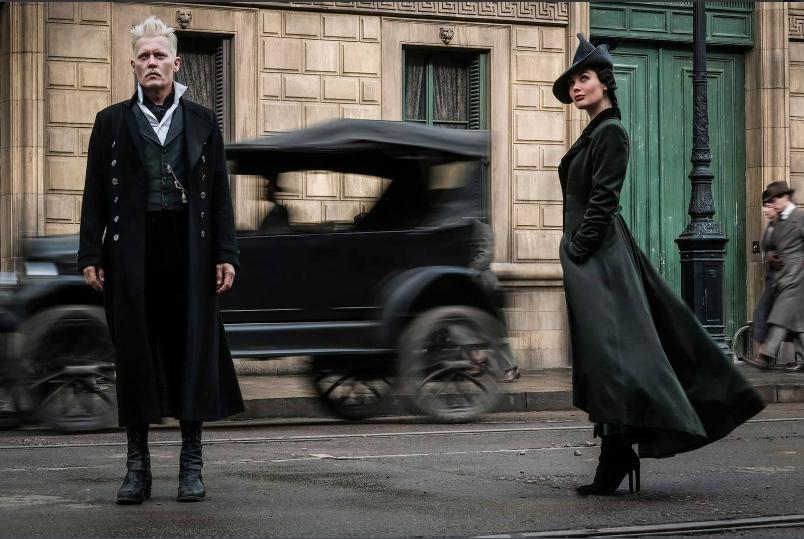 Fans were in uproar after it was revealed that Depp would remain as the character of Grindelwald in the Harry Potter spin-off film, despite accusations of domestic violence being made against him by his ex wife.
Radcliffe, who played Harry Potter in the original film series, explained to Entertainment Weekly that he understood where angered fans were coming from "with the response that they were given from that".
The 28-year-old actor drew comparison between Depp's situation and a previous cast member, Jamie Waylett, who was fired from the original Harry Potter movies for growing illegal substances.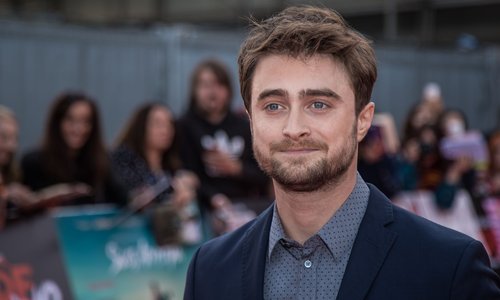 He said, "I'm not saying anything that anybody hasn't already said — and this is a weird analogy to draw — [but] in the NFL, there are lots of players arrested for smoking weed and there is other people's behavior that goes way beyond that and it's tolerated because they're very famous players."
"I suppose the thing I was struck by was, we did have a guy who was reprimanded for weed on the [original Potter] film, essentially, so obviously what Johnny has been accused of is much greater than that."
Waylett, who played villain Vincent Crabbe, was sacked from the film 'Harry Potter And The Deathly Hallows' after he was arrested for growing marijuana back in 2009.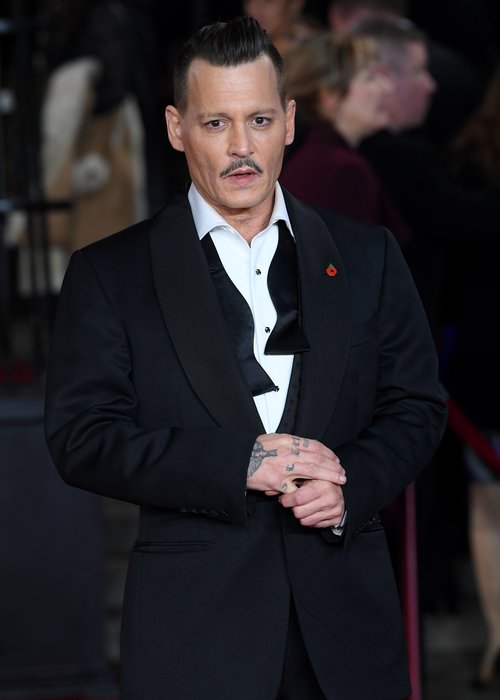 Comparisons between the two cases were also picked up on by fans of the films, who are against the casting of Depp in the new film.
The protests against the Pirates Of The Caribbean actor starring in the movie sequel arose after his ex wife, Amber Heard, publicly accused him of physical and emotional abuse during their divorce.
A claim which was later addressed in a joint statement from the pair following their divorce in 2016, saying:
"Our relationship was intensely passionate and at times volatile, but always bound by love. Neither party has made false accusations for financial gain. There was never any intent of physical or emotional harm. Amber wishes the best for Johnny in the future. Amber will be donating financial proceeds from the divorce to a charity"
Depp, who had already made an appearance as character Grindlewald in 'Fantastic Beasts and Where To Find Them', was recast as the leading character in the sequel back in 2016.
His continued involvement in the movie was supported by writer J.K Rowling, Warner Bros and Director David Yates.
Rowling defended the decision to keep Depp by saying, "Based on our understanding of the circumstances, the filmmakers and I are not only comfortable sticking with our original casting, but genuinely happy to have Johnny playing a major character in the movies."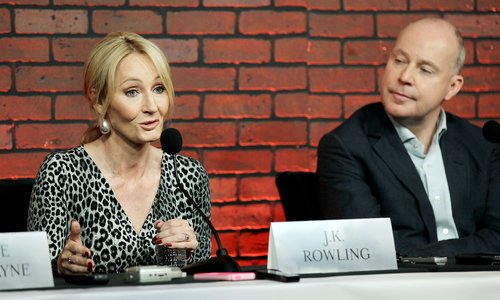 Warner Bros also released a statement saying, "We are of course aware of reports that surfaced around the end of Johnny Depp's marriage, and take seriously the complexity of the issues involved."
"This matter has been jointly addressed by both parties, in a statement in which they said 'there was never any intent of physical or emotional harm.' Based on the circumstances and the information available to us, we, along with the filmmakers, continue to support the decision to proceed with Johnny Depp in the role of Grindelwald in this and future films."
Not all fans of the Fantastic Beasts movie franchise were against Depp's casting, wth some supporters mirroring their praise of the film's writer and director.
Fantastic Beasts: The Crimes Of Grindelwald is due for cinematic release in November 2018.