Danny Dyer launches foul mouth rant about Brexit live on ITV
29 June 2018, 10:17 | Updated: 19 October 2018, 19:57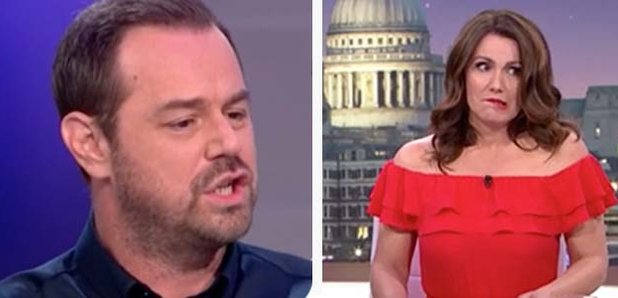 EastEnders' Danny Dyer was a guest on Good Evening Britain when he voiced his honest opinion on Brexit and David Cameron.
Danny Dyer branded former PM David Cameron "a t**t" for creating a "mad riddle" Brexit.
Last night the soap favourite, 40, appeared on a special evening edition of Good Morning Britain along with Labour leader Jeremy Corbyn, where the conversation swerved from Love Island to Brexit.
Referring to Islander Hayley Hughes having no idea what Brexit is, Danny - whose daughter Dani, 20, is on the show - leapt to her defence.
He raged: "Let's go back to this whole Brexit thing, when you're judging them because they don't know what Brexit is.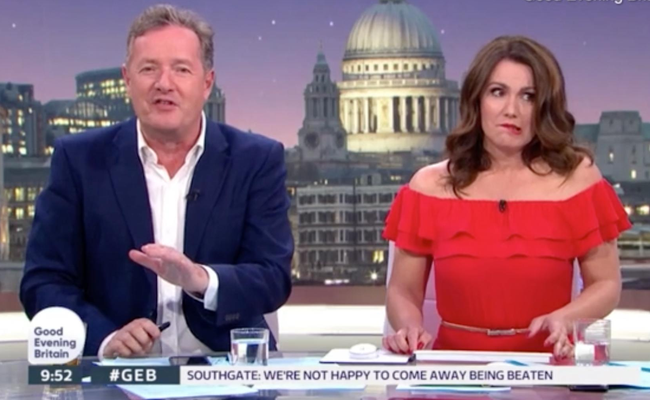 Piers Morgan and Susanna Reid looked on dumfounded as Danny ranted (Image: ITV)
"Who knows about Brexit? No one has got a f***** clue. You watch Question Time, it's comedy.
"No one knows what it is. It's like this mad riddle that no one knows what it is.
"So what's happened to that t*** David Cameron who brought it on?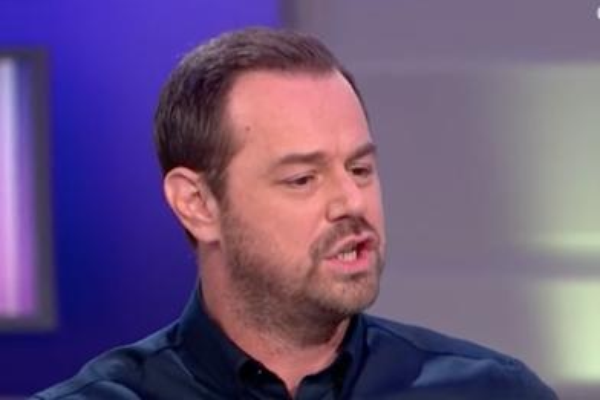 Danny didn't hold back when talking about the former PM (Image: ITV)
"Let's be fair. How comes he can scuttle off. He called all this on.
"Where is he? He's in Europe. He's in Nice with his trotters up.
"Where is the geezer? I think he should be held accountable for it."
Presenters Piers Morgan and Susanna Reid looked on in horror as Danny's rage boiled over.
However, used to the lively debates in Parliament, Jeremy didn't bat an eyelid.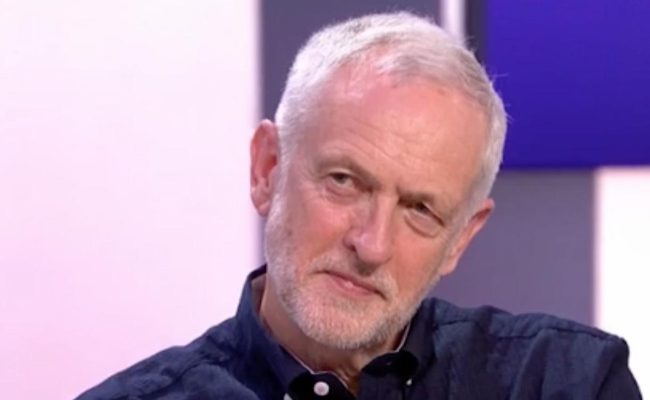 Jeremy Corbyn listened on as Danny boiled over (Image: ITV)
While he didn't comment on the former PM's French holiday, or agree with his sentiment that he's a "t**t", Jeremy did seem to go along with Danny's idea that it's a "mad riddle".
He said: "The Government who is meant to be negotiating spends its time negotiating with itself. That is the biggest problem."
The Leader of the Opposition also admitted that he is a big EastEnders fan, and thinks that Danny's portrayal of landlord Mick Carter is "great".