Danny Dyer leaving EastEnders for theatre role
11 May 2018, 12:05 | Updated: 19 October 2018, 19:57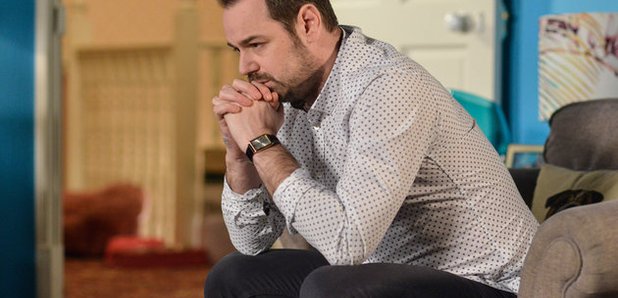 The fan favourite is taking a temporary break from the show to appear in two West End plays next year.
The 40-year-old, who plays landlord Mick Carter on the BBC soap, will appear in two one-act Harold Pinter plays as part of a special season celebrating the British playwright's work.
London Theatre reports that the dad-of-three will appear in The Dumb Waiter and A Slight Ache alongside Sherlock star Martin Freeman.
Tickets are available now, with prices starting from £18.
The Dumb Waiter is about two hit-men waiting in a basement waiting to be told who their next target is, and A Slight Ache is about a couple 'unnerved by a silent matchseller who appears at their gate'.
Treading the boards is nothing new for Danny, who was actually mentored by Harold as a young actor.
In 2003 he told The Guardian: "He was a good influence on me. He was the only person who I feared but loved. He had faith in me, he suffered all my s**t because he knew I was a talented actor."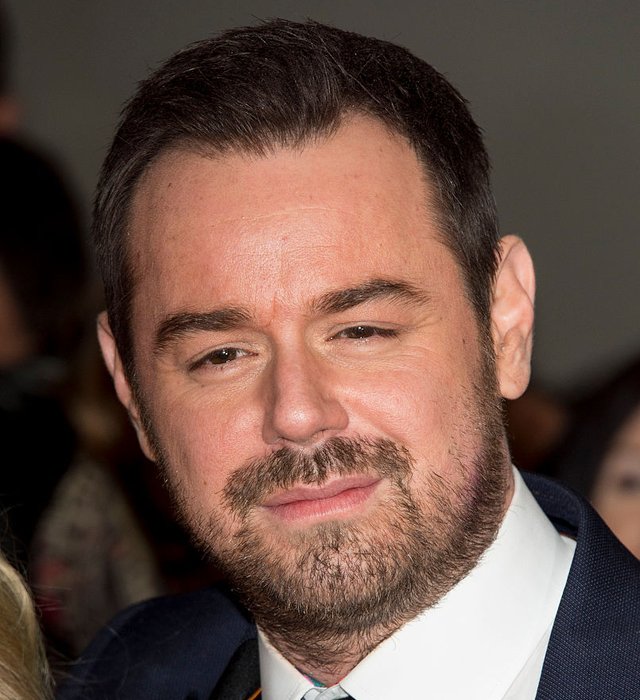 Danny Dyer is no stranger to the world of theatre - it's where his career began (Image: Getty)
Danny's double bills will run from January 31 2019 until February 23 2019, which means he will be AWOL from Albert Square for at least six weeks… and might not feature in EastEnders' Christmas episodes.
Another fan favourite who won't be around is Ian Beale as actor Adam Woodyatt is lined up to perform in pantomime in Swindon this year.
Considering the drama that usually engulfs Walford every festive season, it's a surprise more of the locals don't make a swift exit until at least Easter.