Welcome Back! Danny Dyer Set To Return To 'Eastenders' After Self Imposed Break
4 April 2017, 11:28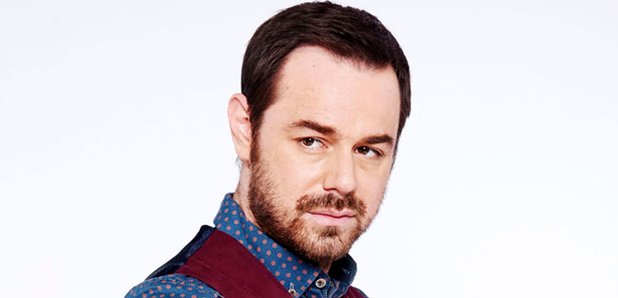 Mick Carter will soon be back on Albert Square!
He's coming back! After he's had a break for personal reasons, Danny Dyer has returned to the EastEnders set. So we can expect to see loveable pub landlord Mick Carter back behind the bar at The Queen Vic very soon indeed.
Apparently the Cockney actor was all smiles as drove his lovely Porsche around Elstree Studios in Hertfordshire. An onlooker said: "He picked up his scripts for filming a couple of weeks back. The scenes are classic soap, full of emotion and drama."
The storyline that's brought his character back into the fold is, of course, being kept under wrapps – but we're sure it will be worth watching!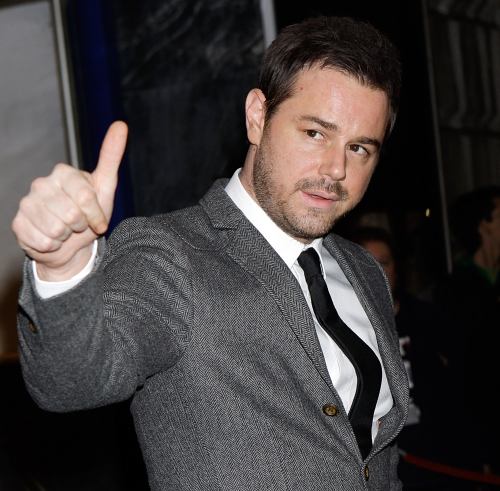 Mick disappeared from the screens in a scene that some viewers found bizarre, as he rushed into the family kitchen and announced that daughter Nancy (Maddy Gill) had been involved in a car accident while travelling in Bulgaria. The broke character used the last money in the kitty to book a flight. And then he was gone!
READ MORE: Fans Are In Stitches Over Danny Dyer's Bungled Exit From 'Eastenders'
It's been reported that the cast are excited for Danny's return, with a source close to the cast and crew saying: "Everyone is looking forward to having a refreshed Danny back on the show. He's a big character on and off the set and his absence was really noticeable. Danny has taken some time out and is raring to go again. He'll be required for scenes from the start of next week."
Apparently there is even a party planned for popular Danny! Well, he is one of the most beloved characters currently on the show, after all.
The insider said: "They're keen to show everyone is behind him 100 per cent after his tough few months. They're planning a round of applause when he steps back behind the bar for filming for the first time."