David and Victoria Beckham 'split from joint management' for first time in 23 years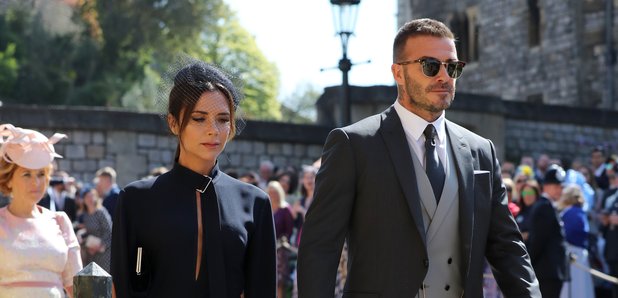 David Beckham has reportedly enlisted his own management in favour of a 'fresh team' after being jointly managed with Victoria by Simon Fuller.
Former footballer David Beckham has moved onto a new management team while Victoria is believed to be staying loyal to their manager Simon, who has overseen brand Beckham for 23 years.
An insider told The Sun: "Fuller isn't David's manager anymore and is no longer involved in the day-to-day running of him or his business."
It's believed David's new management team is being led by best pal, Dave Gardiner, who he struck up a close friendship with when he was a teenager playing at Manchester United.
The new reports come just days after David and Victoria Beckham put on a united front at Fashion Week following 'split' rumours.
Former Spice Girl Posh and Becks both attended the Kent and Curwen Men's event looking every inch the perfect couple after close pals shut down divorce rumours as "a waste of time."
It is reported that the couple arrived separately and did not pose for photos on the red carpet, but instead welcomed a series of candid shots alongside Vogue editor Edward Enninful.
The rumour mill went into overdrive when reports emerged that Posh and Becks would reportedly be announcing their divorce.
However, the couple released a statement via their reps claiming that the rumours were an 'embarrassing waste of time.'
Victoria's spokesperson announced: "If I spent all my time responding to ridiculous Beckham gossip and rumours there wouldn't be enough hours in the day. What nonsense. Journalist Chinese whispers and fake news fuelled by social media. There is no impending statement, no divorce."
Meanwhile, David's claimed: "It is nonsense. It is one of those laughable, nonsense things. There is no divorce. It is laughable."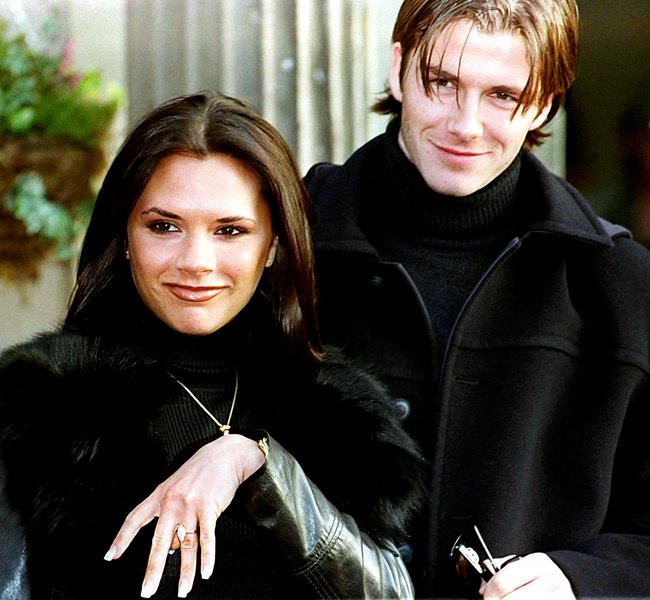 Credit: PA Images - David and Victoria announce their engagement in 1998
Posh and Becks first met in 1997 after David plucked up the courage to ask for her number. The pair then wed in 1999, just four months after their eldest son Brooklyn was born.
Together they share four children, Brooklyn, 19, Romeo, 15, Cruz, 13, and Harper, 6.
WATCH! David Beckham tears up over Brooklyn's birthday surprise: