Fans Go Into Meltdown Over David Beckham's Drastic New Look
30 January 2018, 09:03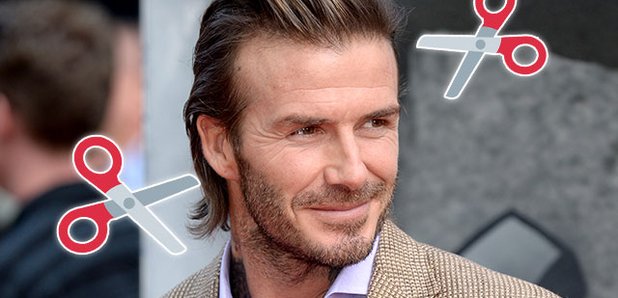 He's gone for the big chop.
David Beckham is no stranger to trying a new hair do. In fact, he's tried it all from the man bun, to cornrows, to a mohican… and the list goes on.
But yesterday he revisited an oldie but a goodie, cutting off his shoulder-sweeping mane for a classic short back and sides.
No doubt, his new look went down a storm amongst fans with one commenting: "Love the new haircut!"
Others let on that they preferred this new style to his last with one person saying: "Much better hair @davidbeckham you look 30 again"
Another added: "OMG loving your Hair @davidbeckham!! Never liked it longer, short is so much sexier!!"
The new do coincides with the launch of his long-awaited Major League Soccer franchise in Miami which has maid his "dream come true".
Talking of his new Miami MLS team, he explained to the UK Media: "We want to reach for the stars, we want the best players in, but more importantly for us we want to create a state of the art academy where we have a hotbed of talent in this part of America,"
"If we get that right, that will make us and the people of Miami even more proud to support their team, because they're seeing young kids, their sons, coming into this team and have the chance to play professional football."
Congrats David, and we're loving the new do!
Watch more: