Heartbroken David Walliams was 'always worried' about Dale Winton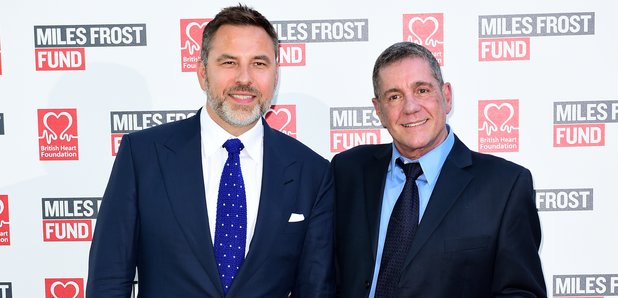 The Britain's Got Talent judge opened up about the loss of his close friend.
This week fans everywhere were shocked to hear about the death of telly legend Dale Winton who passed away aged 62.
The presenter was known for his work on iconic daytime show Supermarket Sweep as well as Hole In The Wall and the National Lottery.
Since his death was announced on Wednesday night, scores of celebrities have paid touching tribute to the well loved star, and today David Walliams revealed just how devastated he is to lose his friend.
He said: "I was always worried for him, inevitably it [fame] goes away. You have your moment in the sun, don't you, and you're still working but you're not quite where you were.
"I just wish he was able to find happiness himself, but I think he was so devastated by what happened to his mother when he was so young he found it hard."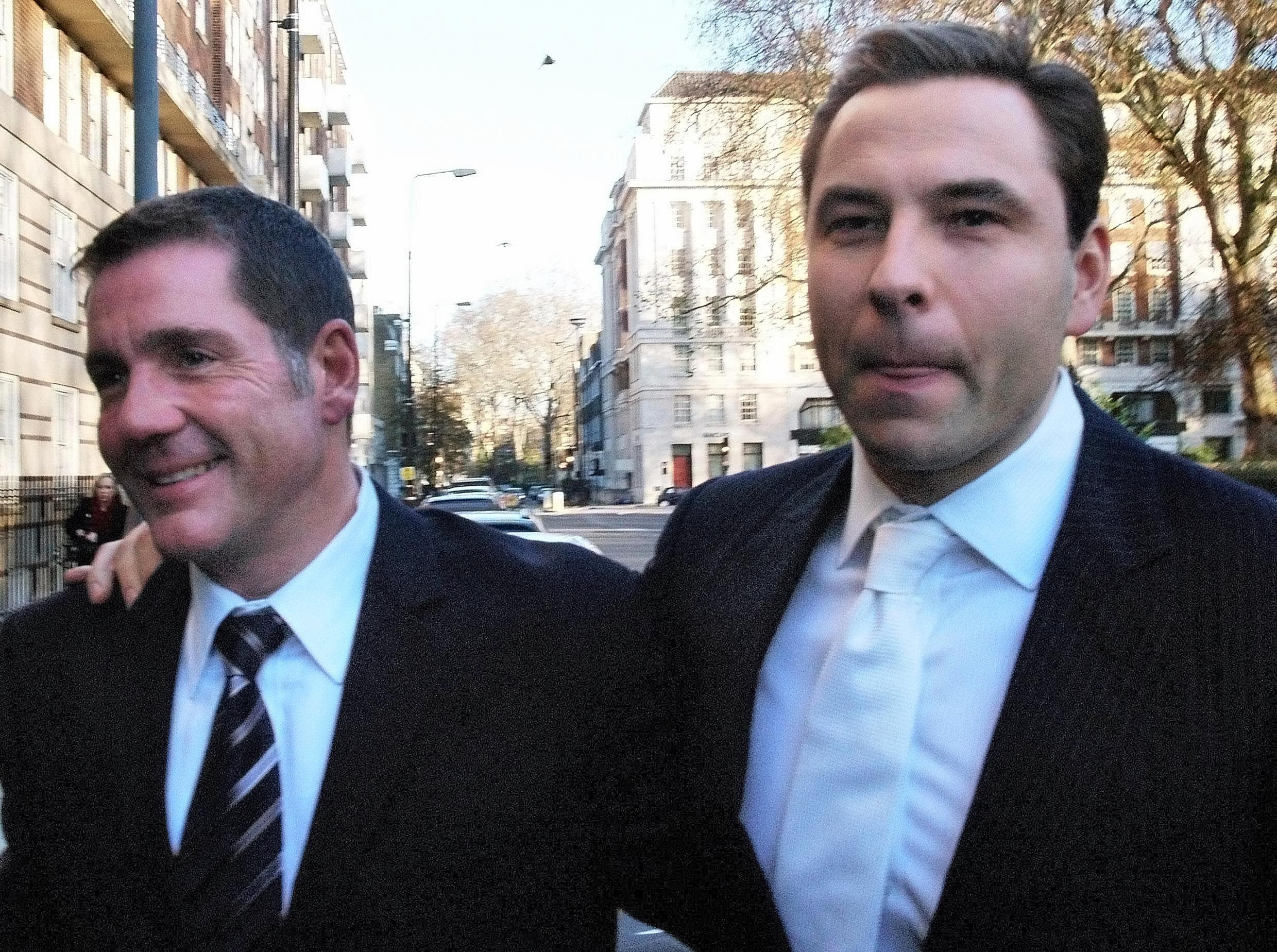 Dale Winton and David Walliams attend Matt Lucas' wedding together in 2006 | Picture: PA
Dale's mother Sheree sadly killed herself two days before his 21st birthday and he has expressed regret about not coming out to her before she died.
David continued: "He absolutely worshipped her… that sort of thing you never get over."
Dale has previously publicly addressed his battle with depression and during an interview with Loose Women in 2016 credited David with helping him through it.
He said: "I could have taken myself off the TV but I didn't. Listen, there are worse things in the world – but I had depression and I didn't realise.
"David Walliams is brilliant. He kept me going."