Davina McCall Reveals Her Heartbreak Over Her Mother's Betrayal
Davina And Samantha Reveal Their Family Betrayal | Loose Women
05:39
The TV presenter told the emotional tale as she talked to Loose Women about how she became estranged from her late mum, Florence.
The teetotal presenter is known for her vibrant and bubbly personality and her infectious smile on the telly. But it's not always been so happy-go-lucky for Davina McCall.
The former Big Brother presenter opened up to the panel on Loose Women about her "complicated relationship" with her estranged mother, Florence, who passed away in 2012.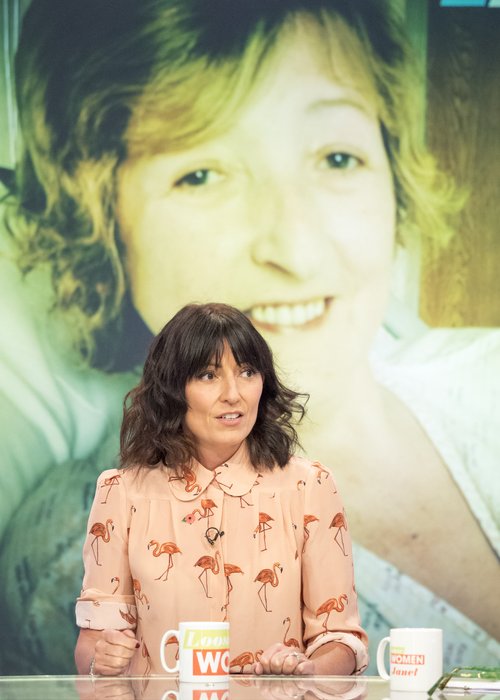 Picture | REX/ITV
After patching up their relationship and "building a bridge", Davina, 49, said she lost all contact with her mother up until her death after Florence sold a story to the tabloids suggesting a drug addiction relapse.
"She sold a story about our wedding and the fact I went to narcotics anonymous meetings," Davina told the panel. "And that we'd gone to a meeting just before the wedding, and sort of implied I was about to relapse just before we got married – which I wasn't at all.
"I'd never been so happy in fact. I was the least likely to relapse, ever."
Davina married her second husband, Matthew Robertson, in 2000 and kept the press out of the big day.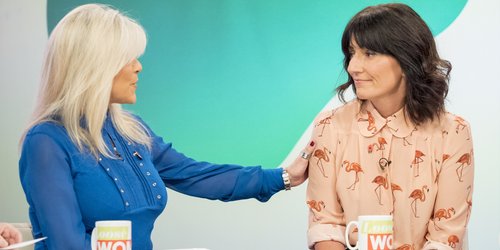 Picture | REX/ITV
"She sold photos of our honeymoon, which I know I didn't sell pictures of our honeymoon or wedding."
She told the panel that after that, her she never spoke to her mum again and as a result, her children (Holly, 15, Tilly, 13 and Chester, 10) never met their grandmother.
Davina continued that she didn't want to participate in "mother bashing" and also pointed out that her mother was "an amazing woman" who just made bad decisions when dealing with the press.
Davina was on the show to talk about her new book, The Lessons I've Learned, and she told the panel that she wanted to turn "negatives into positives" when reflecting on the challenging moments from her past.