Ant gives Dec his blessing to go it alone during an 'emotional' reunion
23 March 2018, 11:32 | Updated: 19 October 2018, 17:58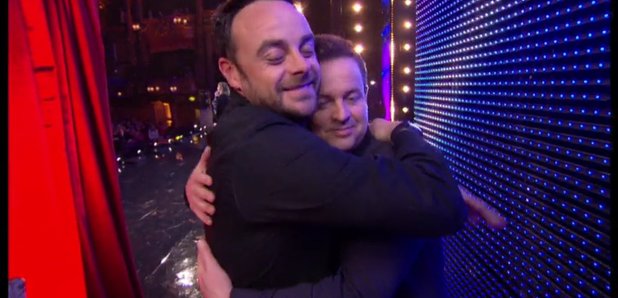 Ant McPartlin is backing Declan Donnelly to present Saturday night takeaway alone as he seeks treatment to overcome his struggles.
The Geordie duo have proved they will support each other until the bitter end as Ant gave his best pal Dec his full support during an intense reunion on Thursday.
The presenters - aged 42 - are reported to have showered each other with hugs as they met for the first time since Ant was arrested and charged for drink-driving earlier this week following a three-car crash which resulted in a 4-year-old girl going to hospital.
On Thursday, Dec arrived to Ant's home for a 30-minute meeting before Ant submitted himself for treatment.
A source told the Daily Mirror: "Ant and Dec spoke on the phone but hadn't seen each other since the car accident, so it was a very emotional meeting.
"Dec gave Ant lots of hugs and reassurances that things would be OK.
"They both have a lot of hard work ahead now."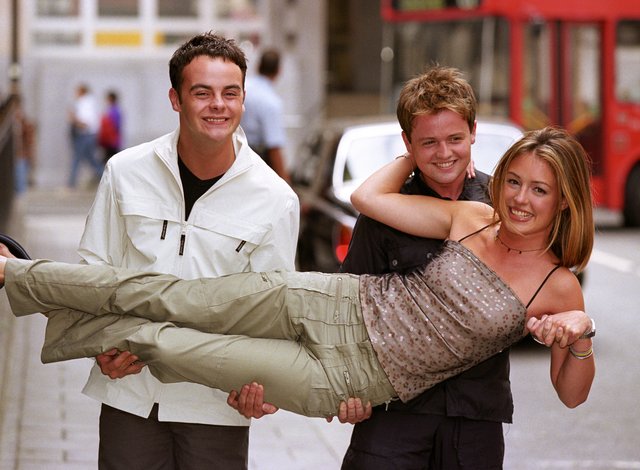 This will be the first time in the duo's 25-year history that Dec will appear on-screen without his best friend.
Speculation had been rife this week as to whether Dec would have former SM:TV Live co-host Cat Deeley join him as stand-in for Ant next weekend, as they prepare to film the finale in America, where Cat is currently based.
An on-screen reunion between Dec and Cat would be welcomed by fans after the remaining episodes were thrown into chaos following Dec's announcement that he would be presenting alone.
March 21, 2018
Since news broke, there has been an outpouring of support for Dec from friends and showbiz pals, including Piers Morgan who urged him to continue without his Ant for the sake of his own career.
Speaking on Wednesday's Good Morning Britain, the outspoken host said that it's time that Dec broke the pact with his childhood pal for the sake of his career.
He said: "I think Dec is going through a real crisis himself about what to do career wise.
"They agreed not to [present without the other] but that's under normal circumstances.
"If one of the duo is going through such problems - he [Ant] probably won't be back on TV this year - does Dec now just have to come off TV as well?...
"[Dec is] devastated for his mate - he is worried that the Ant and Dec brand is being irreparably damaged - it's the second time round.
"But I think he's got to look after himself too - he's a very successful guy in his own right."
Piers, acknowledged that for Dec to take the plunge, he would need to do so with Ant's say-so or fans would think he was "knifing his mate in the back".
He added: "Ant would have to say, I've [let] him to do that, say break the pact [and go ahead without me]."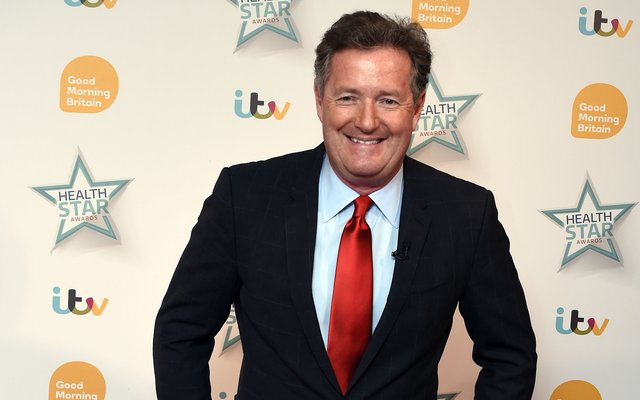 Piers Morgan agrees with Heart listeners - Dec should go it alone (Image: PA)
Piers, 52, continued that he had had concerns about Ant's health for a while - and noted that he hadn't "looked right" for some time.
He said: "He's not looked right for a while, I've been concerned about him, but a lot of other people are affected by this - the show has to go on."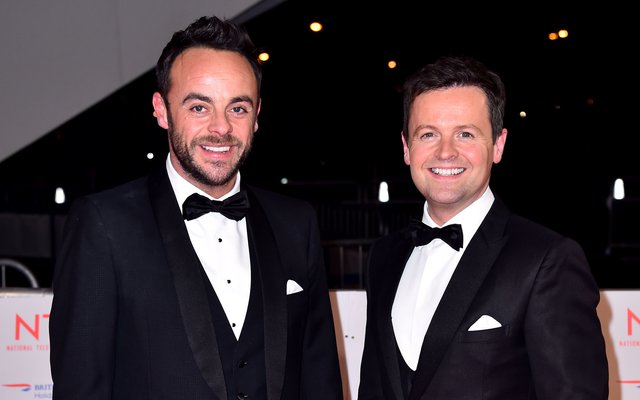 It's still not clear if Dec will go it alone as Ant battles attempts to overcome his struggles in rehab (Image: PA)
On Monday the Heart Facebook page asked fans if Dec should go solo or pick a new partner... and over half said they would prefer to see the Geordie icon go it alone.