FINALLY! You Can Now Delete Embarrassing Whatsapp Messages That You've Already Sent
28 October 2017, 11:21 | Updated: 28 October 2017, 11:32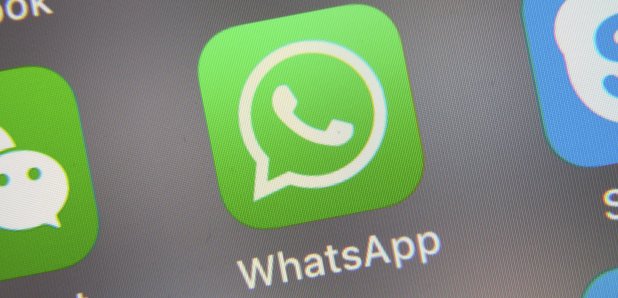 Drunken messages, be gone!
Whatsapp are finally taking care of the reckless messengers among us (and in us) with a new 'unsend' feature!
HALLELUJAH!
Long gone will be the days of instantly regretting sending a cringe-worthy texts, that require some serious apologising or explaining after.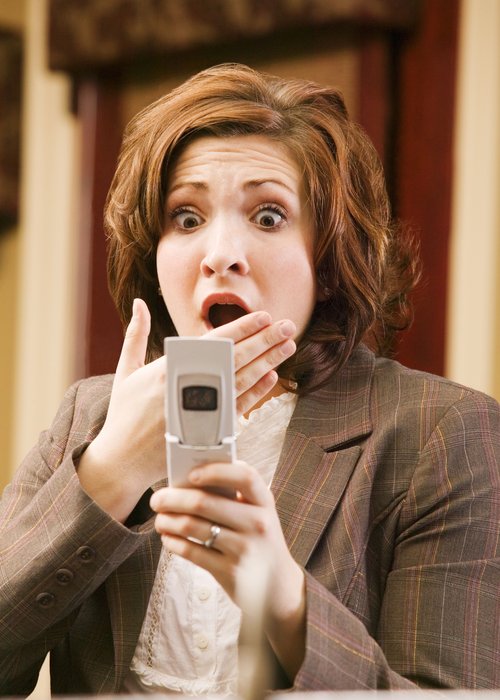 Once the new feature is active on your device, Whatsappers will be able to completely erase unwanted sent messages from their chats - even the group ones.
Phew!
Once the message is hidden, neither you or the (non)intended recipient will be able to view the mistaken message, putting everything right again in the world.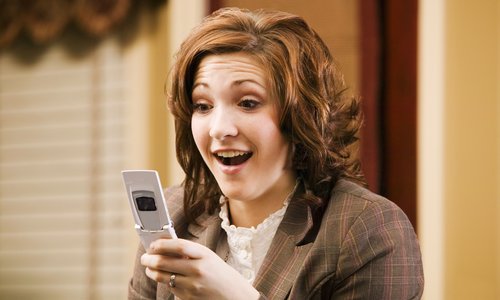 The shame-curing feature has reportedly been in the works for months now, originally under the labels of the 'revoke' and 'recall' feature before finally settling on the smart and simple 'unsend' title.
But before you're tempted to start giving people a piece of your mind with the guise of taking it back before they see it, the new feature IS time sensitive meaning you only have seven minutes to delete.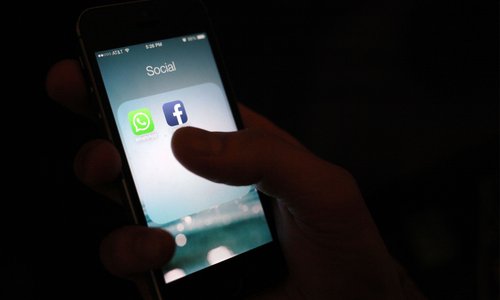 After the seven minutes are up, will forever be in your chat log and you'll be doomed FOREVER!
The feature also only works if the other person in the chat is using the up-to-date version of Whatsapp too.
So how does this work, we hear you say?
To delete, press down on the unwanted message and select 'Delete' from the menu bar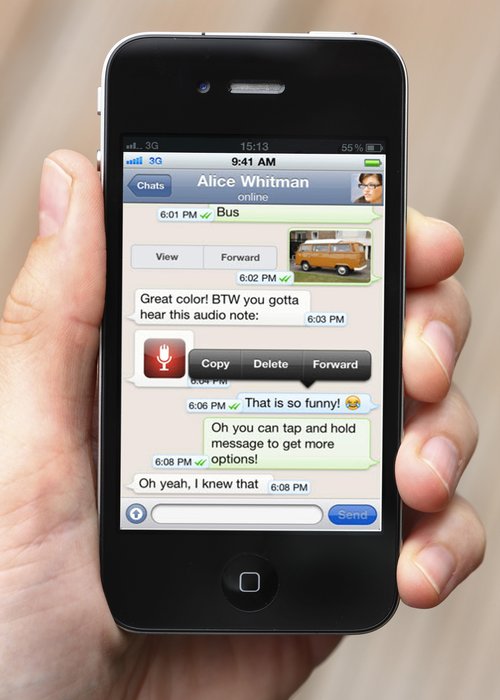 Then click on either the trash can icon or press 'Delete For Everyone' option which means that no-one in the group will be able to see it.
The message will then appear int he conversation as 'this message was deleted' for you and the other person(s) so they will know that you have censored yourself.
(But remember you only have seven minutes to do so)
Lets just hope the person you're sending unwanted messages to doesn't have an eagle eye.