Demi Miller From Eastenders Definitely Doesn't Look Like This Any More!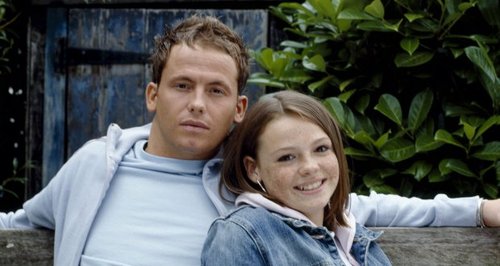 When the Miller family moved on to the square in 2004 with a pregnant 13-year-old Demi in toe, we knew there was going to be drama.
Demi was troubled, having an on and off affair with the father of her baby Alesha, ended up dealing drugs and it all ended up a bit sad and tragic for Miss Miller.
However, for the now 25-year-old actress Shana Swash, life is a far cry from Demi's! Now working in a pub, Shana is still pursuing a career in acting.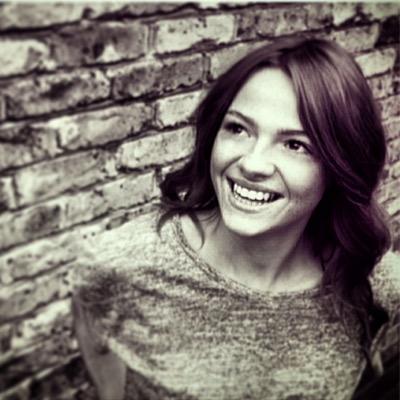 Picture | Twitter
Demi was Mickey Miller's younger sister, who was played by her real-life older brother Joe Swash.
Joe, who was in Eastenders from 2003 until 2011, is now a TV presenter and has hinted that he wants to see a Miller comeback to the square.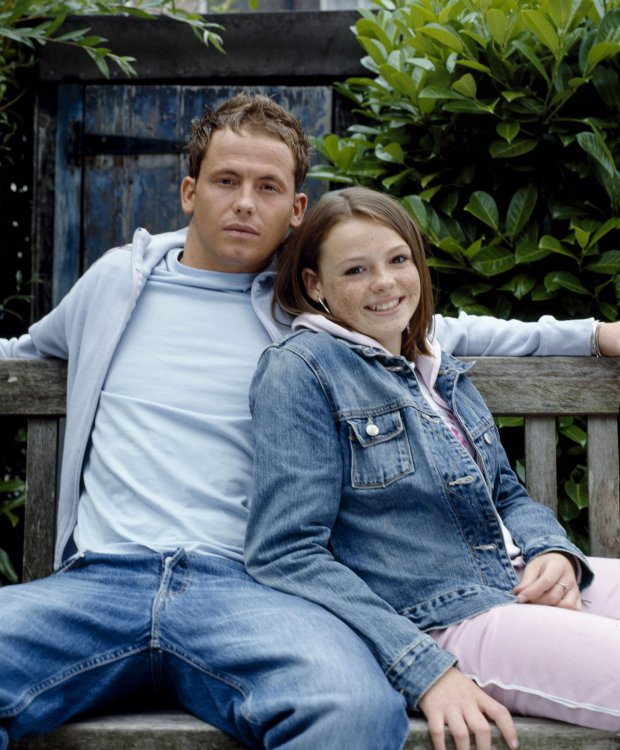 Picture | BBC
He told BANGShowbiz: "I'd definitely be interested in returning to Eastenders. If they ever phoned up, it would definitely be something I would think about."
But it would be on the condition that Mickey's whole family would have to return too.
@E20Launderette @realjoeswash got ours! #E20Chronicles pic.twitter.com/HOuiioYeIY

— shana swash (@queenswash) 18 September 2015
He said: "I think they need to bring back the whole family - the whole shabang - back, It would be nice to work with my sister Shana again."
Hmm... what do we think?