Denzel Washington's son delivers epic clapback to reporter who ignores his mum
18 August 2018, 12:56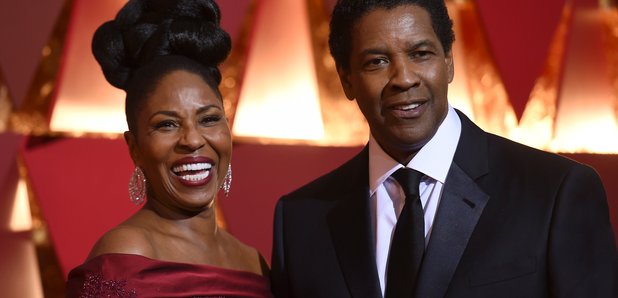 Well that's him told.
You don't mess with a Washington, Mr.
Denzel Washington's son may have just won the whole internet with his classy clap-back at a reporter who failed to mention his mother's achievements.
...Because mum's are just as fabulous, didn't you know.
Whilst being interviewed on the Today program in the US, John David Washington, 34, stopped the reporter in his tracks after he referred to him as Denzel Washington's son.
John David Washington calling out the interviewer for the erasure of his mother, Paulette, is the best thing on the internet. Y'all better put some respect on the spine of the Washington family. Even Denzel mentioned she was the head of the family bruh. pic.twitter.com/KjCzfU6WPT

— boqor riya. (@hausofriya) August 16, 2018
The young actor, who stars in Spike Lee's new critically acclaimed film - BlacKkKlansman - was asked by the reporter: "Being the son of Denzel Washington..."
When Washington butted in saying: "And Pauletta Washington. [She] was earning more money than he was before they got married.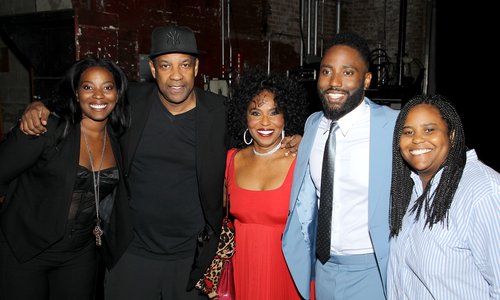 Determined to set the record straight, the young actor continued: "She was on Broadway working and she paid for the first date, paid the bill, paid for the cab ride.
"She's a classically-trained pianist, went to Juliard. She's a great artist in her own right and I learned a lot from her. My father taught me how to hunt, my mother taught me how to love."
Whilst we don't get to see the reporter's reaction afterward, we're pretty sure like us, he was probably stumped for words. Who wouldn't be!
Guess he won't be making that mistake again.
And it seems that John isn't the only one who thinks mum Pauletta Washington is the bees-knees.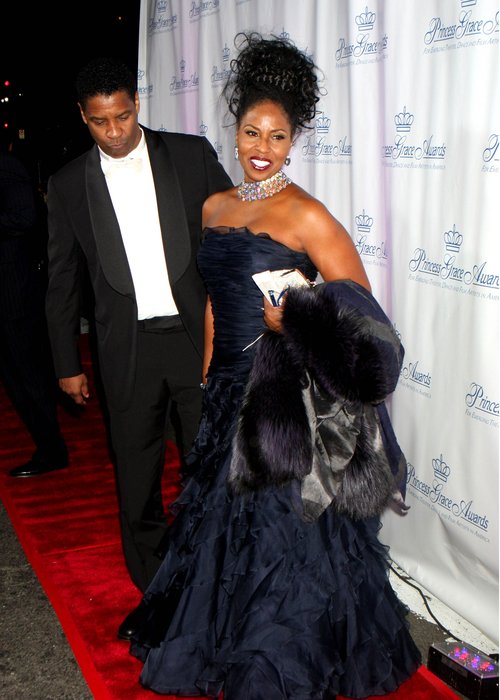 Back in July this year, Denzel revealed his secret to a happy marriage saying: "I do what I'm told, keep my mouth shut. It's many so many things: security, food, a beautiful home.
"You can buy a house, but that doesn't make it a home. My wife has made our house a home… She did the heavy lifting."
You go Pauletta!