Have Destiny's Child Found Their Match In Little Mix? This Record Proves They HAVE!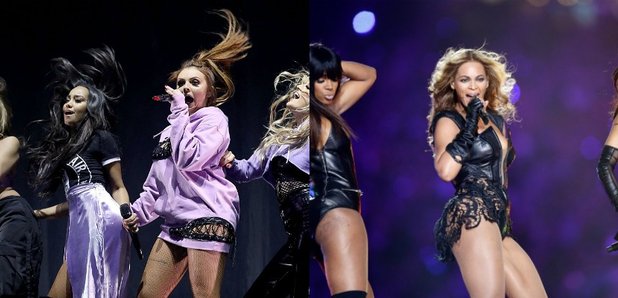 Destiny's Child might be reaching for their microphones for a reunion sooner than we think, after hearing that Little Mix have matched their musical record.
The British girl group have the longest standing number one album of the millennium with 'Touch', having remained at the top of the charts for four weeks straight! - The first time a girl band has done so since Destiny's Child in 2002 with 'Survivor'.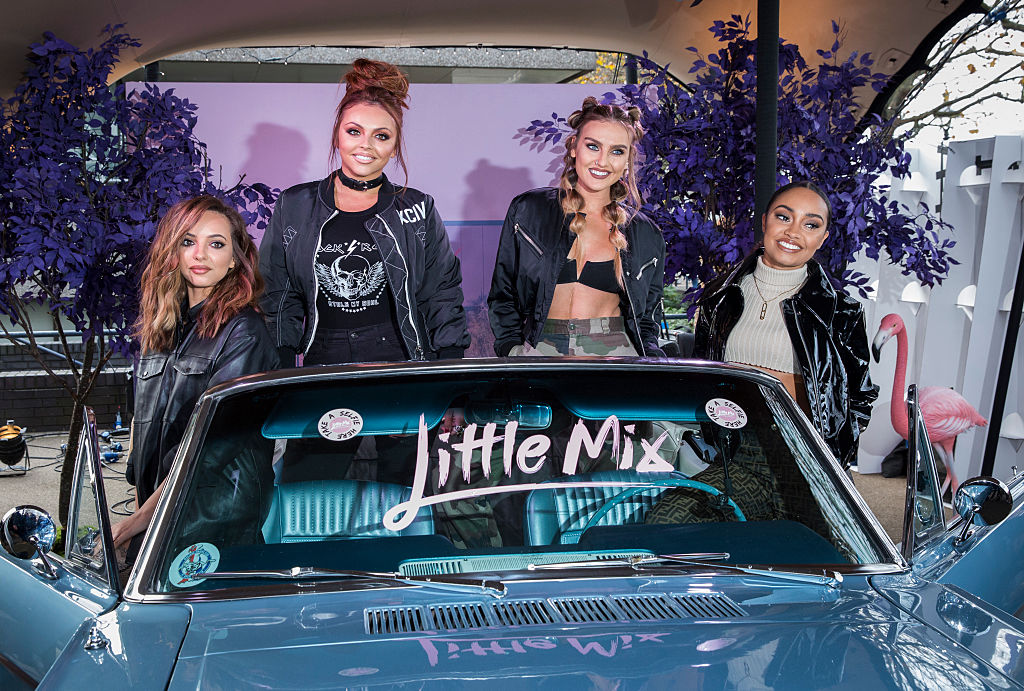 The foursome beat off still competition from the likes of Pete Tong's dance classic reworks alongside the Heritage Orchestra. But the girls still have some work to do if they want to beat the record for the longest running girl band with a number one of all time.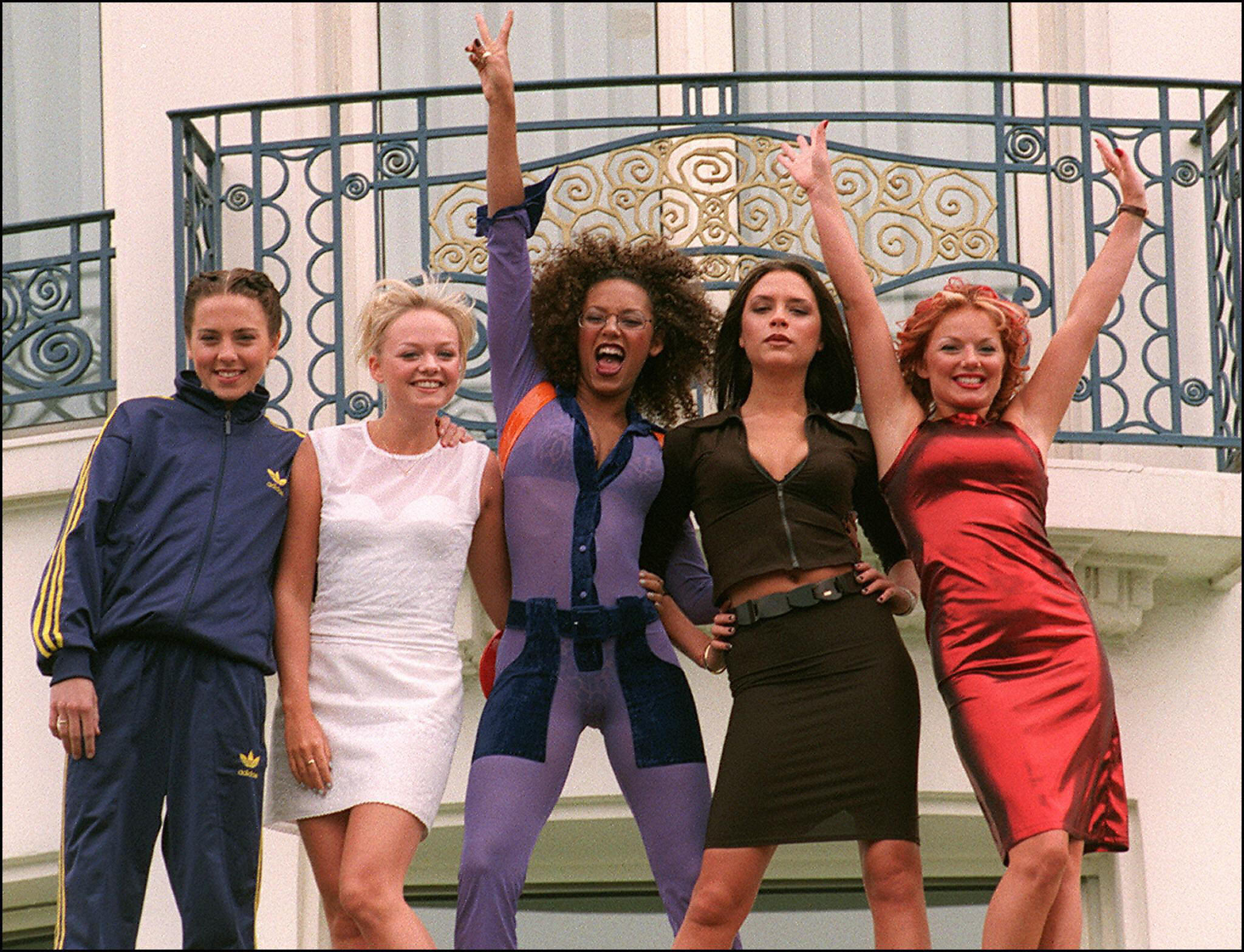 The record is still currently held by the Spice Girls with their debut Spice which sat at the top of the charts for a whopping 15 weeks in 1996 and 1997.
Destiny's Child, comprised of trio Beyonce Knowles, Kelly Rowland and Michelle Williams, have seen their fair share of bandmate swaps but the group certainly know how to make a hit record or two.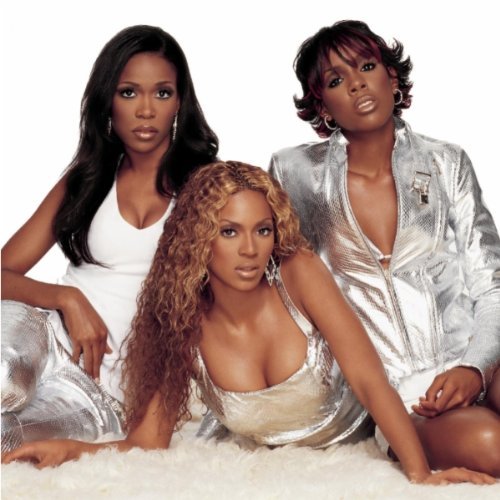 Bursting into the mainstream as a foursome in 1999 with their debut album 'The Writing's On The Wall', the group have sold over 60 million records worldwide, top the charts with hits like 'Say My Name', 'Independent Woman Part 1' and 'Bootylicious' to name a few and even have their own star on the Hollywood Walk Of Fame.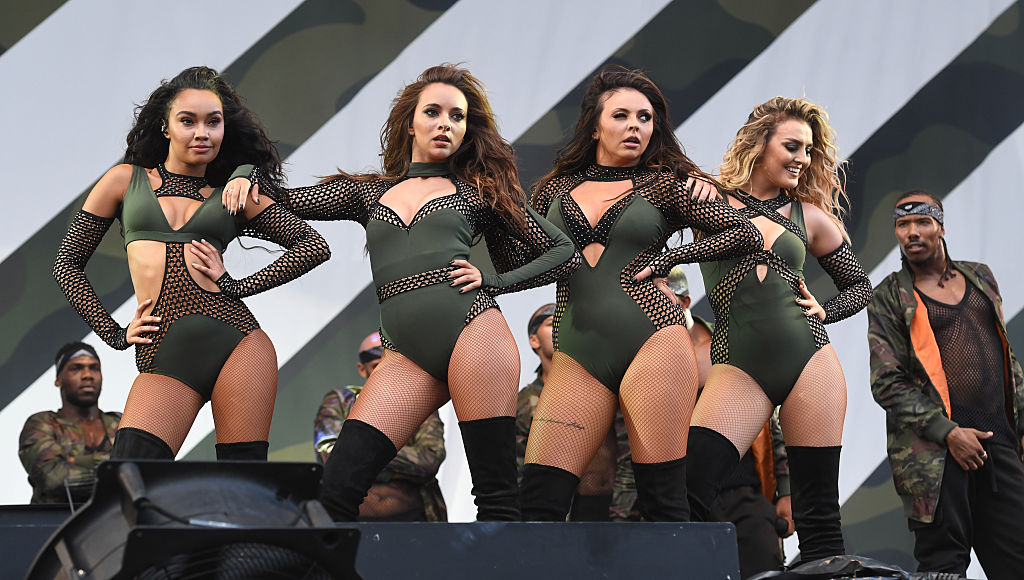 Little Mix have come a long way from their formation on the 2012 X Factor competition. Alongside being the only band to have ever won the show to date, the girls continue to be one of the most successful groups active in the industry. Comprised of Jade Thirlwall, Perrie Edwards, Leigh-Anne Pinnock, and Jesy Nelson, Little Mix have become household names with hits such as 'Black Magic', 'Move' and 'Shout Out To My Ex'.

Check out both groups' list of accolades below:
Destiny's Child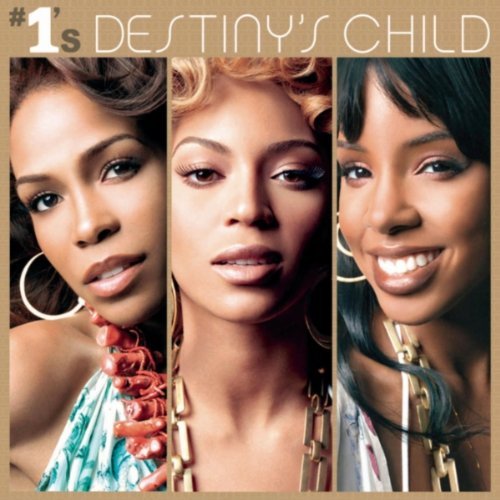 Singles:
2 UK Number 1s
12 UK Top 10s
14 UK Top 40s
14 UK Top 75s
2 Weeks at Number 1
35 Weeks in Top 10
94 Weeks in Top 40
134 Weeks in Top 75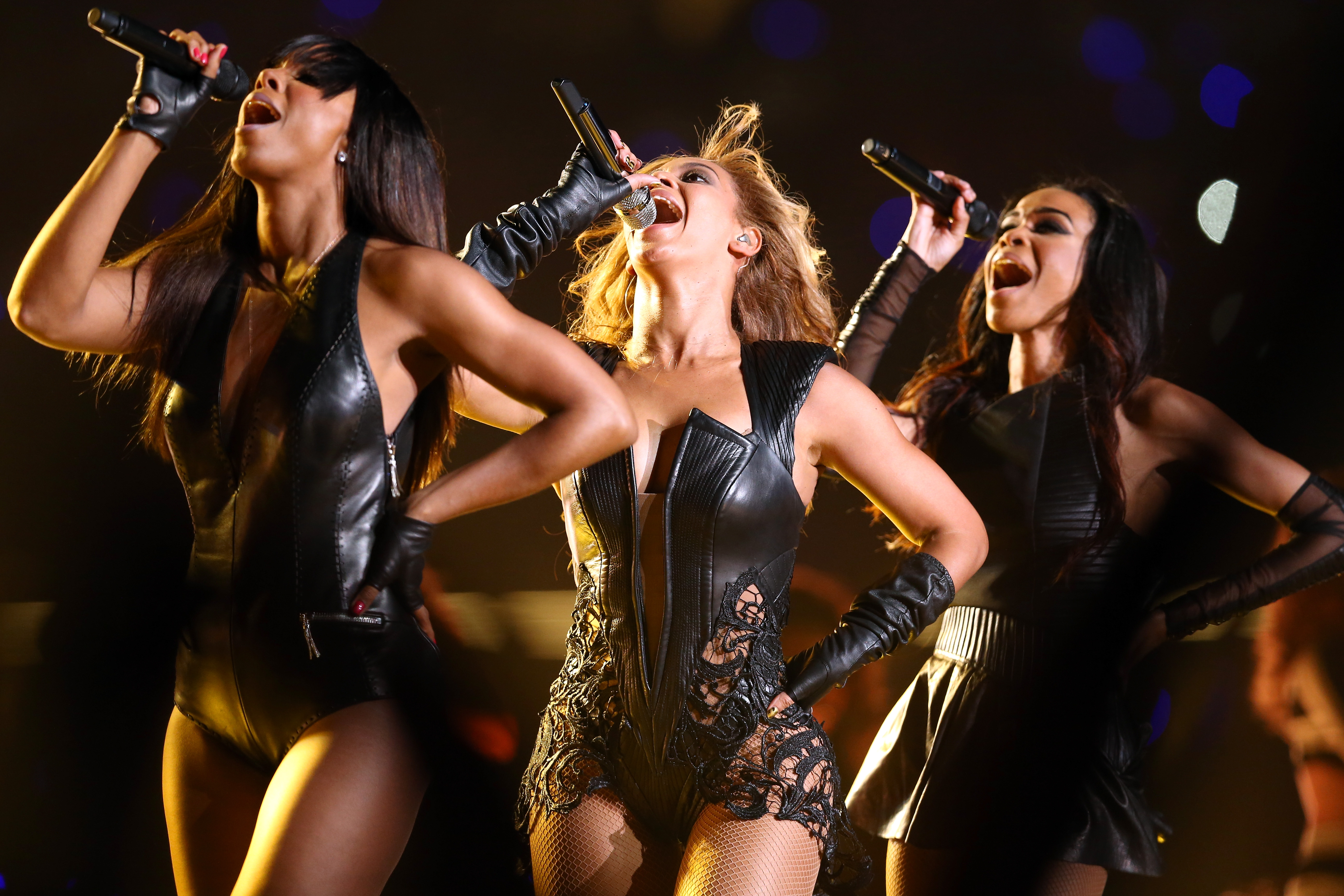 Albums:
1 UK Number 1s
4 UK Top 10s
5 UK Top 40s
7 UK Top 75s
4 Weeks at Number 1
20 Weeks in Top 10
103 Weeks in Top 40
171 Weeks in Top 75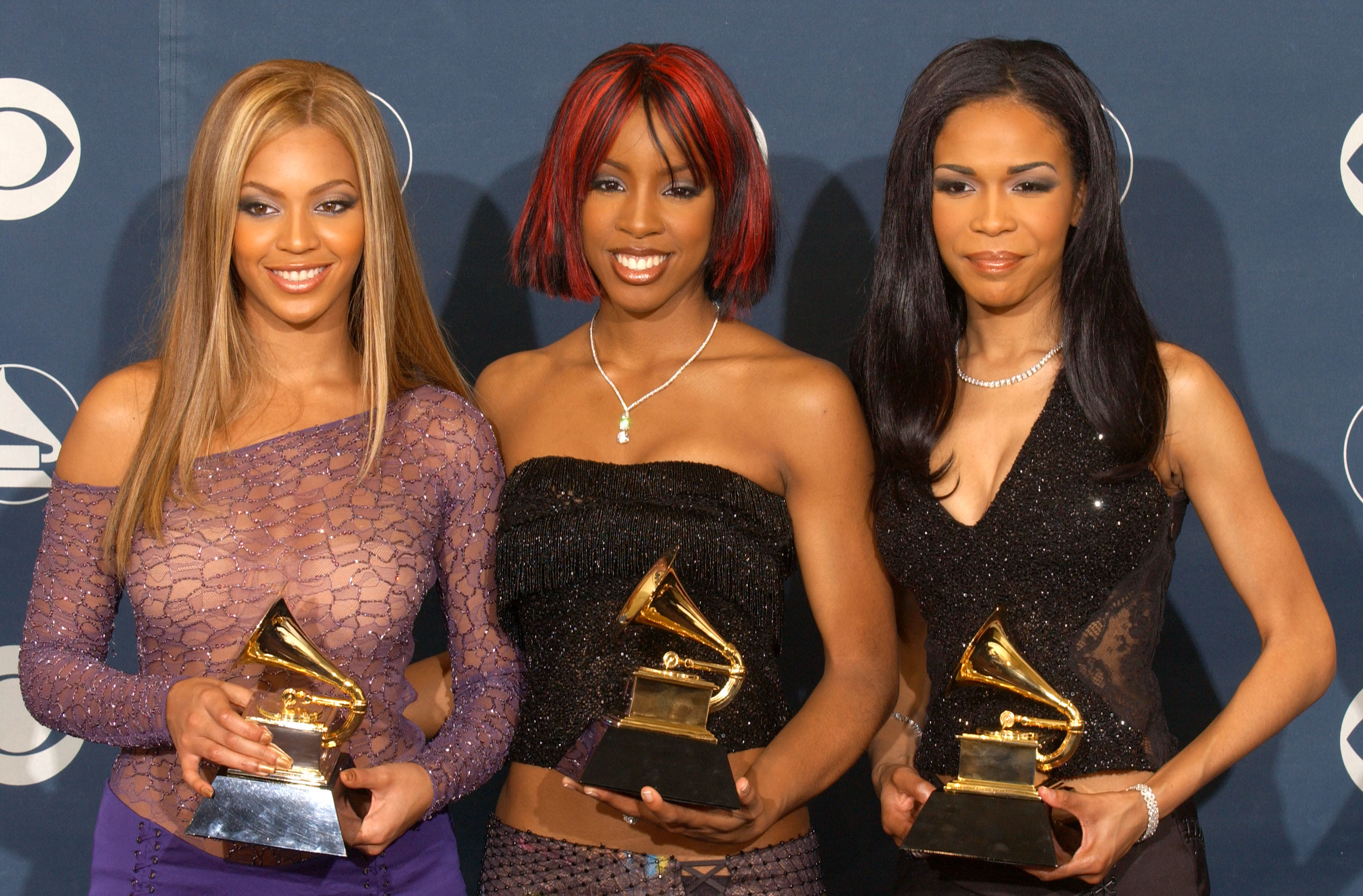 Awards:
1 Brit Award
2 Grammy Awards
2 MTV Video Music Awards
11 Billboard Music Awards


Little Mix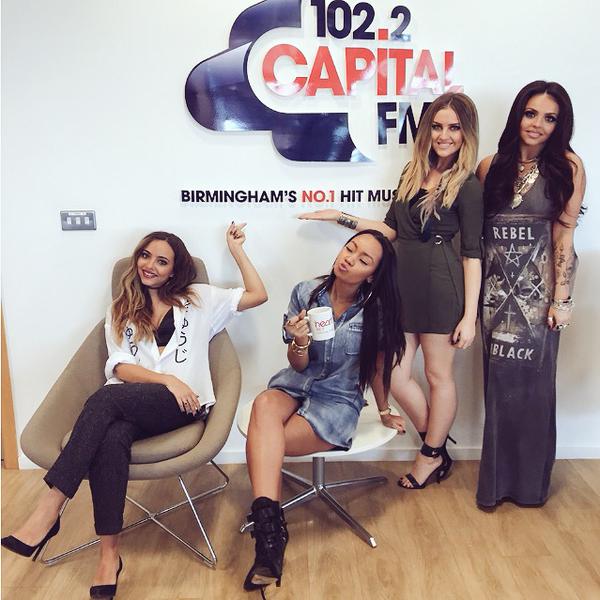 Singles:
4 UK Number 1s
10 UK Top 10s
15 UK Top 40s
19 UK Top 75s
8 Weeks at Number 1
35 Weeks in Top 10
143 Weeks in Top 40
214 Weeks in Top 75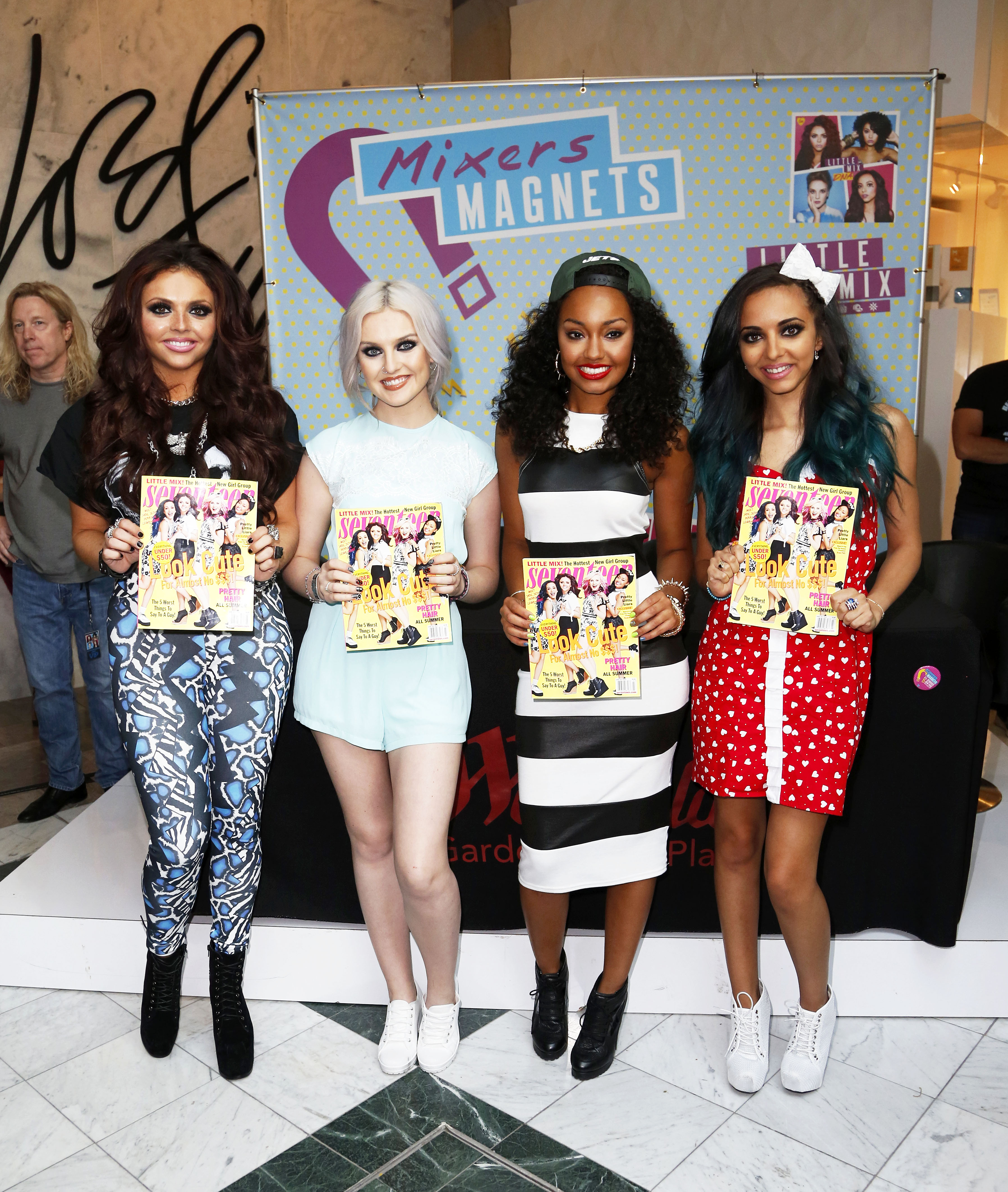 Albums:
1 UK Number 1s
4 UK Top 10s
4 UK Top 40s
4 UK Top 75s
4 Weeks at Number 1
29 Weeks in Top 10
89 Weeks in Top 40
124 Weeks in Top 75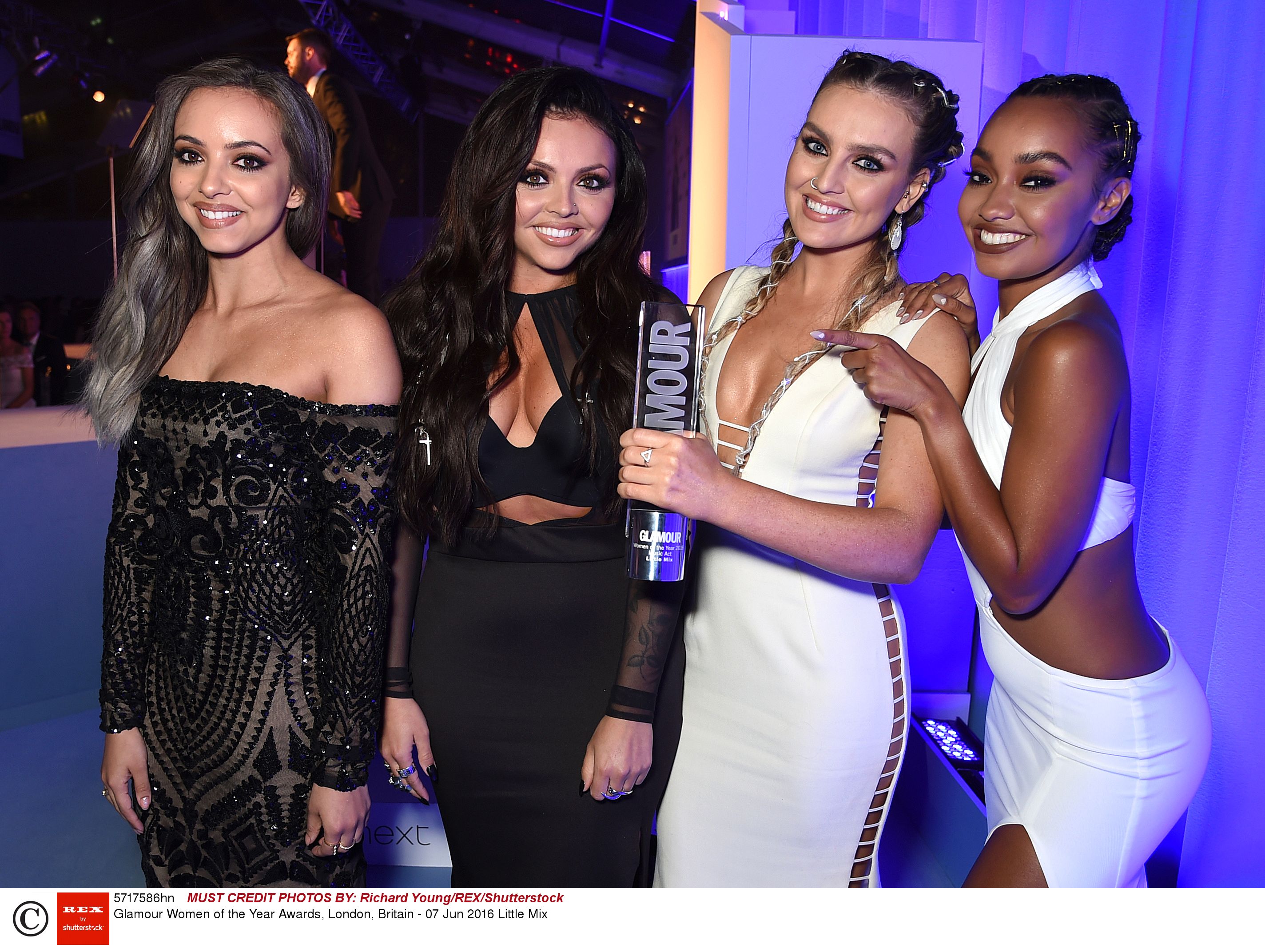 Awards:
2 MTV Europe Music Awards
Now That's girl power for you.