Devil Wears Prada The Musical Is ACTUALLY Happening Thanks To Elton John!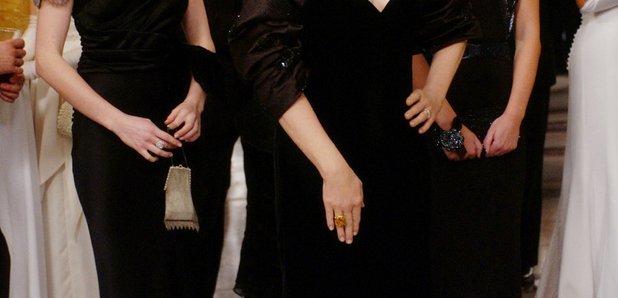 The sassy parody about life at a top fashion magazine is set to hit the stage with the little help of the iconic 'Candle in The Wind' hitmaker.
Fans of The Devil Wears Prada might want to take seat as we have the BEST news ever.
The sassy parody about life at a top fashion magazine is coming to the stage, but not as a play, as a musical!
Yep, the starred Meryl Streep as fierce Runway magazine editor Miranda Priestly and Anne Hathaway as aspiring journalist Andrea Sachs will be transformed into an all-singing, all-dancing theatre extravaganza.
What's more Sir Elton John is scoring the whole thing!
The 'Tiny Dancer' hitmaker has teamed up with Hollywood writer and songwriter Paul Rudnick for the new production to help bring the 2006 film to life.
Speaking on the upcoming project, Elton said he is thrilled to be involved and can't wait to "sink his musical teeth" into the project
"Re-imagining 'The Devil Wears Prada' for the musical theatre is super exciting," he said.
"I'm a huge fan of both the book and the feature film, and a huge aficionado of the fashion world. I can't wait to sink my musical teeth into this hunk of popular culture."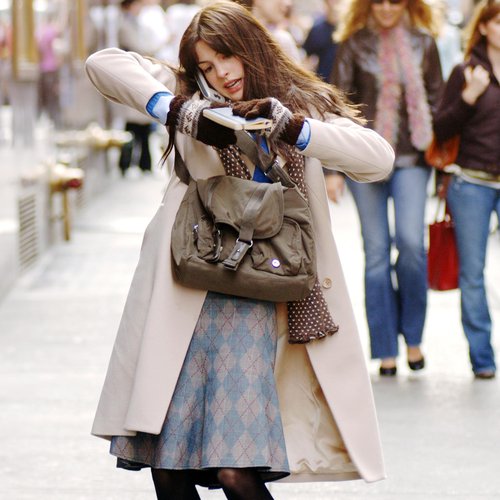 Elton has extensive experience in the musical industry having written 1997's 'The Lion King' and 2008's 'Billy Elliot: The Musical', with both winning Tony Awards.
Producer Kevin McCollum and Bob Cohen from Fox Stage Productions felt there was no other people for the job than the 'Rocket Man' singer and the 59-year-old screenwriting legend — whose credits include 'The Addams Family' and 'Sister Act'.
They added: "To bring 'The Devil Wears Prada' to the stage we knew we needed to find some artists as inimitable as the characters in the story. "We needed artists whose work has run the gamut from music and publishing to drama and fashion.
"We could only think of two names: Elton John and Paul Rudnick."
There's no word yet as to when the musical will hit Broadway but we can't wait.