Watch Dick Van Dyke's 'Mary Poppins' Themed 90th Birthday Flashmob
Dick Van Dyke's 90th Birthday Flash Mob
05:18
It's one of the most beloved children's films of all time... so it's only fitting that one of our favourite characters gets a rather special celebratory surprise!
Check out what happened over in Los Angels, when Dick Van Dyke, aka. 'Bert' was treated to an all-singing-all-dancing synchronised flashmob!
Julie Andrews and Dick Van Dyke in 'Mary Poppins'
Dancers broke it down with some serious moves, as Dick looked on, thrilled!
Songs included a medley of the classic tunes 'Step in Time', 'Chim Chim Cher-ee' and of course 'Supercalifragilisticexpialidocious'.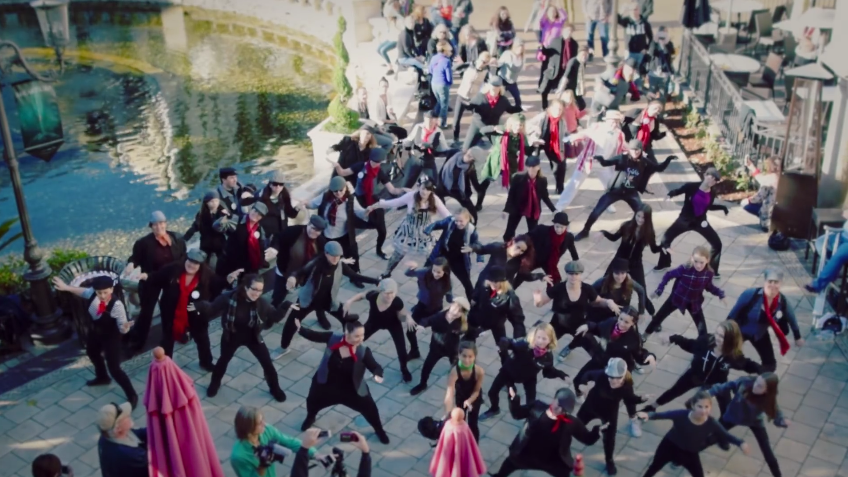 Crowds of people dancing to some classic 'Mary Poppins' songs
Never one to resist a party, it didn't take long for the birthday boy himself to come and join in the birthday sing-a-long...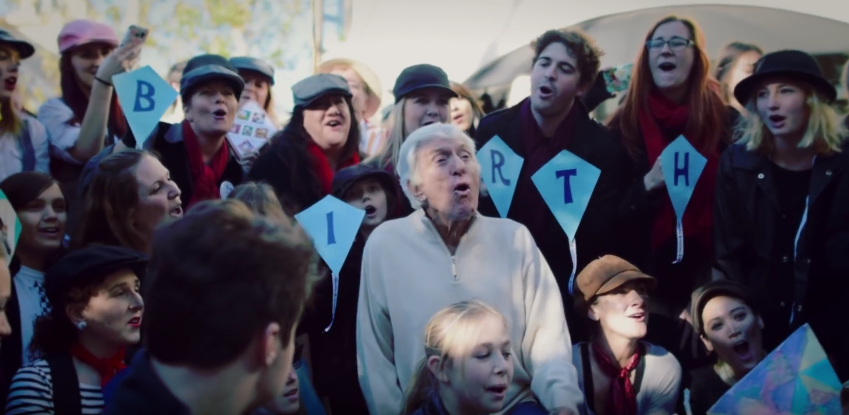 Dick Van Dye joins the crowds for a rendition of the classics
Meanwhile rumours continue to swirl about an upcoming 'Mary Poppins' sequel... we're keeping our fingers crossed!