Did Gary Barlow Really Just Reveal His Mystery Face Lift?!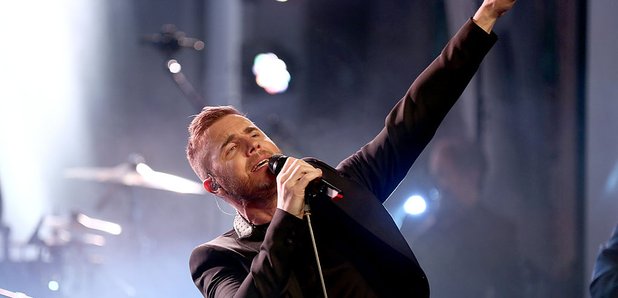 Usually shocking the nation with his incredible vocals, song writing skills and pop-up performances dressed as a Gary Barlow Impersonator, Gary Barlow definitely had tongues wagging with these tweets.
The Take That star definitely left fans in suspense when he announced that he might be having a 'little op' on Wednesday, but assured us it was 'Nothing serious'.
In for a little op tomorrow. Nothing serious. I'm really looking forward to sleeping all afternoon ! Lol

— Gary Barlow (@GaryBarlow) January 11, 2017
But what 'little op' could the star possibly be on about? Will Gary be okay for the next 'Let It Shine'? Did he catch hyperthermia from the opening scene of his new talent show?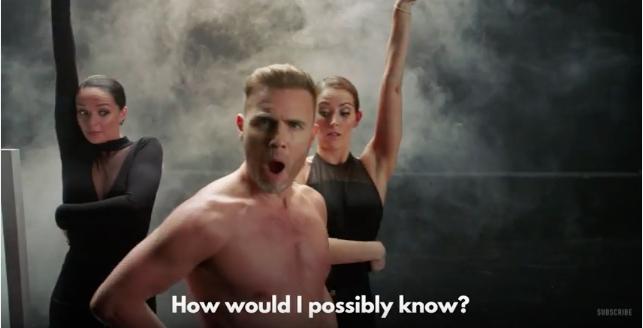 Well it turns out it was none of the above, just a little PLASTIC SURGERY?!
After one fan asked Gary how the operation went the star jokingly replied that his "Breast implants were successful" and his "Face lift was complete". Oh Gary, you really had us there!
@GaryBarlow how did the op go? xxx

— di #GBArmy (@drury_diane) January 12, 2017
Face lift complete x https://t.co/r4h89oRaVa

— Gary Barlow (@GaryBarlow) January 12, 2017
Breast implants successful x https://t.co/wGuGftdXyx

— Gary Barlow (@GaryBarlow) January 12, 2017
Despite pulling our legs, the 'Could It Be Magic' singer did spend his 17th anniversary with wife Dawn, in bed sleeping off the anaesthetic from surgery.
It's no secret that Gary has been taking extra special care of his health and physique over the past few months, especially before going topless in the opening shower scene skit for his new BBC One Program 'Let It Shine'.
Speaking to The Sun on his preparation for the bare-chested scene, Gary said, 'Training was pretty intense. I'm 45 now, to go topless on TV is like, "I'm gonna get in shape for this",'

'I wanted to look semi-decent. I didn't want the old moobs flopping away there.'

Well done Gary, there certainly wasn't any man boobs in sight, although your boob job might change all that.