WATCH! This Fake John Lewis Advert Is SO Good It Had Everybody Fooled!
10 November 2017, 16:07 | Updated: 10 November 2017, 16:09
Did you get caught out?!
The festive John Lewis advert has dropped and people are now satisfied that it's the sign they needed to officially start getting excited for Christmas.
But had you already shed tears over The Fox And The Mouse before realising Moz the monster was actually the star of the show?
If you did, you're not alone.
Many social media users took to Twitter to share their thoughts on the supposed John Lewis advert, before realising it was fake!
The John Lewis advert though #thefoxandthemouse

— Jenna Leigh Stuart (@jennastuart19) November 6, 2017
How does the John Lewis advert ALWAYS manage to make me uncontrollably cry #JohnLewis #TheFoxAndTheMouse

— Bex Charlotte (@bexycharlotte) 9 November 2017
Despite the John Lewis logo flashing up at the end of the ad, it turns out that it actually belongs to a student from the ESMA Art School In France.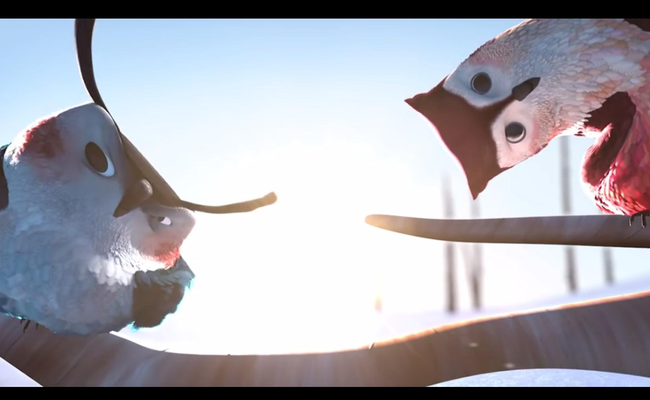 The talented individual certainly had a lot of people fooled, and even after realising that Moz the monster was the real John Lewis ad, many still thought that The Fox And The Mouse was better:
Just watched #thefoxandthemouse out of curiousity and now I'm bawling like a newborn baby. I don't care if it's fake, it was still great.

— Maila Steele (@MailaSteele) November 10, 2017
Well it may just be me but I prefer #thefoxandthemouse to #MozTheMonster!! Sorry @johnlewisretail - you missed a trick there!!

— Jamie Brook (@JamieBrook) November 10, 2017
Much prefer the 'fake' @johnlewisretail advert #thefoxandthemouse to the actual advert #MozTheMonster

— Carolynne (@CarolynneAsh) November 10, 2017
The REAL John Lewis ad features the tale of a young boy named Joe, who befriends a loveable monster (AKA Moz) that lives under his bed, and together they share adventures when he can't sleep.
Since being released this morning, details surrounding the making of the advert have emerged, and it is reported that it took a whopping 7 months to film and cost around £7million to make!
The youngster that was cast as Joe actually has a twin brother, and the two of them were used to complete the filming of the advert.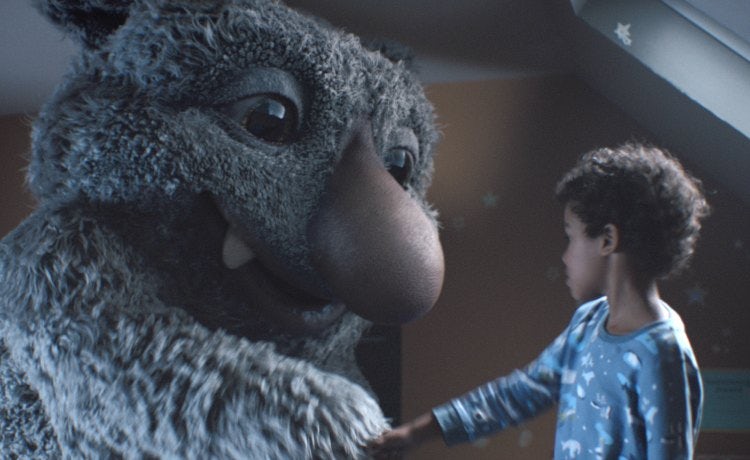 We're pretty sure that cute and cuddly Moz is going to be at the top of every kid's Christmas list this year!