This woman bought her dog a £5,000 'Windsor Castle' kennel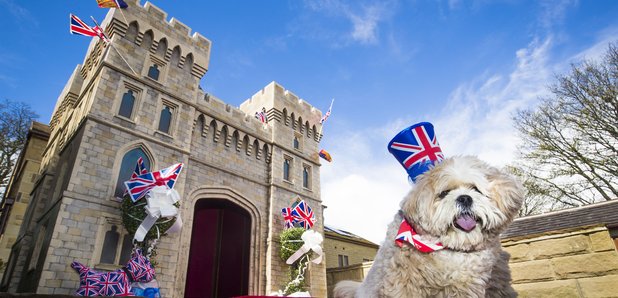 After Archie's owner won the lottery, she decided to treat the him to his very own puppy palace.
Archie the Lhasa Apso dog could be the most spoilt dog in Britain thanks to his generous owner, Susan Crossland.
The 53-year-old dog lover from West Yorkshire wanted to build her pup the ideal place to watch the royal wedding from, and after winning £1.2 million in the lottery, made it happen.
She hired London based set design company The Russel Beck Studio to create the bespoke puppy palace which is based on the King George IV Gate at Windsor Castle.
Susan told Metro: "I love royal weddings and I love the royals.
"I just thought it might be a bit quirky to have something nice for Archie so I had him a Windsor Castle made and he absolutely loves it."
After spending a whopping £5,000 on the creation and after 244 hours in the making it finally arrived in her garden.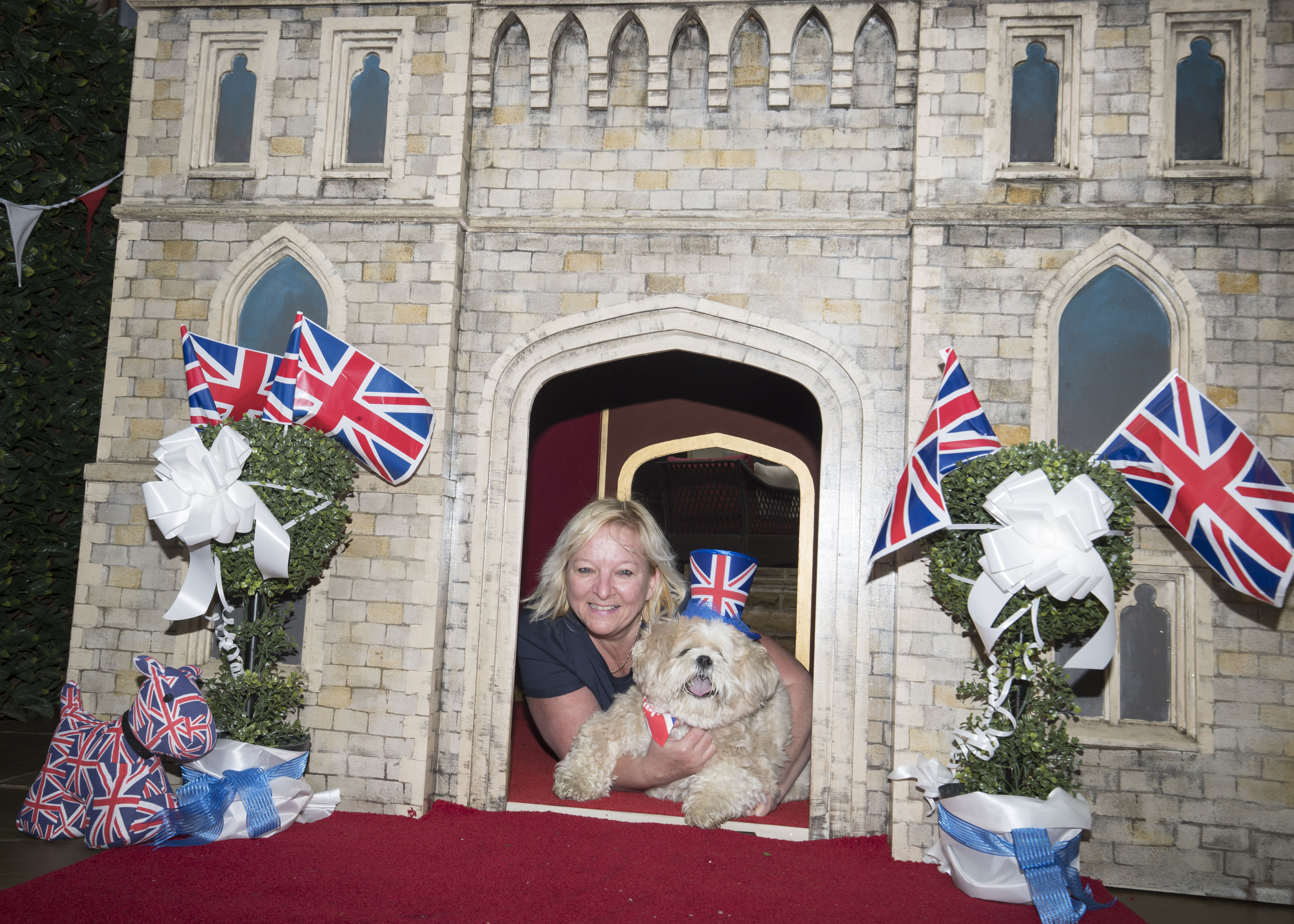 Susan and Archie | Picture: PA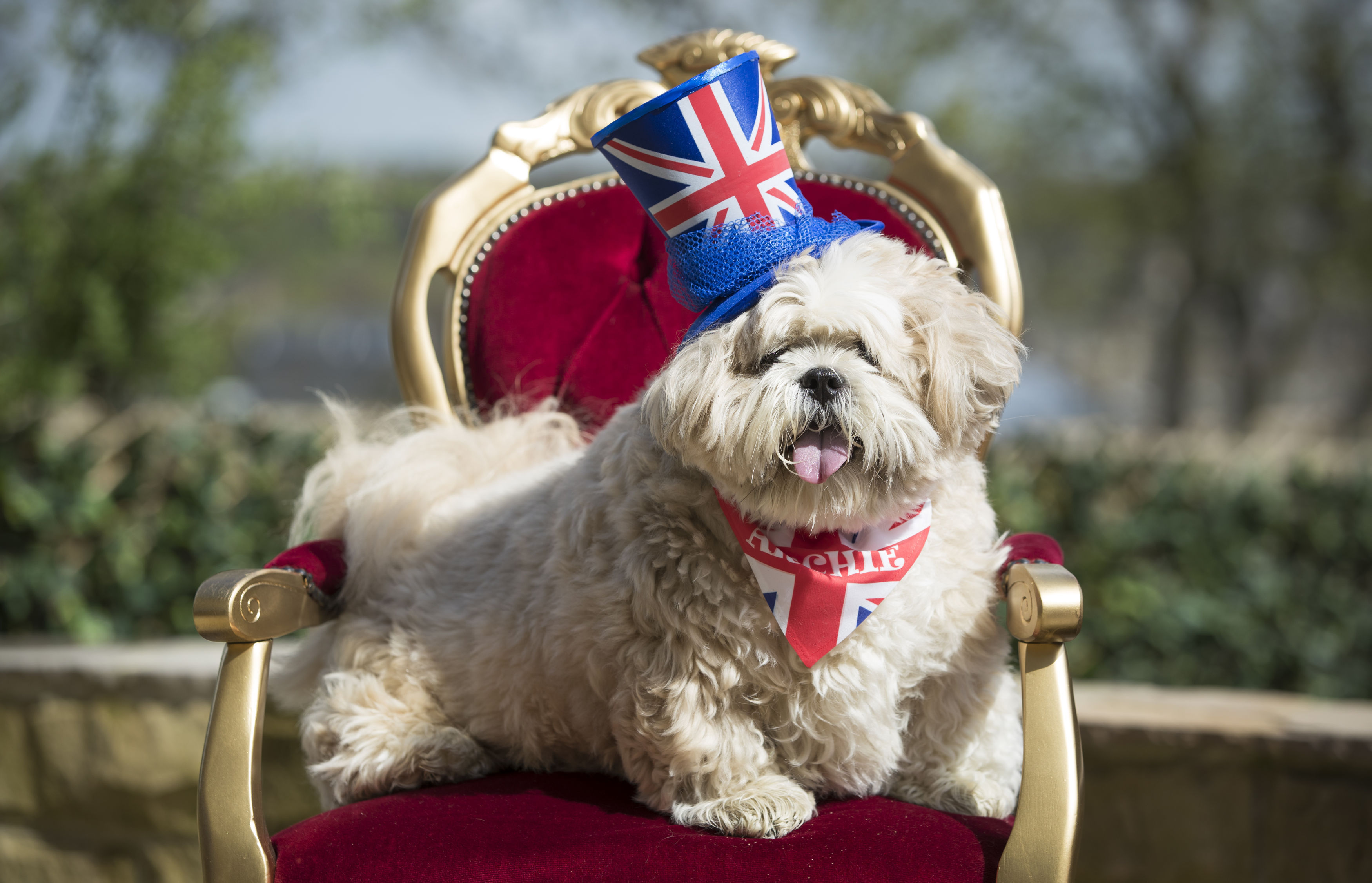 Archie looking proud as punch with his new abode | Picture: PA
Susan plans on throwing a big Royal Wedding BBQ in her back garden on the 19th May and she's sure Archie will be chilling in his castle on the special day.
But Archie better enjoy the castle while he has it, because as soon as the Royal Wedding is over Susan wants to donate the castle to a good cause.
She said: "Although I had it done for Archie – and he does love it – I would like after the wedding to take it off him, if he'll let me, to donate it to a place where other people can enjoy it.
"It would've been an ideal present for the new [royal] baby."