Downton Abbey's Michelle Dockery Hopes The Show Will Return To Screens Soon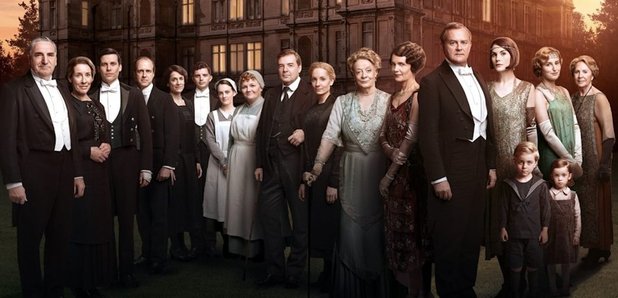 The much-loved period drama could be back on our screens as bosses ask the cast to keep their diaries free.
Downton Abbey would make a comeback to television if Michelle Dockery had her own way.
The 35-year-old actress played Lady Mary Crawley, a married estate owner and businesswoman in the period drama from 2010 until 2015 when the show ended, revealed she is hoping the cast will reunite at some point for a potential film of the hit series.
When quizzed about a potential reunion, she said: "I don't know when, but I'm hopeful."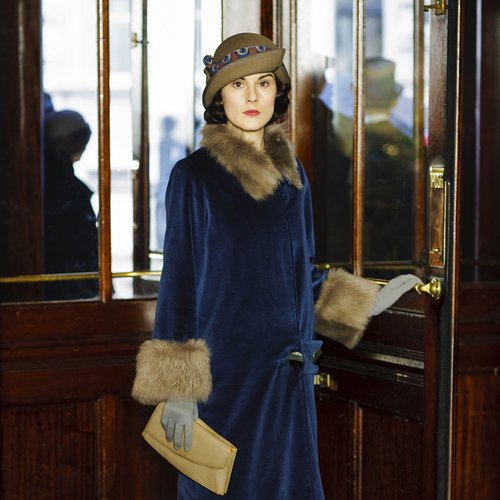 Michelle would be delighted if the cast get back together for a big screen outing because she still misses the show and the friends she made during her five years on the programme.
She told E!: "I miss the show and my friends on the show."
Meanwhile, it looks as though a movie could be on the cards at some point as Michelle's former co-star Jim Carter - who portrayed Mr. Carson in the show - previously teased that the show's bosses had been in touch with cast members about leaving some time free to shoot scenes later this year.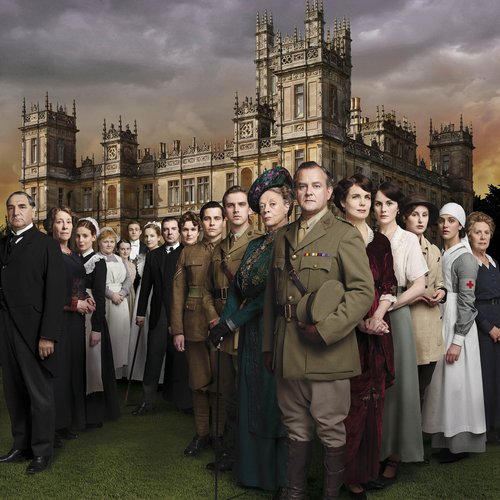 He revealed: "We've been asked to keep ourselves available for dates in the future. But nobody has seen a script."
Joanne Froggatt, who portrayed Anna Smith, also set tongues wagging last year when she revealed that writer Julian Fellowes had penned the script for the forthcoming blockbuster.
She said at the time: "We've all heard this rumour - the cast - that the script has been written.
"There's a hard copy somewhere but none of us have seen it or know what's in it.
"So we'll all keep our fingers crossed that it all comes together. We're all willing it to happen. I'd absolutely jump at the chance to star in it if I'm asked. I'll squeeze it in."