Dr Foster's Suranne Jones Has Big News About A Third Series!
25 January 2018, 16:11 | Updated: 25 January 2018, 16:13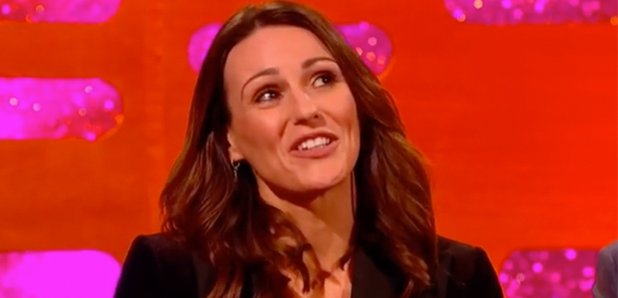 There's been a Dr Foster shaped hole in our lives for too long!
Doctor Foster is reportedly set to return for a third series after its success at the NTA's earlier this week.
Lead actress Suranne Jones scooped two of the top awards - one for Best Drama Performance and one for Best Drama, and it is believed that commissioners are keen for the tense series to make a return.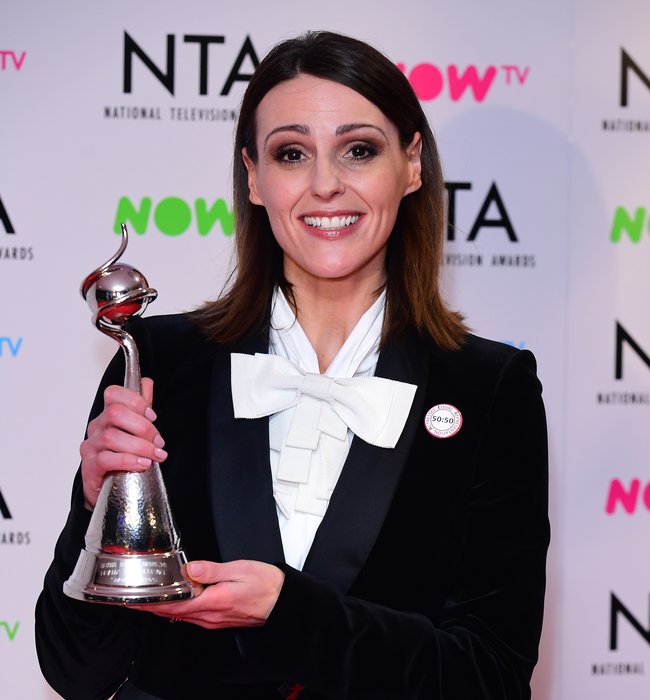 After picking up the gongs, Suranne said: "You should never say never because if I say I'm not doing it, then I rule that out, so I'm not saying no."
Since then, a BBC source has said: "After its ratings success last year commissioners were always keen for it to come back and although its early days they have given it the green light."
This all sounds very promising we have to admit!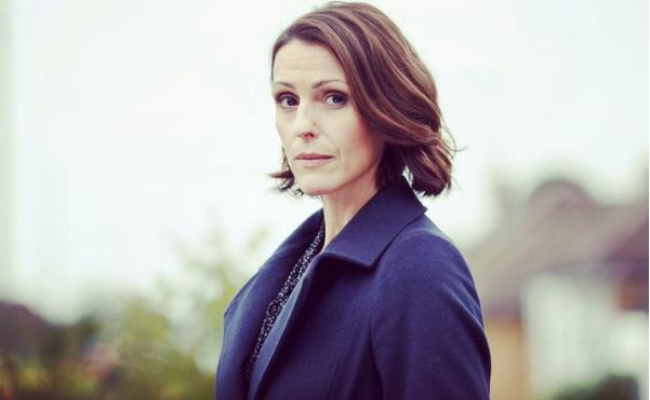 The second series ended on a dramatic cliffhanger that had fans screaming at the TV for answers, but they may have to wait a little longer to find out what's happened as Suranne has a very hectic film schedule.
The BBC source explained: "Suranne is extremely busy with other projects at the moment but bosses are trying to pin her down for some potential filming dates. It's looking like it would film next year at the earliest."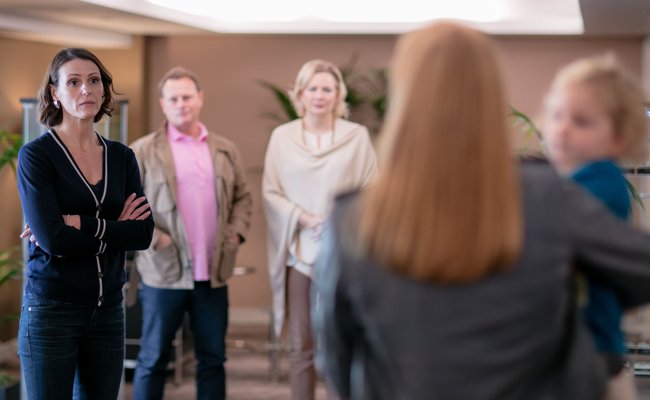 The finale episode of the second series peaked with a huge audience of 7.5 million, so there's definitely demand for the show to return!
WATCH! Fans Were Divided By This Doctor Foster Ending: