Dr Foster's Tom Taylor Looks Unrecognisable After Dramatic Hair Change!
5 October 2017, 11:26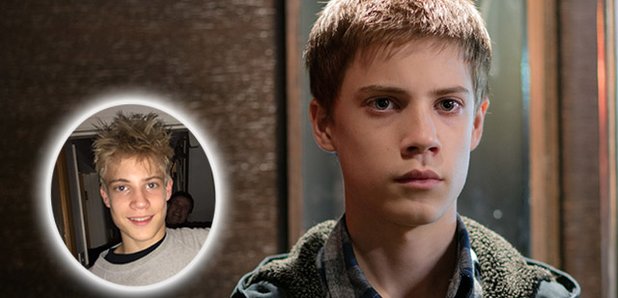 Blondes DO have more fun, right?!
The second series of Dr Foster came to an end earlier this week, and we'll leave it for you to decide whether it was as climatic as expected. Many people are still not sure what to think!
After recent confirmation that Dr Foster will not be returning for a third series, viewers were left confused as to whether they felt the final episode was as good as predicted.
Regardless of whether you were left gobsmacked or disappointed, there is one thing we can all agree on - the talent of young Tom Taylor. The finale saw his character Tom Foster (son of Gemma and Simon Foster) run away from home after he had repeatedly expressed his need for independence and to move out.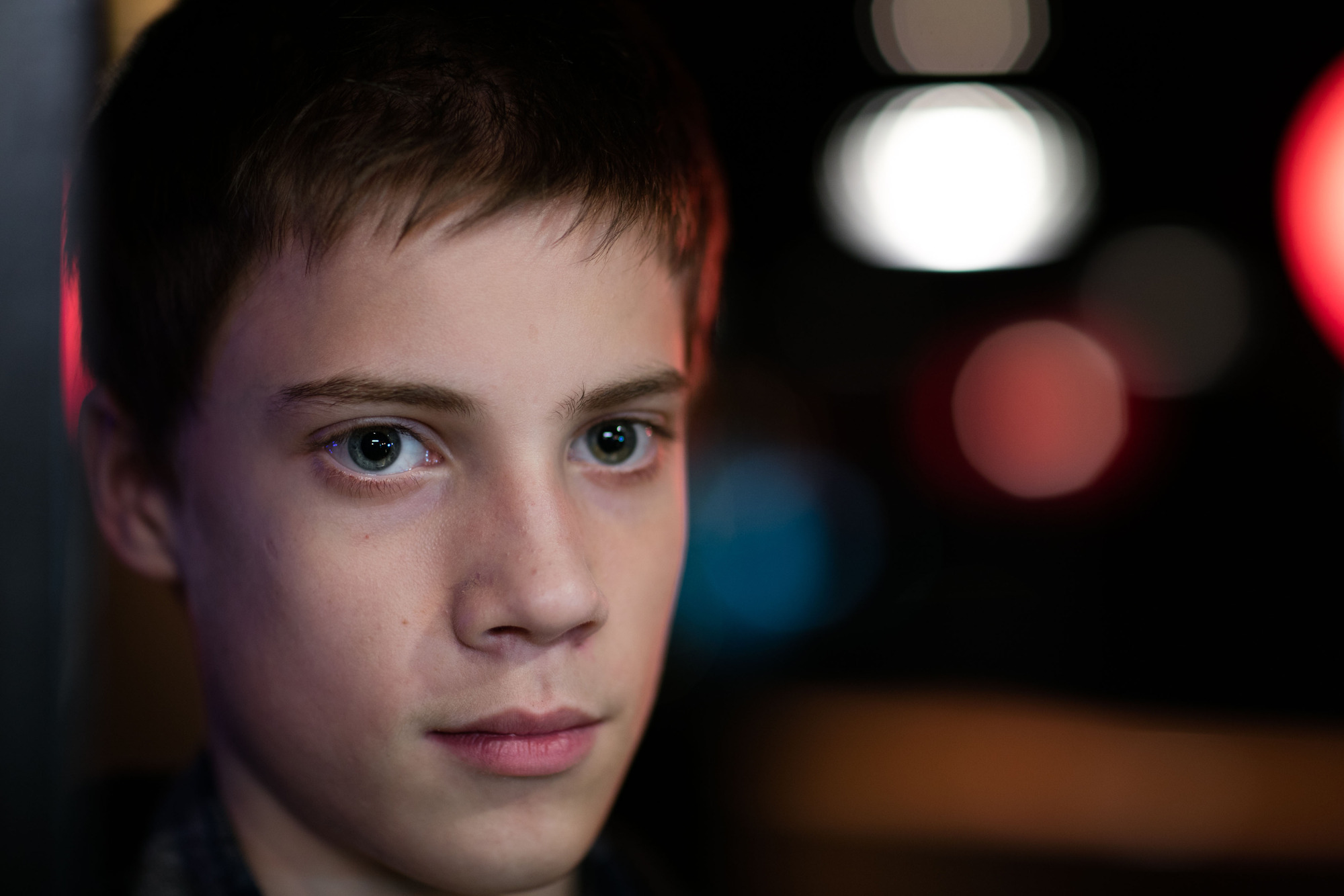 At only 16 years old Tom's been heavily praised for his acting abilities in the show, having been a key character from the start.
We've been used to seeing him in Dr Foster as dark-haired, but he's recently taken to his Instagram page and uploaded an array of selfies which show him with a completely new 'do!
Relatively new to the acting world, Tom has already bagged his first big screen role role alongside two huge names - Idris Elba and Matthew McCanaughey in 'The Dark Tower', which was released earlier this year. That's pretty impressive in itself, but it emerged that he was selected from a WORLDWIDE casting call. That takes some serious talent!
With Hollywood firmly in his sights, Tom is currently filming with Sir Patrick Stewart for upcoming film 'The Kid Who Would Be King', which is expected to be released next year.
It all very nearly DIDN'T happen for the young actor as he chose to quit his drama school in 2013, but after some serious persistence from his teacher, Tom returned and got himself an agent straight away. Thank goodness for her!
He's also a keen drummer, so perhaps we could see him make the transition from acting into music at some point too?
Either way, we will definitely be seeng a lot more of Tom in the future!
WATCH: Fans Were Divided By The Dr Foster Ending: