Duchess Kate Is Turning To THIS Traditional Remedy To Help With Her Morning Sickness
29 September 2017, 17:14 | Updated: 29 September 2017, 17:16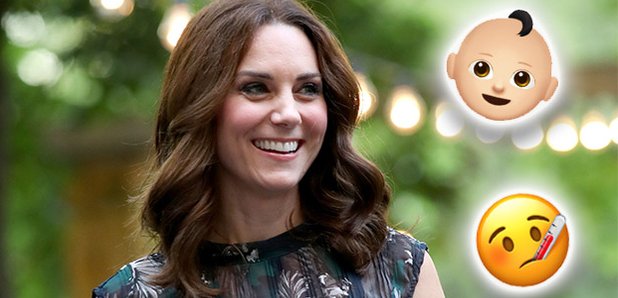 Kate has had to battle severe morning sickness in every pregnancy.
It was a day of national celebration as Prince William and Duchess Kate announced earlier this month that they were expecting royal baby number three.
Prince George was set to become an older brother for the second time, and Princess Charlotte would no longer be the youngest royal.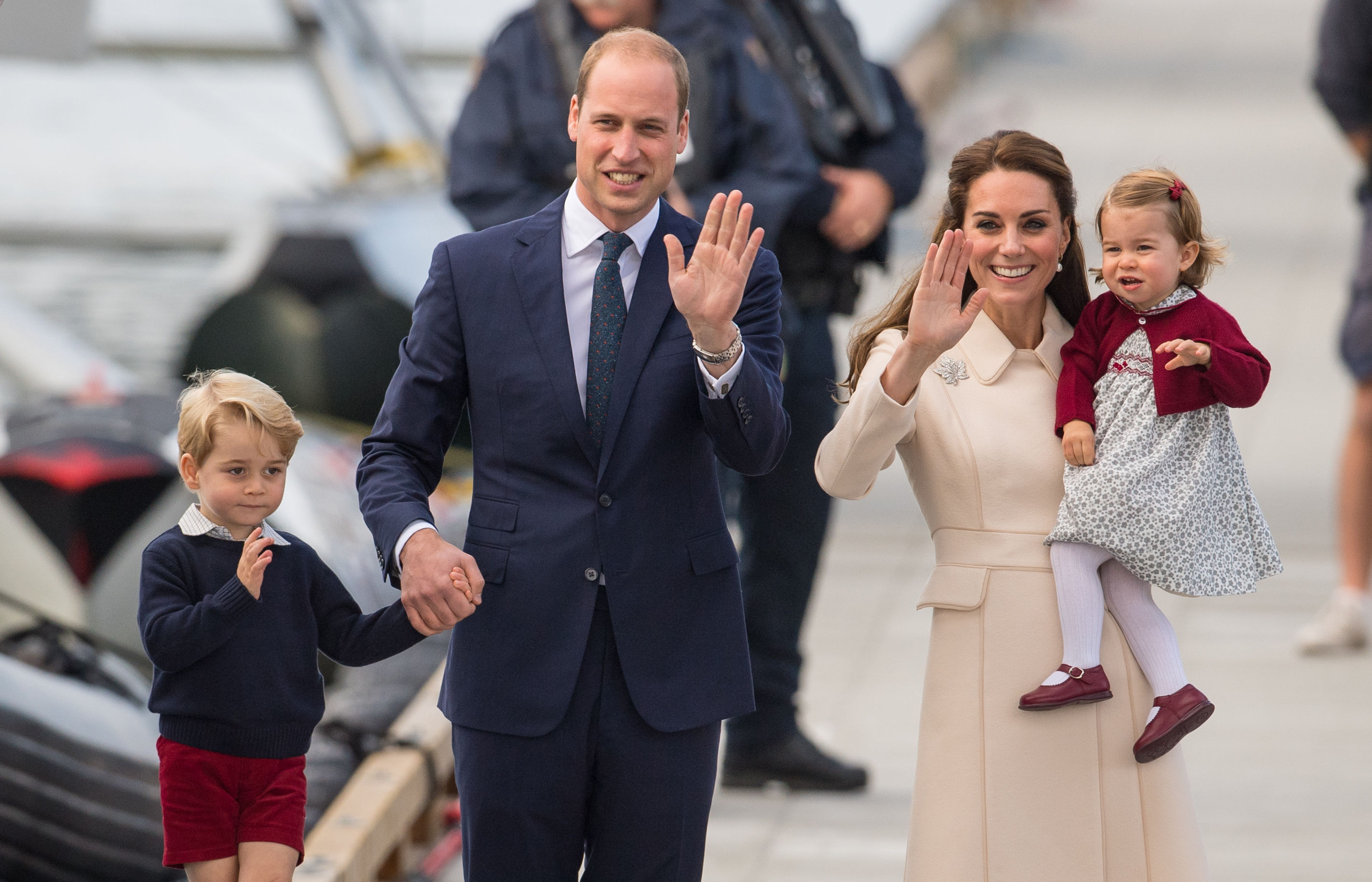 Despite the happy news, poor Kate will have to endure another bout of morning sickness so severe that it has a medical name - hyperemesis gravidarum. With the symptoms including extreme nausea, low blood pressure and dehydration, doctors identify that this illness actually worsens with every pregnancy.
So, the remedies that Kate may have found to help ease the pain the first and second time around may not do much for her with her current pregnancy. It's already caused her to miss Prince George's first day of school, but luckily Dad was on hand to show him the way to the front gate!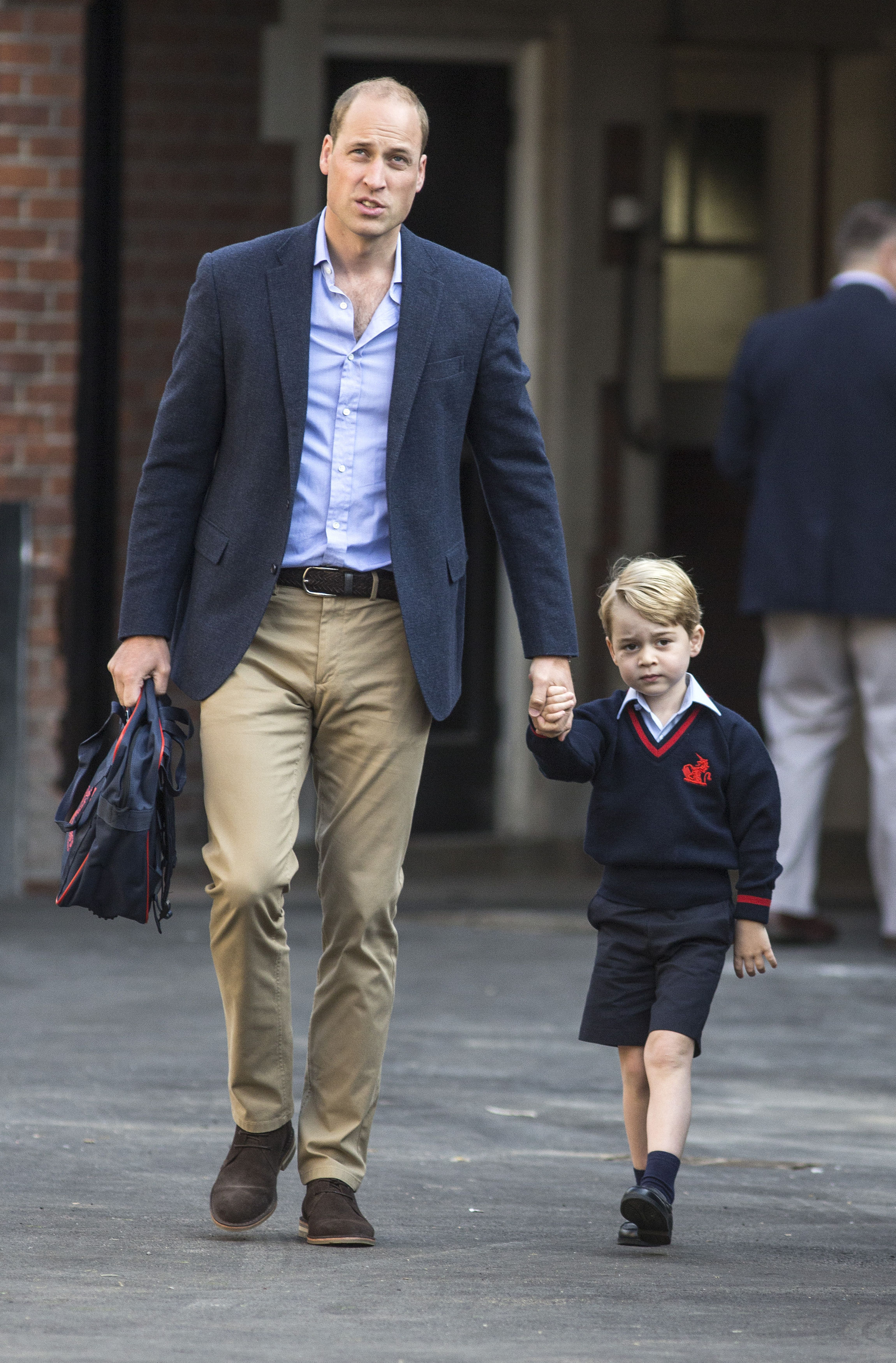 During a recent charity event, Prince William was introduced to 98 year old guest Iris Orrell, who revealed that she had similar troubles during her pregnancies, and asked if Kate had ever tried a good old-fashioned dry biscuit.
To which Prince William responded: "Ginger biscuits, but there's not much ginger can do to stop that. We've done all that."
READ MORE: Prince George Is Fed Up With School ALREADY!
There are various other remedies that Kate can try, ranging from an extra intake of particular vitamins to acupressure, but by all accounts it's a lot of trying and hoping something helps the illness subside.
WATCH: Unseen Footage Of Kate And Pippa Middleton As Beautiful Bridesmaids!

Royal fans will be pleased to hear that according to Prince William, Kate has been "feeling better", and she is scheduled to make her first public appearance since announcing her pregnancy on 10th October.
We're looking forward to seeing Kate back on her feet, and in a gorgeous outfit no doubt!