The Duchess Of Cornwall Loves Strictly And THIS Is What She Thought Of Ruth!
1 February 2018, 16:04 | Updated: 1 February 2018, 16:24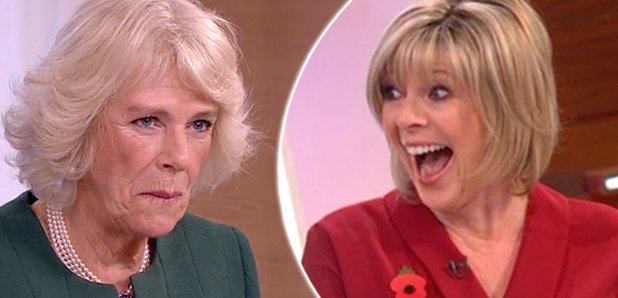 Prince Charles and Camilla took a tour of This Morning's studios for the programme's 30th birthday.
The Duchess Of Cornwall revealed that she's a huge fan of Strictly Come Dancing, and wasted no time in letting This Morning's Ruth Langsford know how she felt about her performances earlier this year:
The revelation came as Prince Charles and wife Camilla visited the This Morning studios to celebrate its 30th birthday.
Ruth seemed utterly delighted that she had a Royal fan, and gushed about Camilla's opinion to the cameras after their chat.
"You did SO well on Strictly...I thought you did brilliantly!" Camilla expressed as she shook Ruth's hand.
Ruth replied: "Did you think the judges were a bit mean to me?" and Camilla jested: "I thought they were really mean!"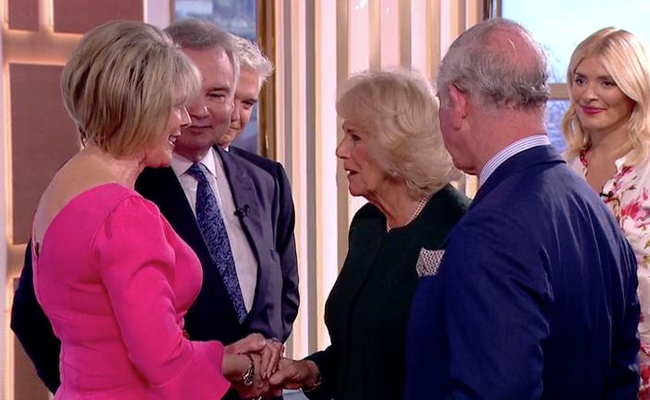 Charles and Camilla also spent some time with Holly and Phil on the sofa, where Holly proudly revealed that This Morning made their own honey which they then used in the cooking segments of the programme. She also explained that the honey was named "Willough-bee's" before she offered a jar to the Royal couple.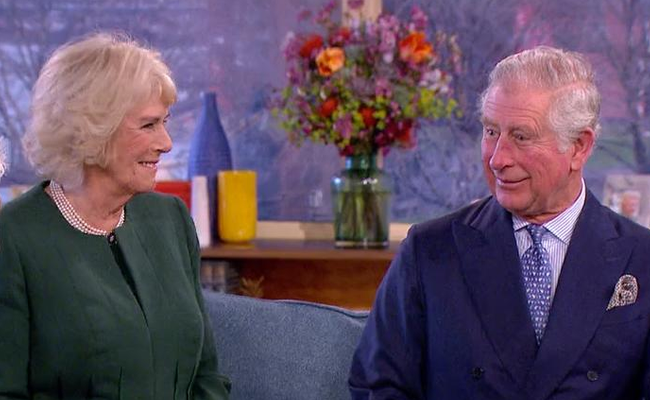 Alison Hammond made sure that this was a visit that Prince Charles wouldn't forget in a hurry, after expressing that she'd like a "one on one" interview with him, to which he cheekily replied: "would I survive?!"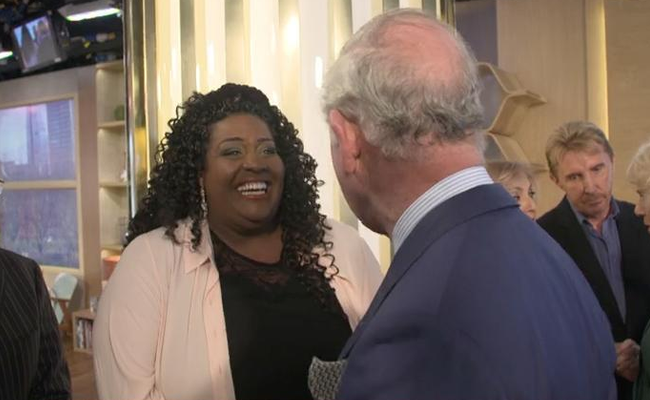 The Prince Of Wales and the Duchess Of Cornwall also met the likes of Piers Morgan and Susanna Reid from Good Morning Britain, and Loose Women's Andrea McClean and Gloria Hunniford.
Charles and Camilla were the firsts guests to sign the first ever "visitors book", which many famous faces will then autograph throughout the year to give away to one lucky viewer on This Morning's official 30th birthday in October.
This Morning returns to our screens tomorrow at 10.30am on ITV1.