Dudley Actor Harry Melling Is No Longer A Spoilt Dursley!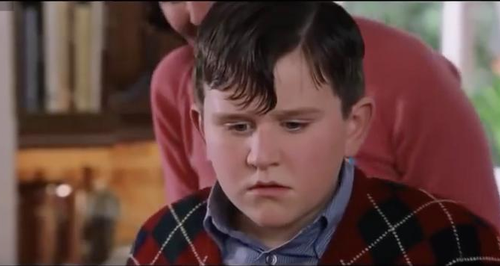 Check out how much Dudley Dursley has changed from his onscreen days in 'Harry Potter'.
We're used to 'Harry Potter' actor Matthew Lewis getting all the attention for his dramatic transformation from the slightly unflattering character Neville Longbottom, to full blown super hunk!
However, Lewis isn't the only child star who's transitioned from their former self into a completely unrecognisable adult!
Just check out what Harry Melling, formerly better known as Uncle Vernon and Aunt Petunia's rather portly and extremely annoying son Dudley Dursley, looks like now!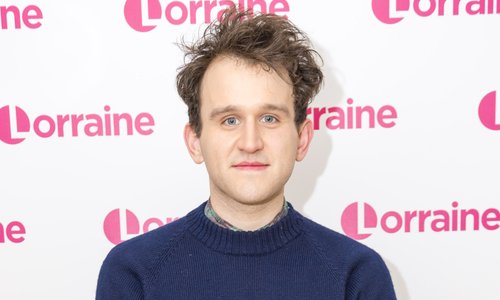 The 26-year-old certainly looks different from the onscreen persona we were first introduced to back in 'Harry Potter and the Philosopher's Stone' in 2001.
The Londoner is now a seasoned actor who has starred in multiple shows and is about to perform in a new West End show 'Hand To God'.
Melling has certainly lost his former puppy fat and is wowing audiences with his fantastic acting skills.
We'll leave you with our top five classic Dudley moments...