Dylan Lee-Anderson Has Some Great Genes To Thank Mum Pamela For
With his world famous model mum, little Dylan's grown up in the public eye... but now he's turned into quite the hunk! See the transformation for yourself...
It's safe to say, Pamela Anderson and Tommy Lee's son has definitely come into his own recently...
The 18-year-old is certainly doing things for himself now, as we can see from the short clip of elite fashion brand YSL's new campaign, featuring the young lad.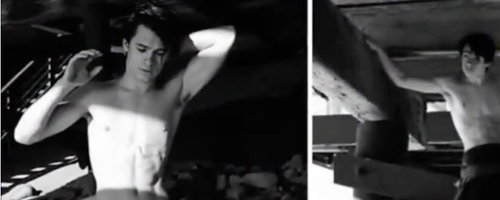 The teen hottie will no doubt be winning over a few ladies hearts as she flashes his taught abs in the new advert.
We remember when he was just a tot though...

Check out the young model's chiseled cheekbones these days as he poses next to his gorgeous mother: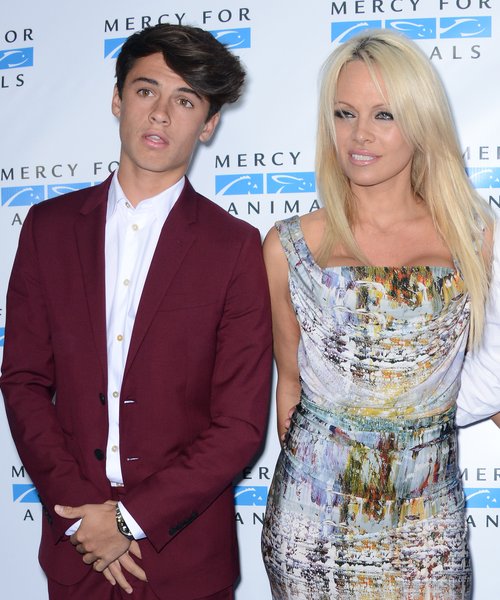 Feel old yet?