The Awkward Moment Eamon Holmes Answers A Call Live On Air Is TOO Much!
Jamie Oliver - 'Superfoods' Can Help You Live Longer | This Morning
06:31
Not even live television can stop this presenter from answering this call...
There's always ONE person who can't seem to keep their phone switched off! Whether, you're at the cinema or in a meeting at work, you can almost guarantee one person will forget to put their phone on silent.
This time it was Eamon Holmes who was left red faced when his mobile phone rang whilst mid-interview with chef Jamie Oliver, and to everyone's surprise he actually answered it!
Co-host and wife, Ruth Langsford looked bemused as to who the 56-year-old could possibly be talking to as he revealed: "It's Steve Dixon".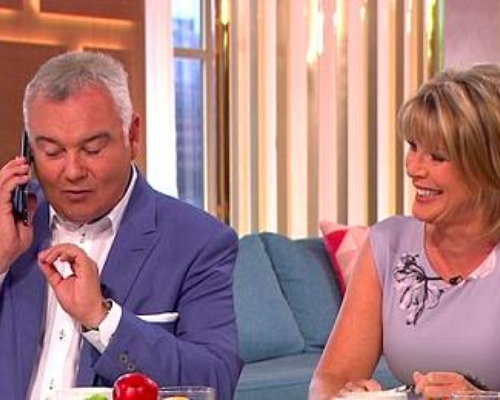 In a more hilarious turn of events, Eamon could be heard giving the Sky News presenter a stern talking to ask he asked them to hang up and let him resume his daytime duties.
Taking the call, Eamon said: "Steve. Would you go? I'm live on air at the moment. If you look at your TV I'm on. Do you not watch the television? OK. Bye bye."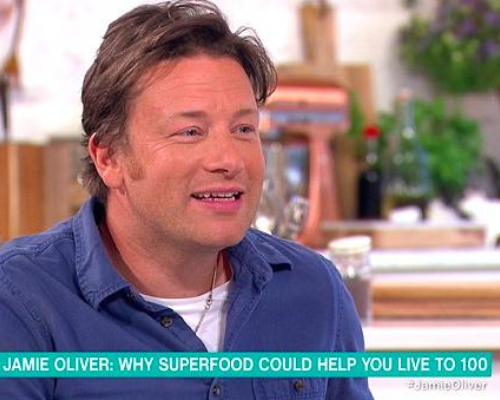 Jamie, who had been waiting patiently after having his interview interrupted, was also eager to know who had dared to ring the TV host, as he quipped: "Who is that? I would have liked to have spoken to him."
We bet Jamie would have had a right word with the cheeky caller! How about you turn off your phone next time Eamon?