Eamonn Holmes family and children: Who is his son with wife Ruth Langsford?
18 July 2018, 14:18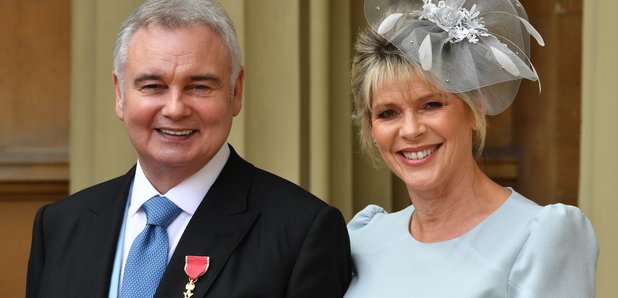 The This Morning presenter married co-host Ruth Langsford in 2010 after meeting 13 years earlier and they have one son together.
Eamonn Holmes has become one of the nation's most loved TV presenters since debuting on UK screens in 1986 and it seems he's just as important with his family and children.
Married to wife Ruth Langsford, the pair have one son together but Eamonn also has other, older children - here's everything you need to know about his family life:
How many children does Eamonn Holmes have?
Eamonn Holmes is father to four children - now adults - from his two marriages.
Eamonn and Ruth welcomed son Jack Alexander in 2002, five years after they first met.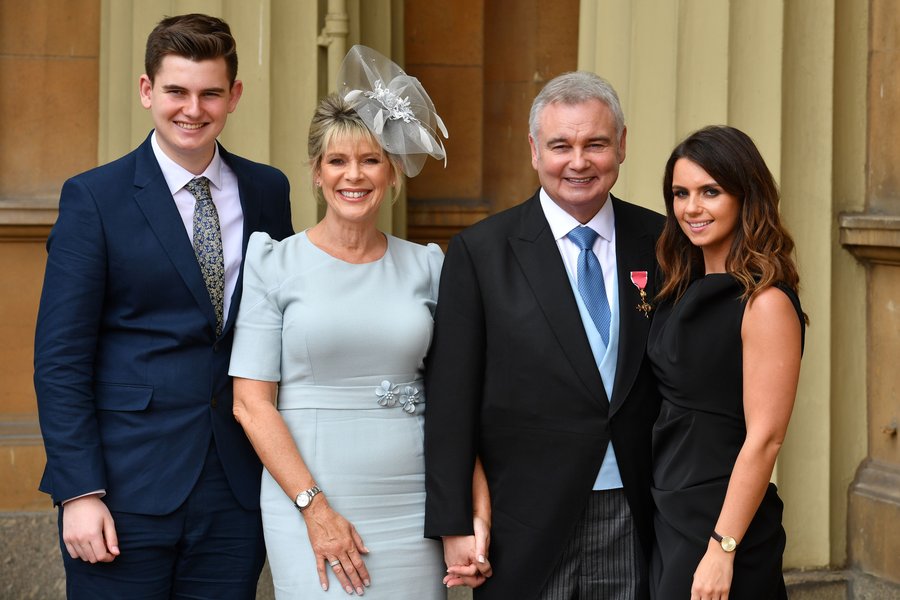 Eamonn Holmes and family pose outside Buckingham Palace (Credit - GETTY)
58-year-old Eamonn has three other children from his first marriage to Gabrielle Holmes, with the couple divorcing in 2005.
At the time of their divorce, Eamonn said it was "the end of the marriage, but not the end of the relationship... We share three children that we both adore."
They are parents to daughter Rebecca, and sons Declan and Niall.
When did Eamonn Holmes marry Ruth Langsford?
Eamonn first met Ruth Langsford in 1997 but the couple didn't marry until 13 years later in 2010.
They formed a formidable TV duo and have co-fronted several major programmes including This Morning, How The Other Half Lives, and Do the Right Thing.
Read More: What Eamonn Holmes asked the Queen when receiving his OBE