You'll never believe what Eastenders' Dennis Rickman looks like now
26 April 2018, 11:21 | Updated: 26 April 2018, 11:40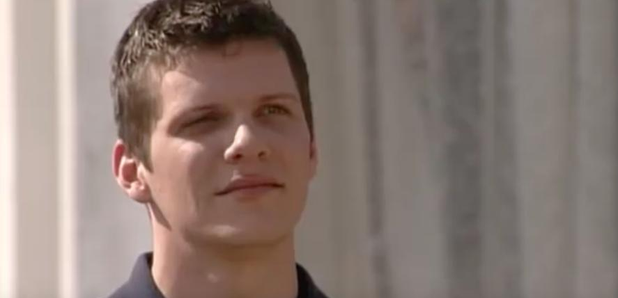 The ex-Eastenders hunk played by Nigel Harman, 44, is practically unrecognisable with his long flowing hair.
Remember Dennis Rickman from Eastenders? The local bad boy, who was married to his adopted sister Sharon?
Well he's somewhat changed since we last saw him on our screens back in 2005.
Stepping away from his trademark tall, dark and handsome look, he's now rocking long flowing locks with a hint of silver.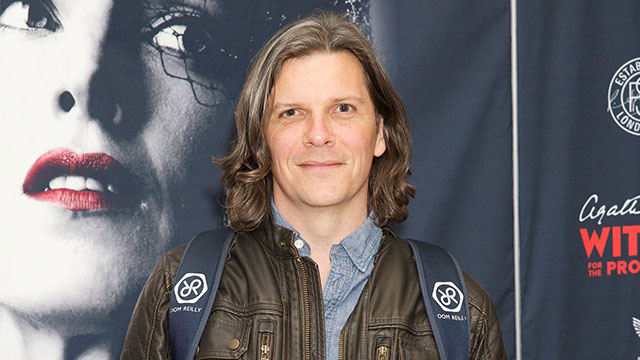 Rex
Nigel was spotted with his new do last night at Agatha Christie's play Witness for the Prosecution.
Since appearing in Eastenders from 2003 and 2005, Nigel has acted in a number of theatre plays also has tried his hand at being a theatre director - taking control of the 2017 production of Big Fish, starring Kelsey Grammer.
He also won praise for TV roles in Mount Pleasant and Downton Abbey.
We wonder whether these new locks be in preparation for an acting gig, or are they here to stay?!
Watch more: