Eastenders Fans Call Out This EPIC Fail. Did You Spot It?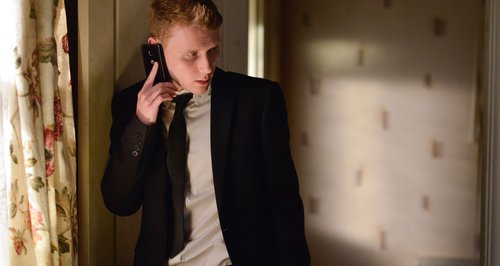 Whoops! The production team must be slapping themselves after missing this major blunder.
'It will be alright on the night' they said - unfortunately the same can't be said for Eastenders.
Eagle-eyed fans of the soap haven't let this major fail slide, taking to social media with the mistake - but did you see it?
According to their findings, characters Billy Mitchell and Zainab Masood have exactly the same number!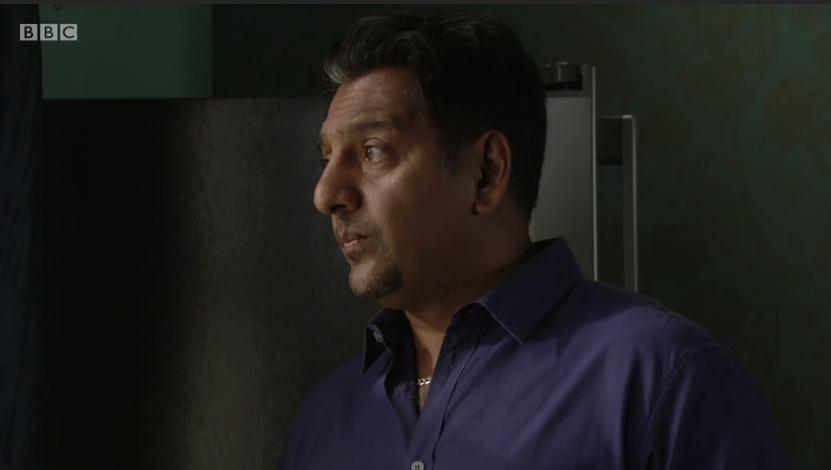 Now unless we've missed an episode or two, we're pretty sure that Mrs Masood still lives in India and has been for some time now. Not only does the Albert Square favourite mysteriously have a UK number while most of us struggle to even get a decent signal, but she also seems to be saving a pretty penny by sharing it with Walford neighbour Billy.
The blunder (or maybe smart savings) certainly didn't go unnoticed by viewers who noticed the hiccup after close-up shots revealed the matching digits in back-to-back scenes from the recent BBC One episode.
@bbceastenders the awkward moment you find out zainab and billy have the same phone number... #eastenders pic.twitter.com/qLKvyltb8a

— Matt Cox (@mr_coxy) November 11, 2016
So Zainab in India has a UK number #eastenders

— Sammy (@samata_7) November 11, 2016
The first showed character Jay Brown receiving an irritated call from his boss Billy...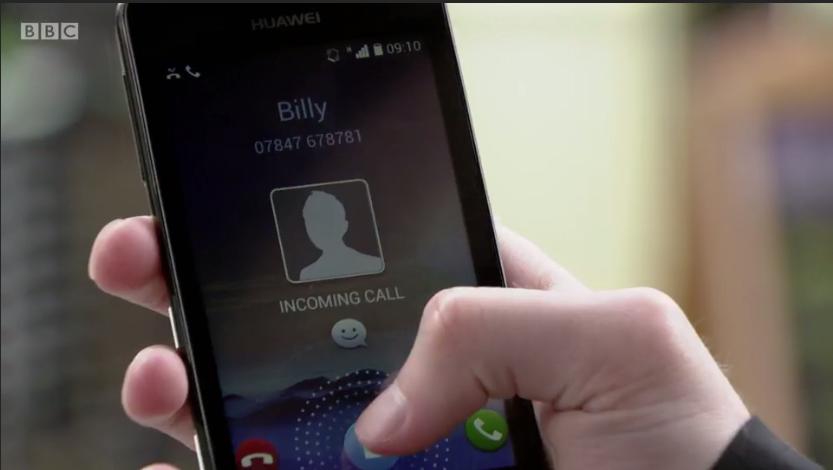 ...before showing another close-up of a phone but this time of Ahmed Masood calling his ex-wife Zainab. Both phones displayed the same number - 07847 678781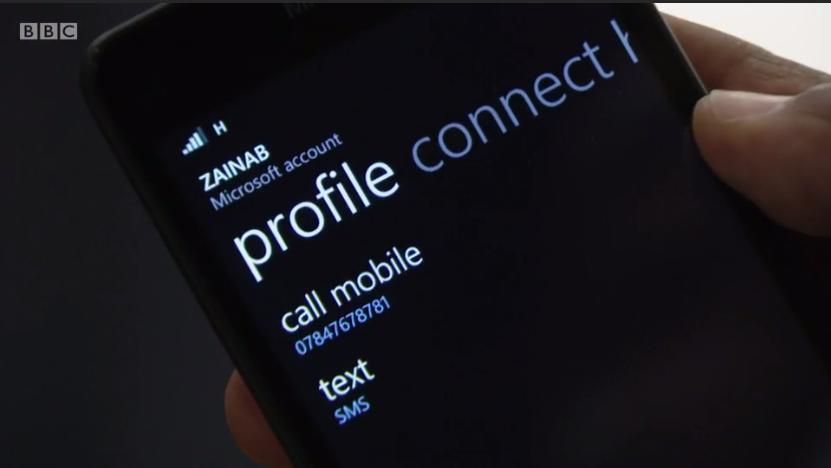 We guess they won't be doing that in a hurry again.