EastEnders' Jack Ryder Looks Unrecognisable Now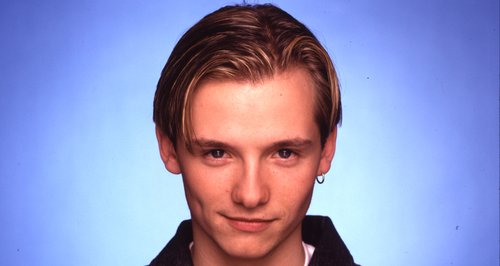 Remember EastEnders' heartthrob Jack Ryder? Fast forward fifteen years and you wouldn't know it was him if he passed you in the street…
Remember EastEnders' heartthrob Jack Ryder? The floppy-haired blonde guy that played Jamie Mitchell on EastEnders? You know, the on-off boyfriend of Sonia?
Well, he looks totally different now. And when we say totally different, we mean you wouldn't even know it was the guy with the curtains that you had stuck on your bedroom wall, if he passed you in the street…
Looking totally unrecognisable from the fresh-faced blonde we all knew and loved in the early noughties, the 34-year-old actor turned director now sports a beard and has no hair.
Jack Ryder, is that you?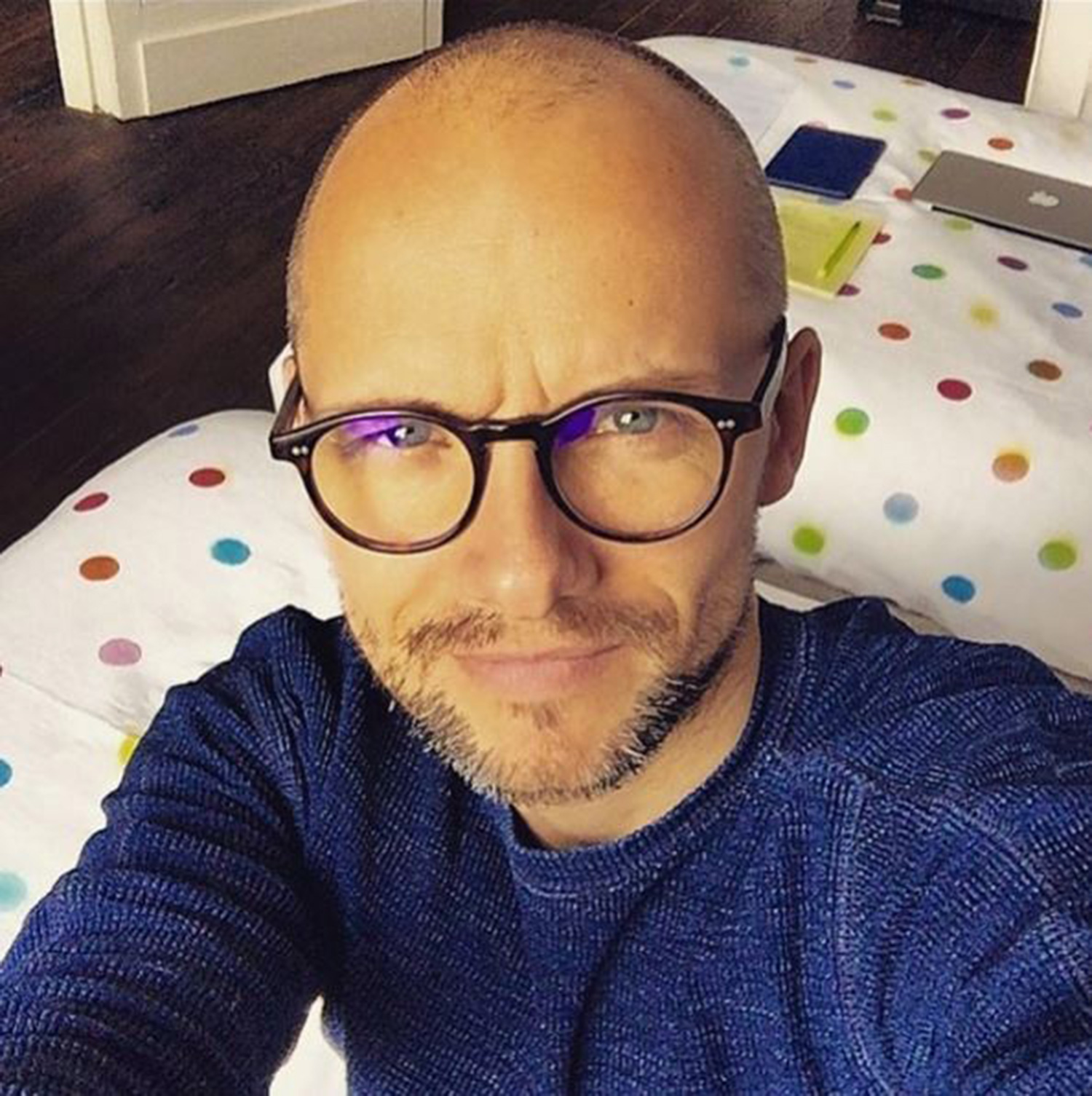 Dean Gaffney posted the photo of Jack on his Instagram page, saying: "Wow what a change... Love this guy ... But how many of you will know who this is.....#ryder!"
Jack played Jamie Mitchell in EastEnders from 1998 to 2002 with his rocky romance with Sonia (Natalie Cassidy) as the main focus of his storylines, before he was run over by Martin Fowler on Christmas Day.
You may also remember that Jack gained fame outside of soapland with his marriage to Coronation Street star Kym Marsh in 2001, with the couple divorcing eight years later.