Natalie Cassidy shows off whopping THREE STONE weight loss
15 June 2018, 12:00 | Updated: 15 June 2018, 12:50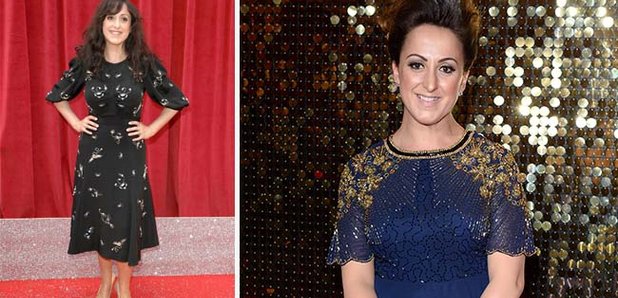 The EastEnders star - who plays Sonia Fowler on the show - looks great after slimming down to a size 8.
Natalie looked incredible at the British Soap Awards, and an expert thinks that the star has won the battle of the bulge for good.
Weight loss expert Steve Miller told Bella magazine: "She looks like she's lost up to three stone over the years, and is a size 8.
"She's lost weight on her face, legs, arms and neck and would be around 9 stone.
"She's done it the right way, which indicates a boost in her self-esteem. She looks gorgeous!"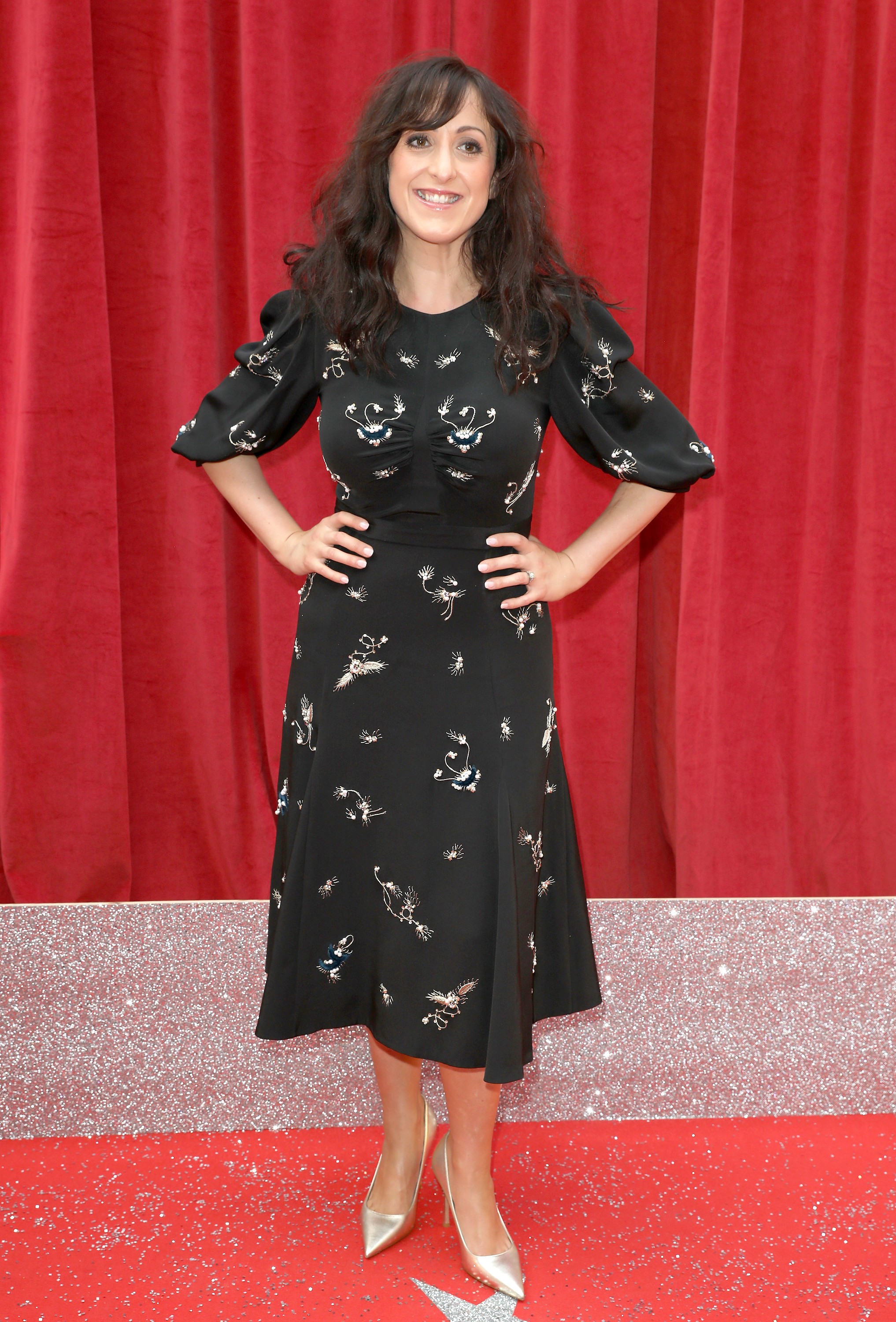 Natalie looked incredible at the British Soap Awards (Image: Getty)
The star who plays Sonia Fowler in EastEnders released a fitness DVD in 2009, called Then and Now, and revealed she became very body conscious at a stage of her life.
She told Heat magazine: "I really wasn't well. I was bordering on having an eating disorder.
"There were nights I would go out for dinner and then I'd go home and take laxatives because I didn't want the food inside me."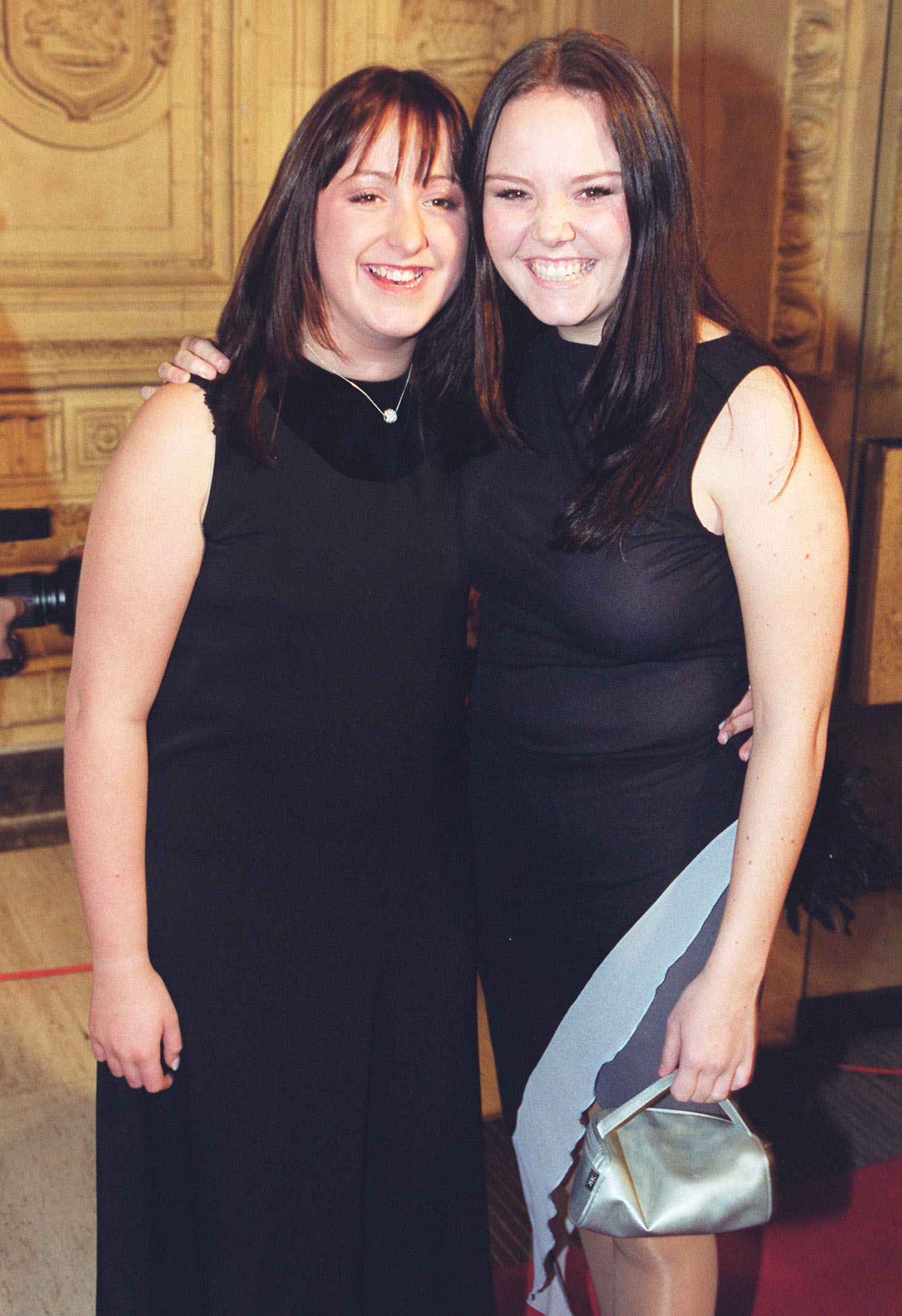 Natalie's weight has yo-yoed over the years (Image: PA)
She later admitted that she lost too much weight explaining: "I looked too thin. I can honestly say I wasn't happy then,"
Doing the ultimate 360, Natalie appears to have bounced back, and is looking better than ever.