Eastenders Bad Boy Sean Slater Is Monstrous In His New Film Role!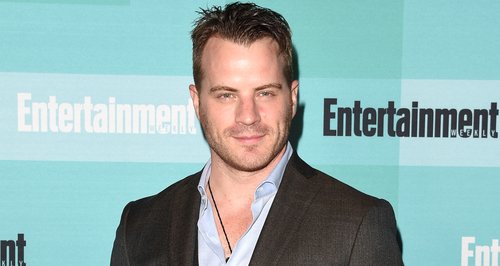 Heart throb actor Rob Kazinsky is unrecognisable in his new film role. Don't believe us? Check him out here...
Remember Eastenders bad boy and all-round hunk Sean Slater?
The character was played by Sussex-born actor Rob Kazinsky, 32, who was so deliciously good looking he was awarded 'Sexiest Male' at the Inside Soap Awards! True fact.
But what you might not know is that Rob has gone on to have HUGE success in Hollywood.
Yep, the former soap star has appeared in 'True Blood', 'Pacific Rim' and 'Hot Pursuit' with Reese Witherspoon.
He also stars in TV drama 'Second Chance', which received rave reviews by the big wigs in Hollywood. Nice work Rob!
But the star is almost unrecognisable in his new role as Orgrim in the movie 'Warcraft'.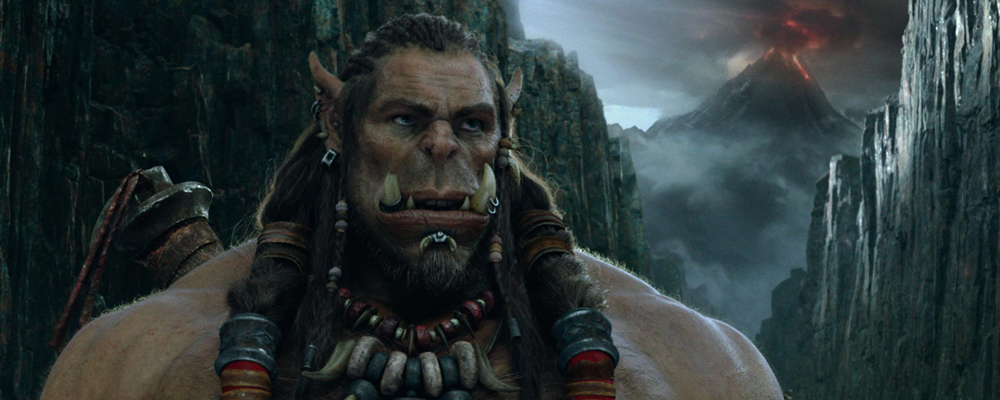 YES, that's him!
Rob had to wear a motion capture suit so special effects experts could transform him into a hideous ogre-like creature. It's pretty incredible don't you think?
Even thought we'd love him to stop by Albert Square for a visit, we're happy that Rob is having such brilliant success across the pond.
Go on, admit it...you fancied Rob just as much as we did as bad boy Sean Slater!