Eastenders Fans Go CRAZY As Shirley Carter's Imprisonment Sparks Nostalgia Over Bad Girls' Yvonne Atkins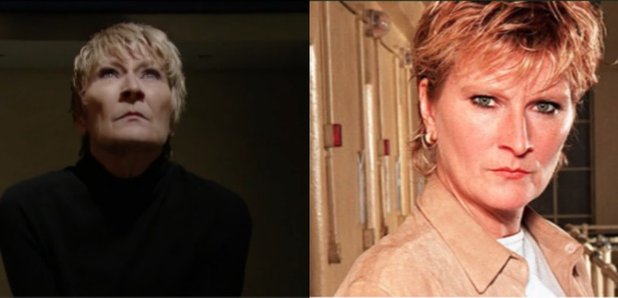 Actress Linda Henry is no stranger to an on-screen prison cell. But which one of her characters will be top dog of G Wing?
As the saying goes, every cloud has a silver lining, and with Eastenders character Shirley Carter going to jail it seems fans were waiting at the wings with the number of Bad Girl references they could make.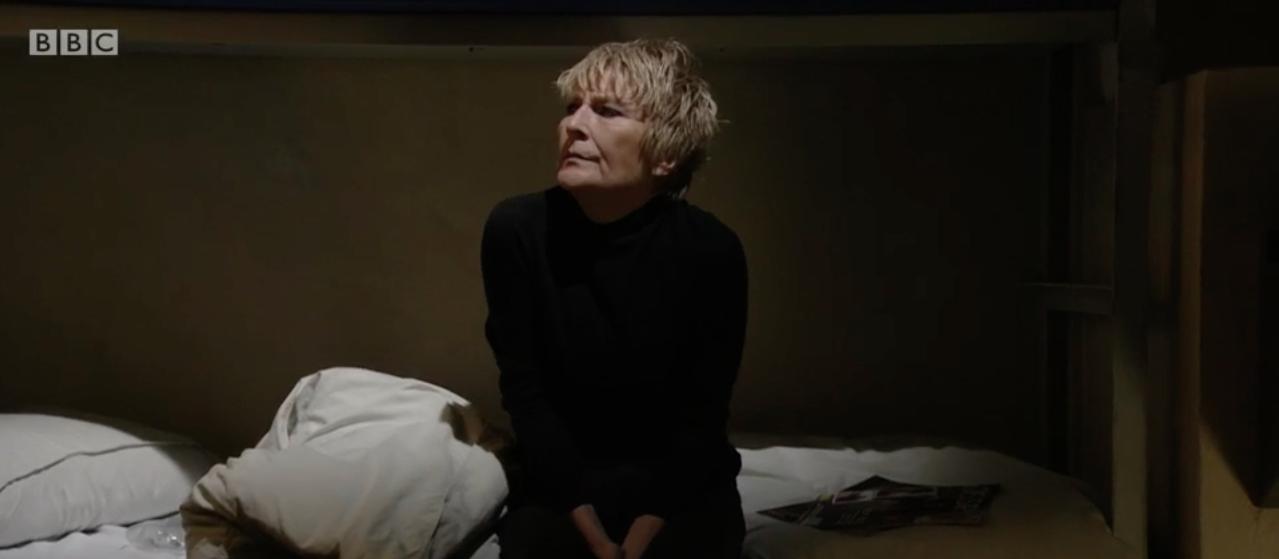 Before appearing on the square as Phil Mitchel's unexpected love interest Shirley Carter, many will recognise actress Linda Henry from ITV's hit series Bad Girls where she starred as prison queen Yvonne Atkins.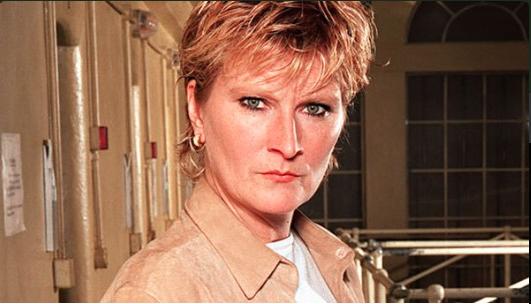 And now that both her character's fates have intertwined, fans couldn't be more thrilled!
In a bid to save son Mick Carter (Danny Dyer) from being nicked, Shirley confessed to illegally selling selling alcohol in the Queen Vic.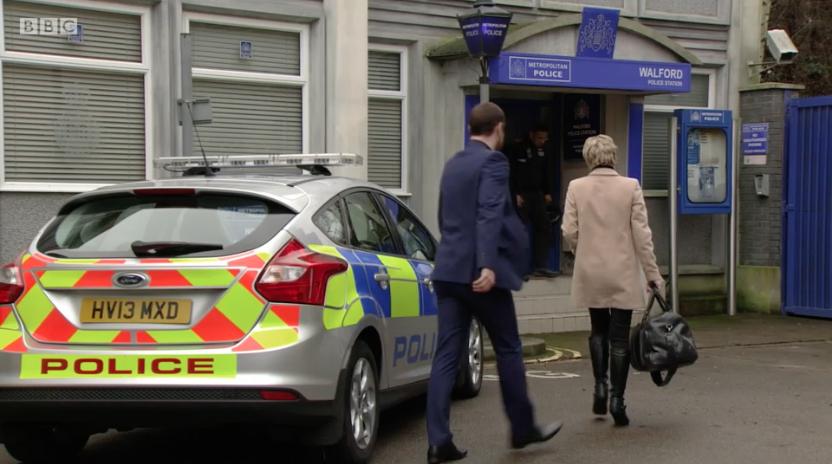 After covering up for Aunt Babe's criminal schemes, Shirley reveals her plan to Mick saying, "It'll be fine, there is a difference between lying and bending the truth just a bit,"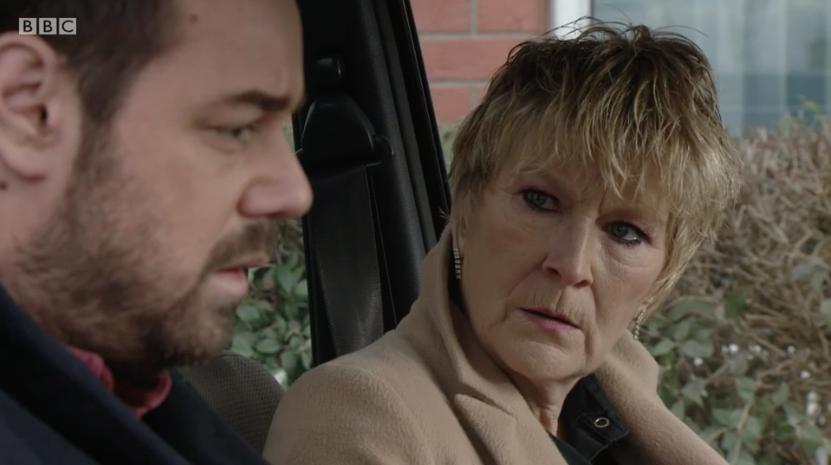 As soon as the lights went out on Shirley Carter in a prison cell, the Tweets went up with the Bad Girl comparisons with one fan vying for a '#BadGirls #Eastenders' special!
Shirley's been inside before! She was top dog of G Wing. #eastenders #yvonneatkins #badgirls pic.twitter.com/3O83fgdPgp

— Jordan Lee (@jordzzlee1) March 9, 2017
@bbceastenders Seeing Shirley in Prison is giving me "Bad Girls" flash backs #eastenders #badgirls #Yvonne Atkins pic.twitter.com/se0y2ijvct

— Sophie Hill (@Weesoph9) March 9, 2017
You just need to channel Yvonne Atkins - you'll be fine Shirley! #EastEnders

— Daniel_Bevis (@Daniel_Bevis) March 9, 2017
Seeing Shirley in a prison cell makes me want a bad girls reunion so bad...#YvonneAtkins #badgirls

— Ryan Adolpho (@ryan180680) March 9, 2017
@bbceastenders Welcome back Yvonne Atkins #badgirls

— Allana Moyes (@MsAllanaJ) March 10, 2017
With Shirley saving Mick from a stint in prison and a £20,000 fine that threatened to bankrupt his whole family, could Shirley's fate reunite her with her Bad Girls' twin Yvonne Atkins?
Come on someone, make it happen!